Description
Live2Lead Brandywine brings dozens of innovative leaders, culture shapers and influencers together from November 15 for a half-day journey upleveling our personal + organizational performance.

This year's theme is CULTURE.
What does it take to design, build and maintain high performing culture?

During our time together you'll discover:
- Why Culture is essential for cross-generational alignment + collaboration
- How Culture brings - and keeps - a steady stream of talented staff to your door
- The #1 factor that separates the winners from the runners up.
- How the Power of culture trumps the power of the purse
- How to begin to implement the characteristics of high performing culturee in your organization.

Join us - not just to hear internationally known thought leaders like Simon Sinek & John Maxwell - but ALSO to recognize our onsite culture builders.

Paul Gustavson - SimVentions (Inc. magazine Top 50 Place to Work)
Donna Duffy - Top 30 semifinalist - the John Maxwell Leadership award
David McGlennen - Develops High Performing Culture for top brands

Live2Lead is a part of technical.ly's Delaware Innovation Week 2016. #DIW16
---
Why Attend Live2Lead Brandywine?
The Speakers
---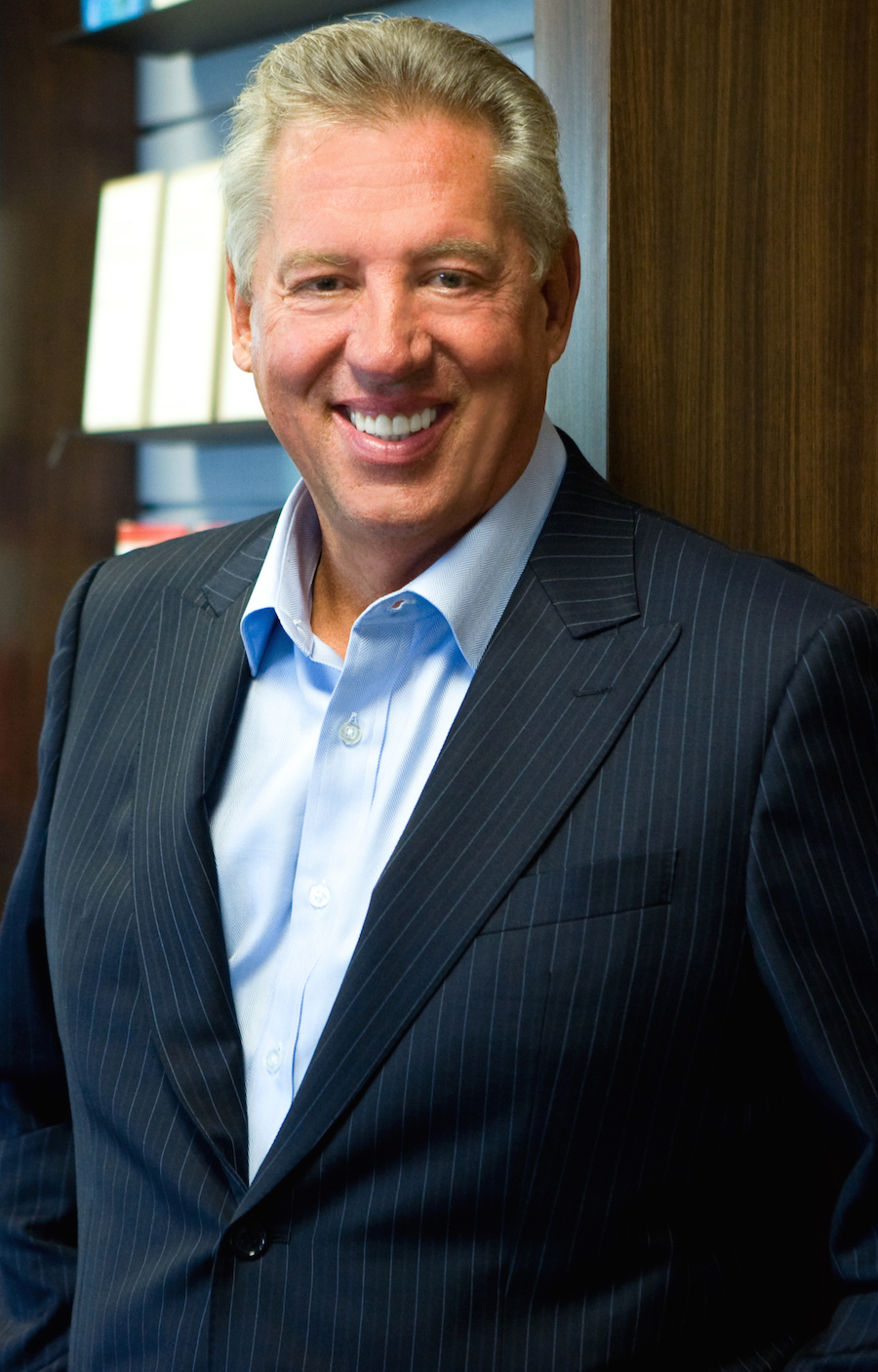 JOHN C. MAXWELL
John C. Maxwell, the #1 New York Times bestselling author, coach, and speaker who has sold more than 26 million books, was identified as the #1 leader in business by the American Management Association® and the world's most influential leadership expert by Business Insider and Inc. magazines in 2014. In that year, John also received the Mother Teresa Prize for Global Peace and Leadership from the Luminary Leadership Network. His organizations — The John Maxwell Company, The John Maxwell Team, and EQUIP — have trained more than 6 million leaders in every nation.
---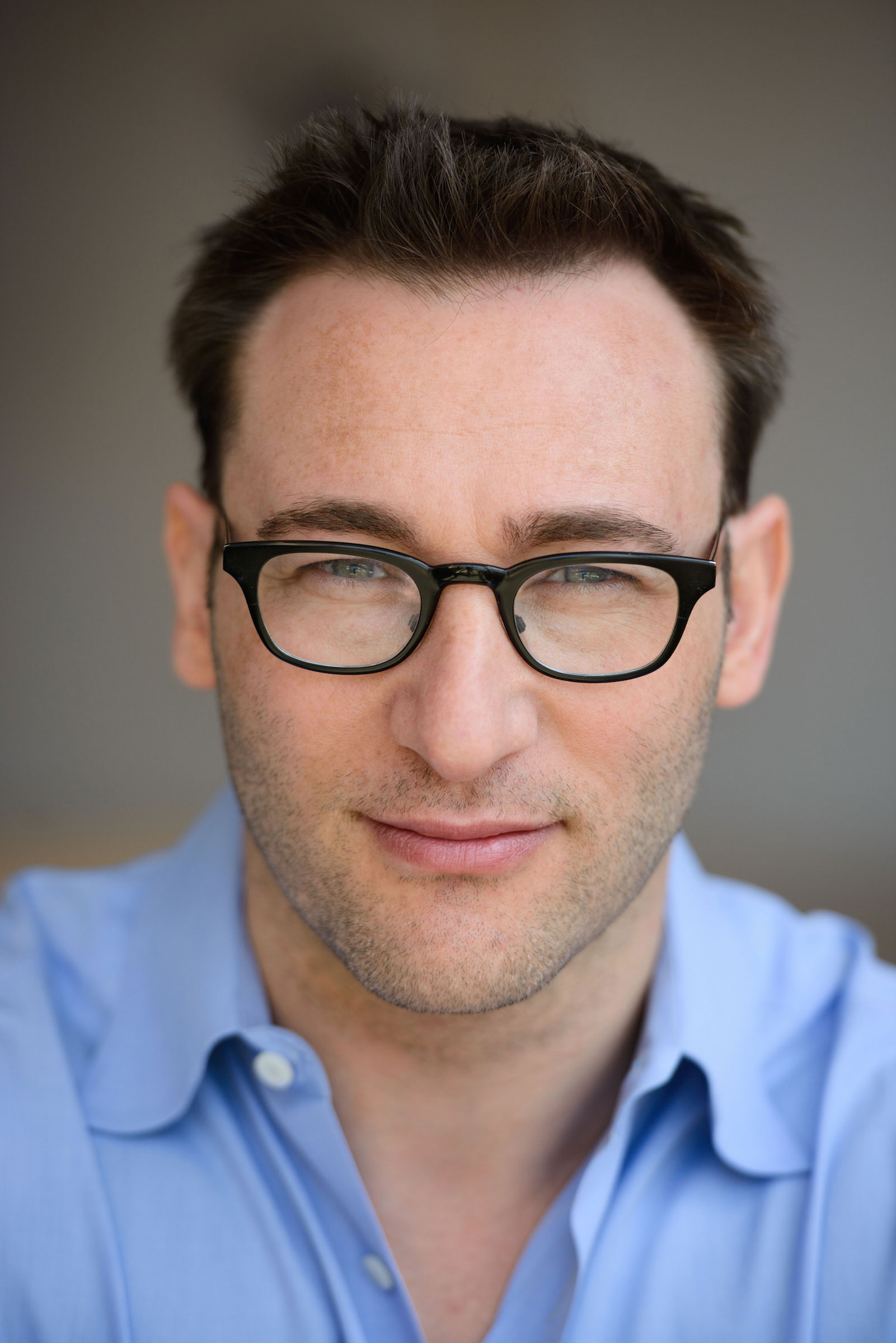 SIMON SINEK
Simon Sinek is an unshakable optimist. He teaches leaders and organizations how to inspire people. With a bold goal to help build a world in which the vast majority of people go home every day feeling fulfilled by their work, Simon is leading a movement to inspire people to do the things that inspire them. A trained ethnographer, he is the author of two books: the bestselling Start With Why: How Great Leaders Inspire Everyone to Take Action and Leaders Eat Last: Why Some Teams Pull Together and Others Don't. He is best known for popularizing the concept of Why and for the talk he gave on the subject on TED.com.
---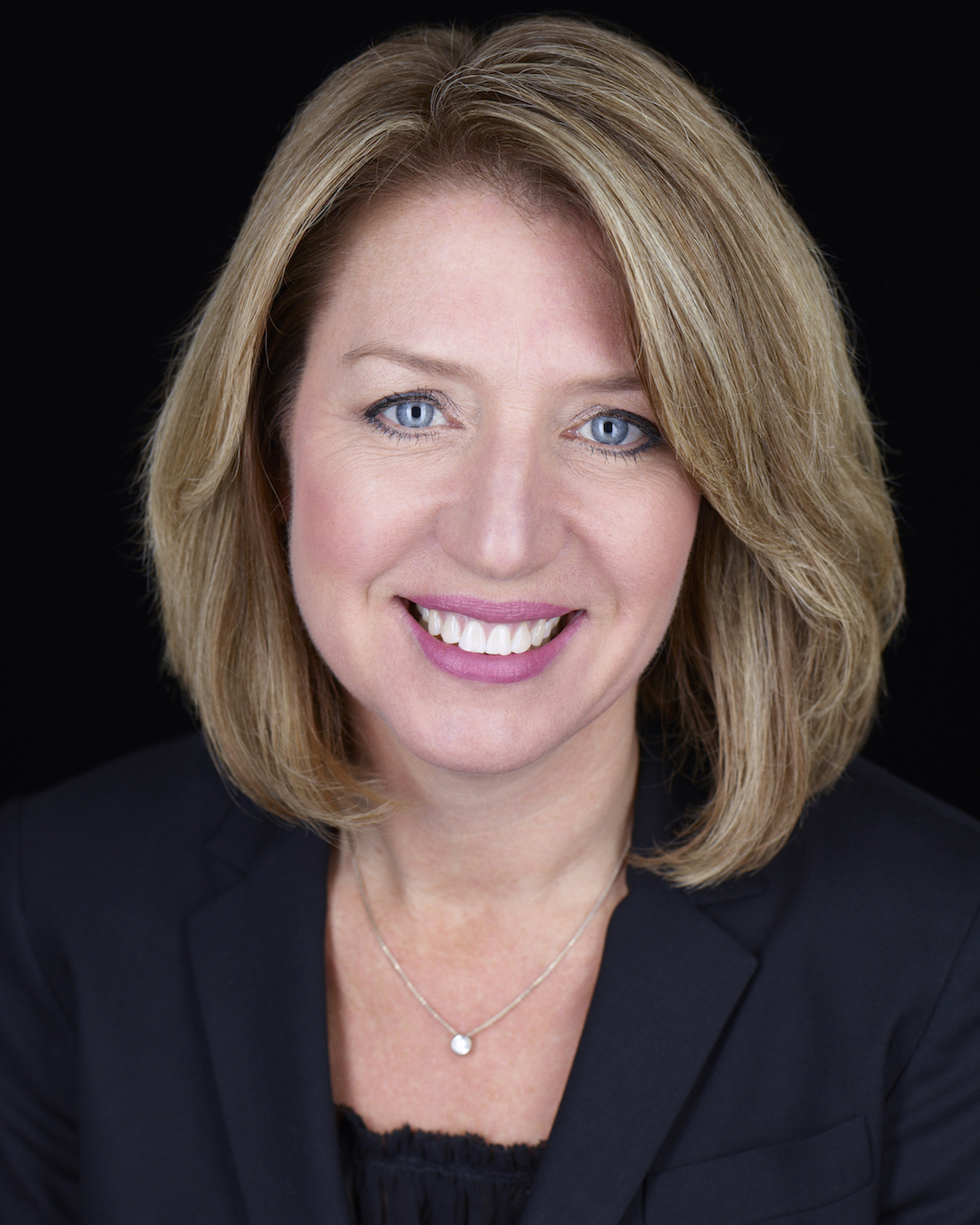 LIZ WISEMAN
Liz Wiseman teaches leadership to executives and emerging leaders around the world. She is the President of The Wiseman Group, a leadership research and development firm headquartered in Silicon Valley. She is the author of three bestselling books: Rookie Smarts: Why Learning Beats Knowing in the New Game of Work, Multipliers: How the Best Leaders Make Everyone Smarter and The Multiplier Effect: Tapping the Genius Inside Our Schools. A former executive at Oracle Corporation, she worked over the course of 17 years as the Vice President of Oracle University and as the global leader for Human Resource Development.
---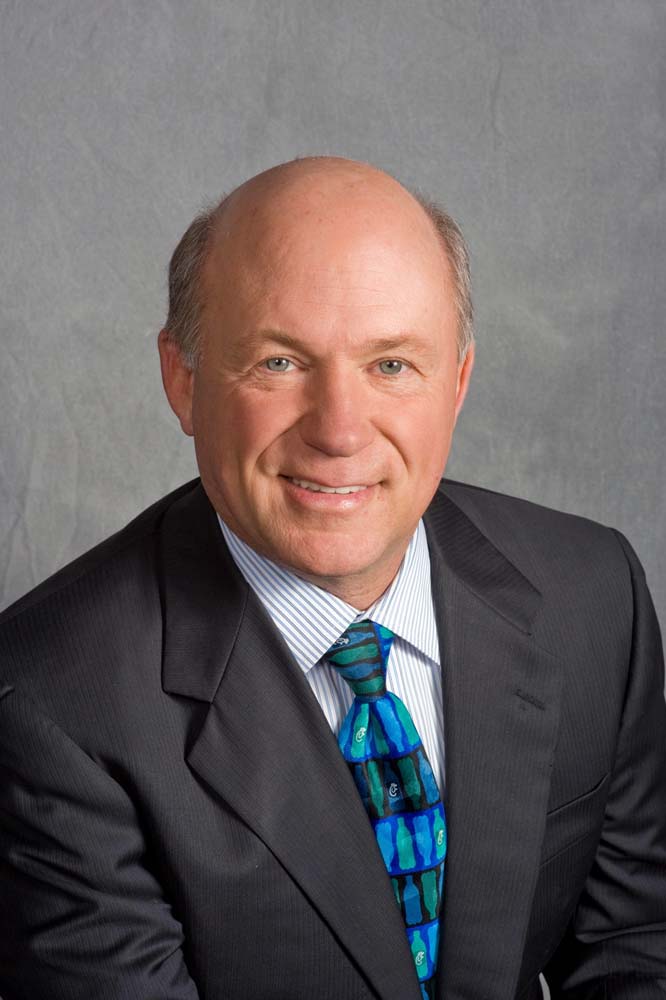 DAN CATHY
Dan Cathy has served since 2013 as Chairman, President and CEO for Chick-fil-A, one of North America's largest family-owned businesses. As head of the quick-service chicken restaurant, Dan has taken an unconventional, yet personally and professionally rewarding approach to Chick-fil-A leadership. Spending the majority of his time traveling to the Atlanta-based chain's restaurants, he believes working in the field enables him to personally convey his servant spirit to the company's 70,000-plus employees.
Onsite Culture Panel

Our afternoon will feature sessions with noteworthy culture experts.
Paul Gustavson - SimVentions (Inc. magazine Top 50 Place to Work)
Donna Duffy - Top 30 semifinalist - the John Maxwell Leadership award
David McGlennen - Develops High Performing Culture for top brands
---
FAQs
---
What is a Simulcast? Which Speakers Will Be In the Room?
This is a recorded Simulcast from Atlanta broadcasted to over 300 locations. Our L2 Brandywine event will feature a mix of culture experts (detailed above).

What are my transport/parking options getting to the event?
There is a parking garage across the street from the Chamber.
What can/can't I bring to the event?
You are not permitted to use flash photography or any recording devices. Attendees may not film, videotape, photograph or record the event in any media whatsoever. We would be glad to partner with you and your organization to provide a private rebroadcast of the event for a fee.
Where can I contact the organizer with any questions?
Please email the organizer at hello@delawareleadership.com or use the contact us function available on the event website.
Do I have to bring my printed ticket to the event?
Yes, please brint your printed ticket with you to the event. This will expedite registration.
What is the refund policy?
Tickets are non-refundable and no refunds will be given.