Description
Live2Lead - A Leadership Experience!
Live2Lead is our TED-Talk style leadership live-stream conference offered in a three formats; our public live-stream event on November 1st, a private video replay half-day retreat, or a private video replay lunch & learn series.
Live2Lead is a leader development experience designed to equip attendees with new perspectives, practical tools, and key takeaways. You will learn from world-class leadership experts who will help you to implement a new action plan so you can start leading with renewed passion and commitment. Enjoy the company of other local leaders as you learn together and inspire one another to add value in your community.
L2L attendees share their experiences: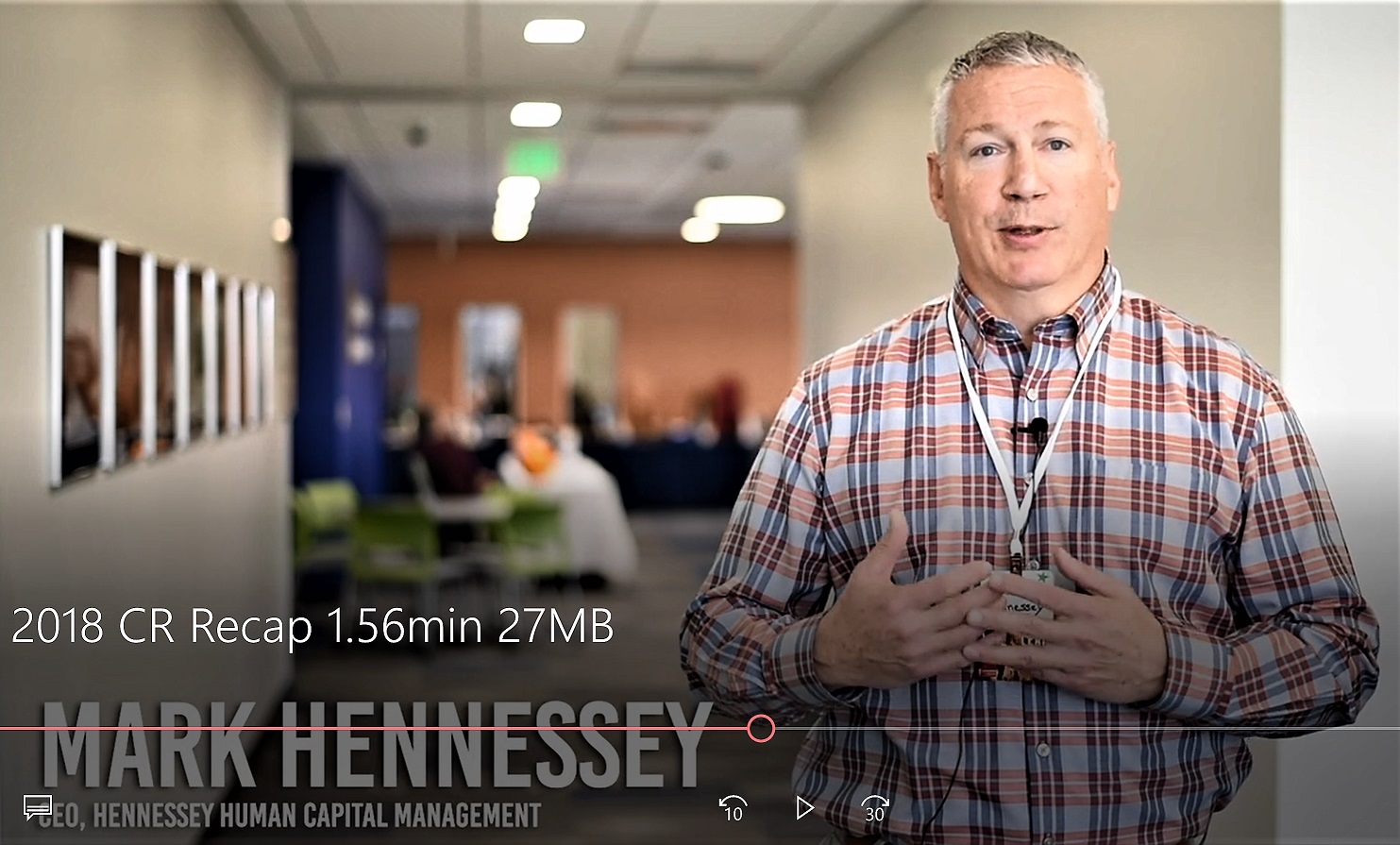 Live2Lead Public Live Stream Agenda on November 1st
7:30 to 8 am - Registration & Networking
8:00 to 9:45 am - Session #1
9:45 to 10:15 am - Morning Break
10:15 am to Noon - Session #2
Noon to 1:00 pm - Lunch & Learn Think Tank


What You Will Gain From Live2Lead
Renewed Energy... Live2Lead is designed to deliver the very best leadership content from world-class speakers who inspire and motivate all who attend.
New Relationships... Grow your own leadership as you connect with other influencers from your local community, allowing you wo expand your network with relationships that produce tangible results.
New Ideas... Live2Lead is a world-class leadership experience packed into a half-day format, full of rich content, key takeaways and easy-to-implement action plans.
Who Should Attend?
Whether you are leading a team of hundreds or just yourself, Live2Lead is designed to inspire and equip you to make a positive change, not only in yourself, but in your organization and community as well.
Can't attend our public event?
Bring Live2Lead into your company as Team Half-Day Retreat or Lunch & Learn Series. CLICK HERE for details.
Attention SHRM Members:
Earn 3.75 Professional Development Credits (PDC's) @ Live2Lead.
Speaker Bios
John C. Maxwell



A #1 New York Times bestselling author, coach, and speaker was identified as the #1 leader in business by the AMA and the world's most influential leadership expert by Inc. in 2014. His organizations - The John Maxwell Company, The John Maxwell Team, and EQUIP - have trained over 8 million leaders worldwide.


Rachael Hollis

Rachel Hollis is a #1 New York Times & #1 USA Today Bestselling Author, a top business podcaster and one of the most sought-after motivational speakers in the world. As a bestselling author and wildly successful lifestyle influencer, she has built a global social media fan base in the millions. Known as "the Tony Robbins for women" because of her motivational, high energy style and her unique ability to empower and embolden a female audience. She's a proud working mama of four and a big fan of the small town in Texas hill country that the Hollis family calls home.
Angela Ahrendts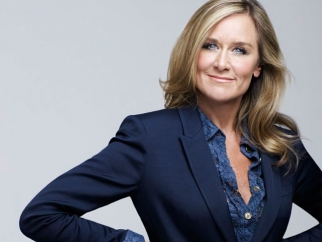 Angela Ahrendts was most recently Senior Vice President of Apple Retail based in Cupertino, CA. During her five years, she integrated Apple's physical and digital businesses to create a seamless customer journey for over a billion visitors a year. Under her leadership, she redesigned stores, reimagined experiences and recrafted roles for 70,000 employees globally. Angela relocated to London to join Burberry in 2006 where she served as CEO for nine years and led the company through global growth repositioning Burberry as a global luxury brand. Her leadership focus on culture, values and positive energy resulted in tripling the business and quadrupling the share price. Prior to Burberry, Angela spent 25 years in New York as Executive Vice President at Liz Claiborne Inc., and earlier in her career as President of Donna Karan International. Angela has a BA from Ball State University where she was awarded an honorary doctorate of Humane Letters in 2010.
Live2Lead 2018 Speaker Highlights