Description
LIVE2LEAD 2018 is a leader development experience designed to equip you with new perspectives, practical tools and key takeaways. You'll breathe new life into your leadership during this information-packed half-day video rebroadcast event.
Learn from world-class leadership experts and return to your office ready to implement your new action plan and lead with renewed passion and commitment.
2018 LIVE2LEAD SPEAKERS INCLUDE...
JOHN C. MAXWELL
New York Times bestselling author, named #1 leadership expert by the AMA and Inc. Magazine
TYLER PERRY
World-renowned filmmaker, actor, entrepreneur, and philanthropist
CARLY FIORINA
Former CEO of Hewlett-Packard and 2016 U.S. presidential candidate
DANIEL PINK
New York Times bestselling author and time management expert
DEBRA SEARLE
Professional adventurer, public speaker, and Founder of Shoals Projects Limited and Mix Diversity Developers Limited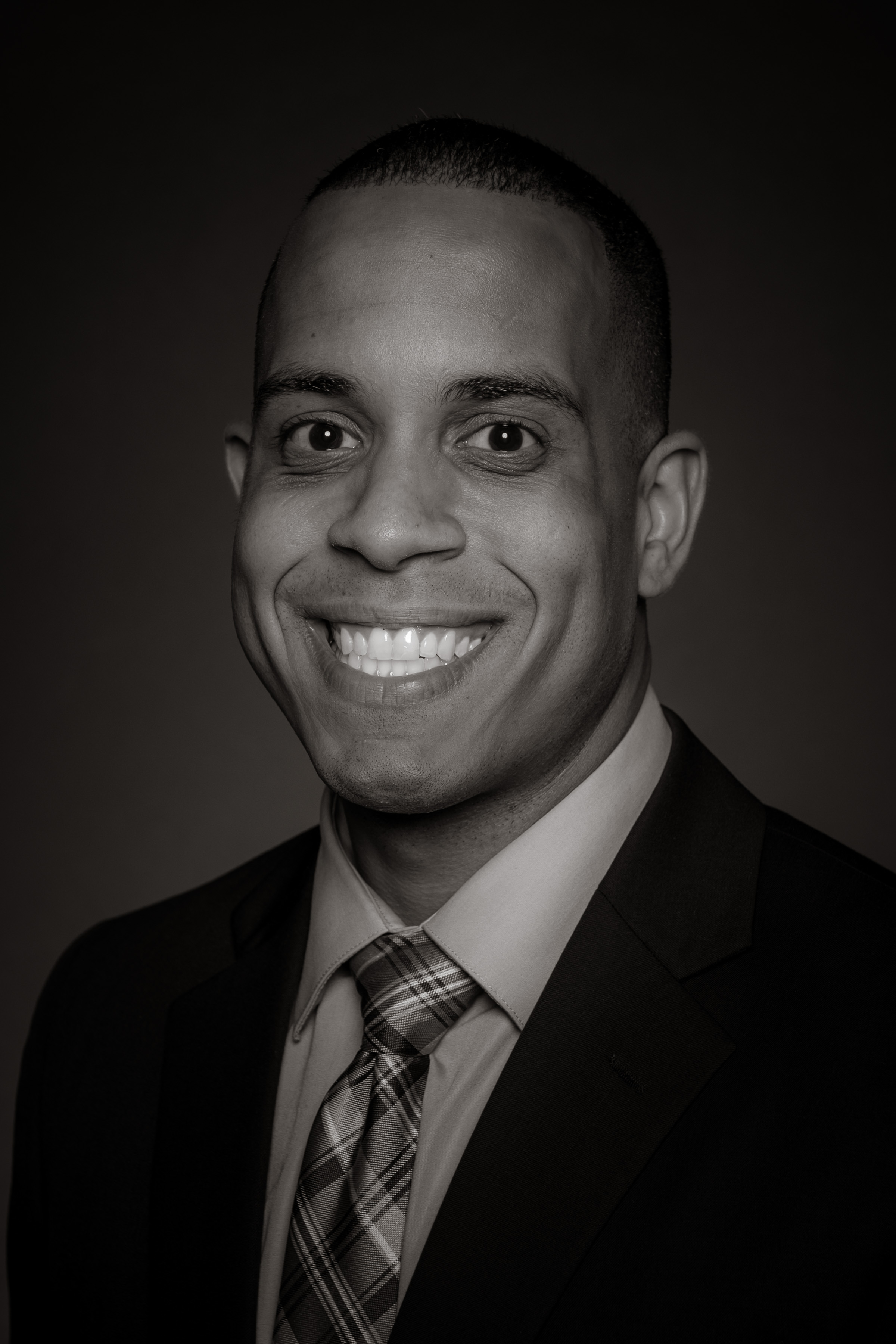 MICHAEL LAIDLER
Best Selling Author, Leadership Coach, Corporate Trainer, Lieutenant
Benefits:
Align your brand with
world-class leaders.
Align your brand with elite thinkers and the #1 leadership expert in the world, John C. Maxwell. Teach leadership principles and personal growth values to the people in your circle with the authority of world-renowned experts and their time-tested teaching.
Add value to
your community.
Whether you've got a classroom with 20 students or an auditorium with 500 business owners, this video replay allows you to offer meaningful and relevant teaching to your community or corporate group of any type or size.
Make new and
meaningful connections.
This event is an opportunity for you and your organization to showcase your passion for leadership and learning to your local community members and potential partners. Make new connections or build on the ones you have during this event.
PLUS, attending the event will offer 3.75 Professional Development Credits for individuals holding SHRM-CP or SHRM-SCP credentials and .35 General CEUs for professionals with certificates or licenses to practice various professions!!
** This is a video rebroadcast presented locally and faciliated by Michael Laidler, Leadership Coach, from the live event, which is being hosted on October 12, 2018, in Duluth, GA.**
For more information on the speakers, visit LIVE2LEAD 2018
Here is a video link to preview the event, https://youtu.be/irxXgVF7-s4
!! SPECIAL OFFER !!
Two Tickets: $120
Four Tickets: $200
Eight Tickets: $350 (plus name of company or organization on your reserved table)