Description
Check back often for updated details!
Live Your Passion Rally! Come join us and experience the community that is Young Living. This event will connect you even more to your Young Living family, and help you to create a healthy lifestyle full of wellness, purpose, and abundance!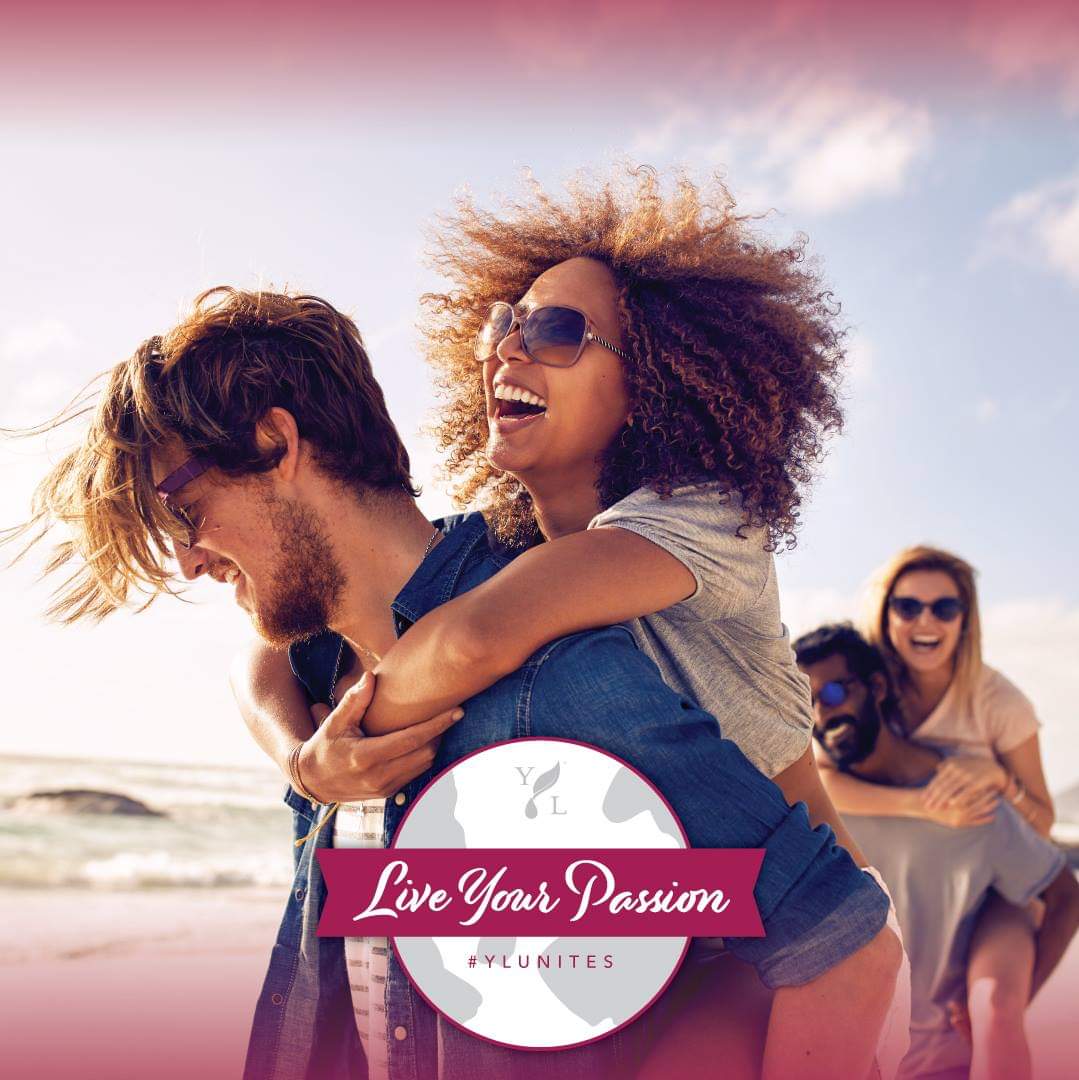 Rally Date: April 6, 2019
Rally Event Time: 10 a.m. – 4 p.m.
Location: Eastern Heights Christian Church, 5100 Lake Road, Ponca City, OK 74604
VENDOR SHOPPING : starts at 9 a.m.
*Note* Lunch options are selected when you purchase your ticket. Select one Sandwhich and one Soup!
Sandwich options: Turkey on ciabatta, Chicken Salad Croissant, or Chicken Salad Lettuce Wrap
Soup: Vegan Vegetable or Chicken Noodle

Seating limited to 150 guests. Registration closes March 29, 2019.
First 50 registrants will receive a Commemorative YL Water Bottle.
This event is for everyone! Are you....
*New to Young Living? This event will boost your confidence to use your oils to benefit your overall wellness, including family members and your pets!
*New to Essential Oils? This event we will share why Seed to Seal is an important committment and why it really matters to have pure products.
*A Business Builder? A segment of this Rally will be a training-focused meeting designed to help members build their businesses through connection to the culture and values of Young Living. Attending a rally provides a unique opportunity to be the first to hear about product updates; promote unity in striving for wellness, purpose, and abundance; receive business training; recognize members for rank advancements; and encourage members to invite others to join the Young Living family and achieve a thriving business. If you are interested in the possibility of building a business with YL, this event can have an impact on your team-building success.
Vendor Booths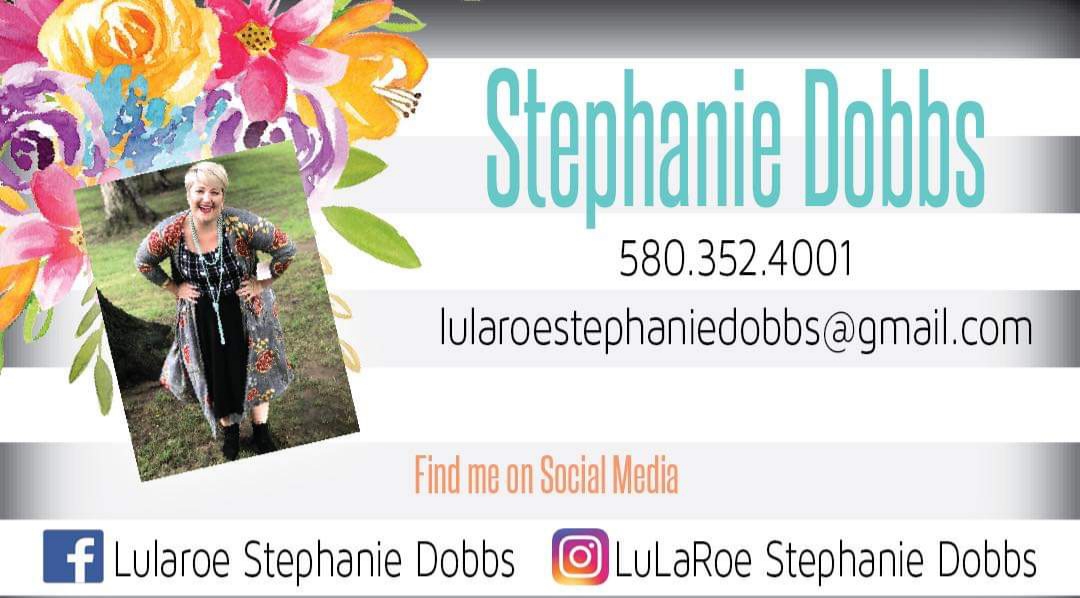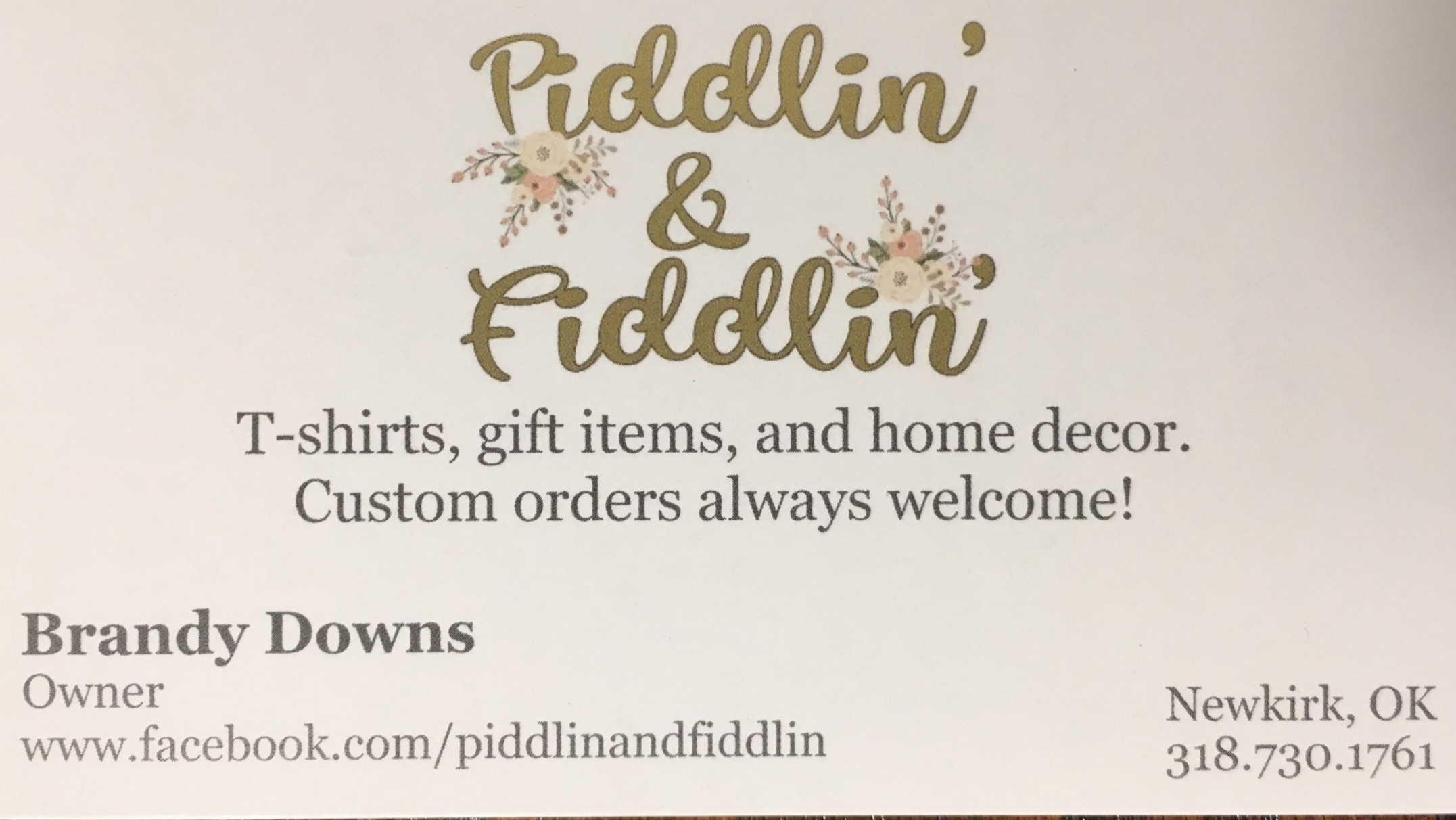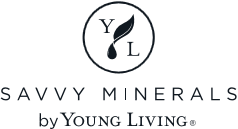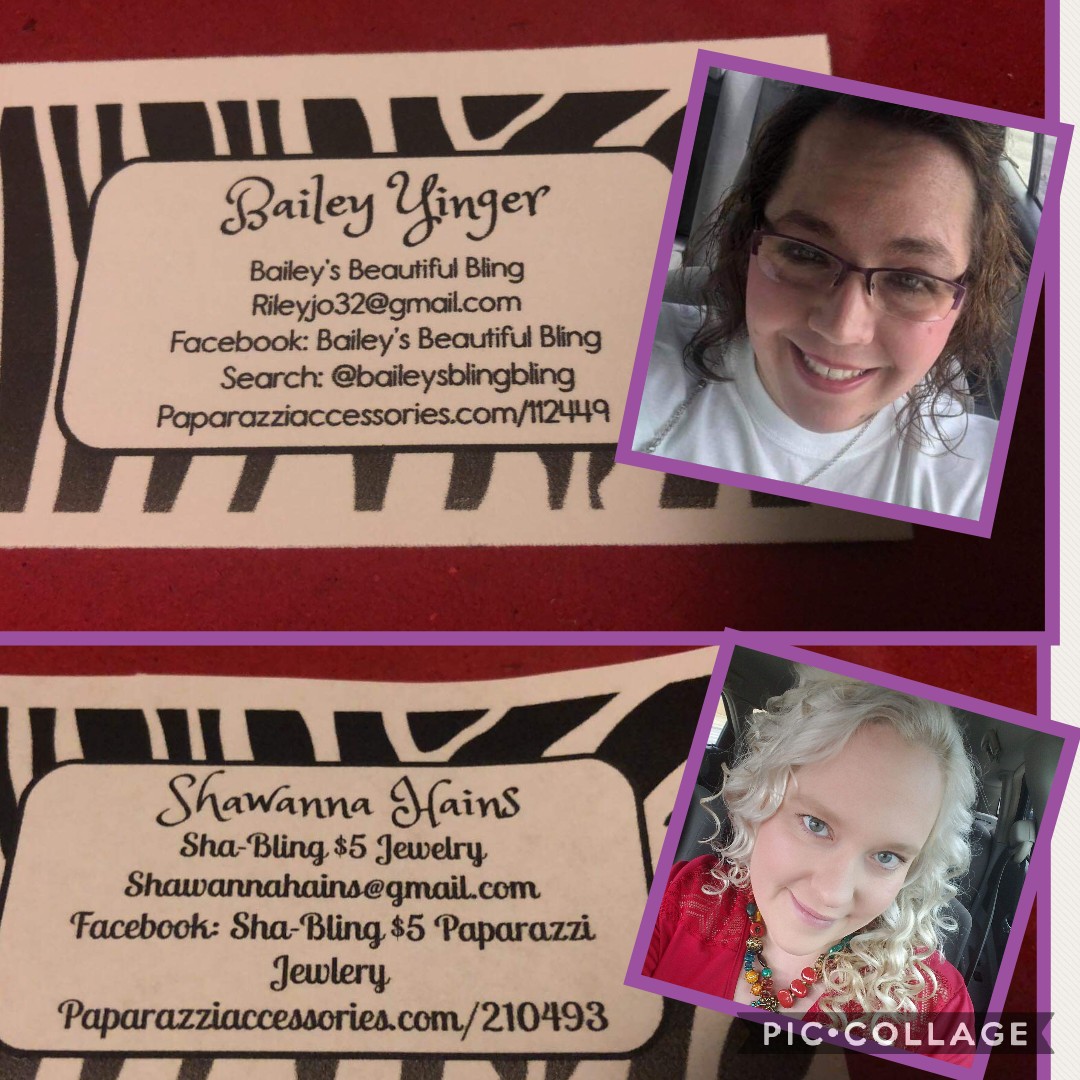 Ningxia Red Bar - Mix your shots the way you want! While supplies last.
YL Corporate Video Messages
Intro To Essential Oils
Extra Door Prize Tickets will be $1. This donation will be given to the YL Foundation!
An "Intentional" Message by our favorite YL Silver, Debi Bahm, RN!!!

Just a little talk about your Lymphatic system: How to Detox and Ways to Improve this important body System by Young Living's Platinum, Rhonda Flint!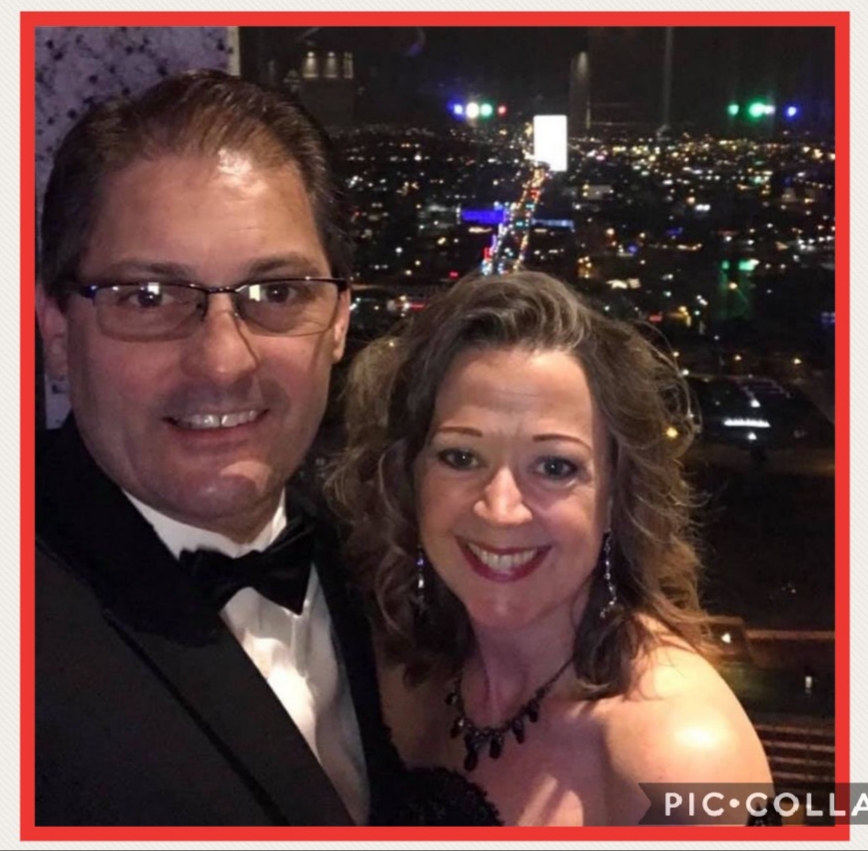 Saving the best news for last....Drum roll please!!!!
Our Guest Speakers for the Day. The one, the only MaxandKarenHopkins! Our very own Royal Crown leaders.
These leaders have a big heart in helping others. They will be sharing what they have learned (and still learning) through the years of their Young Living journey. When Karen get to talking, be sure to have your notebook and pen ready to capture all that she has to share. Like the
Energizing Bunny, she'll keep going and going.....Until Max motions for her time to quit...10 times!!!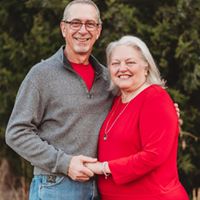 We are looking forward to visiting with you!
#ylunited #liveyourpassion #an_oily_way_of_life #maxandkaren #beintentional