Description
IT'S THAT TIME OF THE YEAR AGAIN ! YOUR FAVORITE HOLIDAY !! TIME TO RE LIVE YOUR FANTASY FOR ONE NIGHT ONLY. THIS HALLOWEEN INDULGE YOUR SELF IN YOUR OWN FANTASY .NO RULES ,NO JUDGMENTS ,WE ONLY ASK THAT YOU BRING POSITIVE ENERGY, DANCE ,AND SHOW OFF YOUR CREATIVE SIDE.
INTRODUCING A NEW CONCEPT FOR HALLOWEEN- " FANTASY HOUR "
FANTASY HOUR' IS THAT ONE HOUR WERE EVERYTHING IS SPECIAL .SHOT'S ,BOTTLES.SPECIAL GIVEAWAY'S AND MUCH MUCH MORE .IT' TRULY THE ONE HOUR WHERE YOU LET ALL YOUR INHIBITIONS GO .AND ITS ALL MONITORED BY OUR 'FANTASY NURSES " SEEING TO ALL YOUR SOCIAL NEEDS!!
HERE'S HOW WE PLAN TO MAKE YOUR FANTASY COME TRUE
1.FANTASY NURSES ATTENDING TO YOUR EVERY NEED.
2.DISCOUNT BOTTLE PRICES ALL NIGHT
3.KITCHEN OPEN ALL NIGHT

4.HOOKAH AVAILABLE FOR ALL TABLES ALL NIGHT
5.DJS TO KEEP YOU DANCING ALL NIGHT
6.AND SPECIAL GIVE AWAY AND TONS OF CANDY .
ALL BOTTLES NOT RESERVED ONLINE WILL BE CASH ONLY IN THE VENUE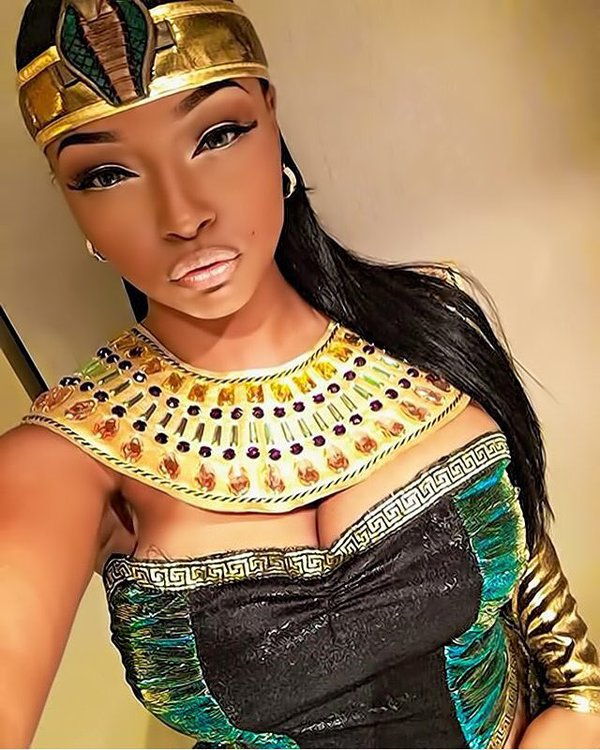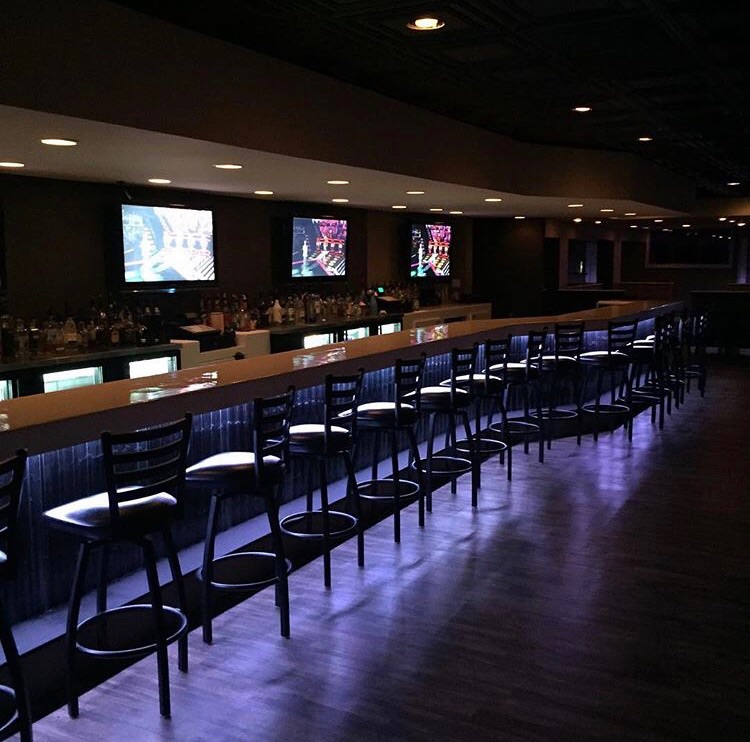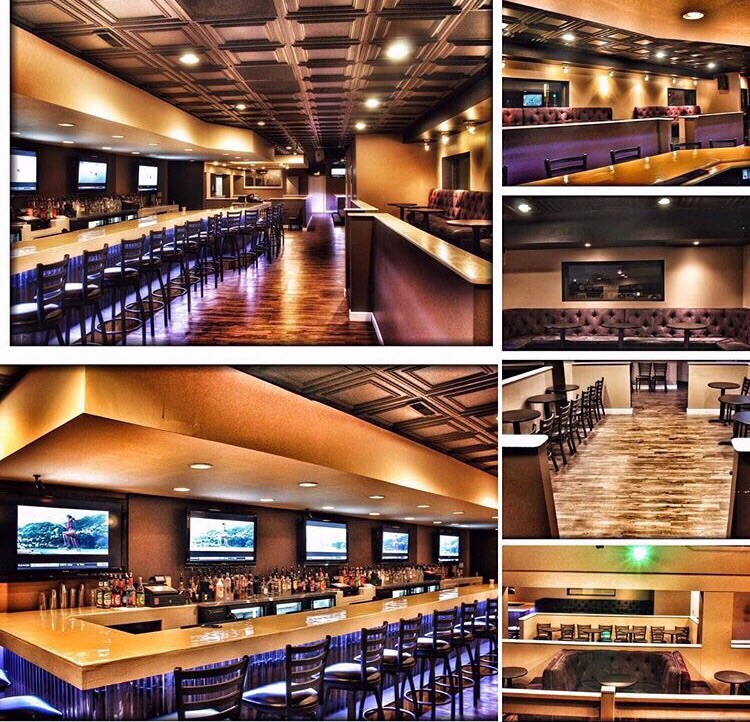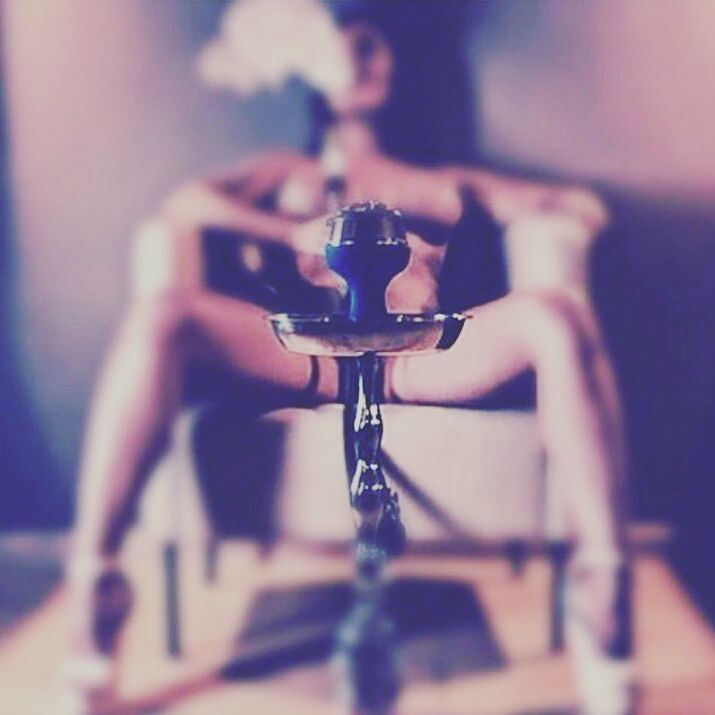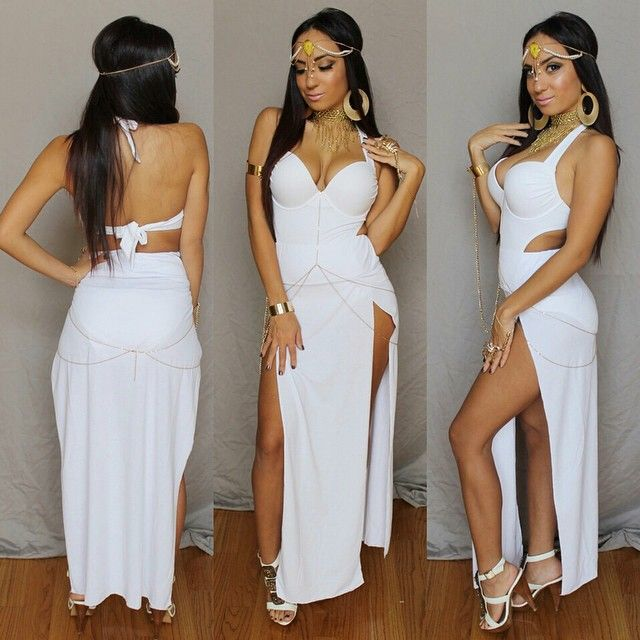 _