Live Workshop: The Enneagram & You
Description
Your strengths, weaknesses & understanding how you do relationships – what does your personality type have to do with these things?
Find out at this fun and engaging Enneagram Personality Typing workshop. The Enneagram is one of the world's most useful tools for communication, relationships, and self-awareness. Brenda Abdilla is repeating this workshop because it was so popular last year. Bring the TEAM! The larger the group—the more fun.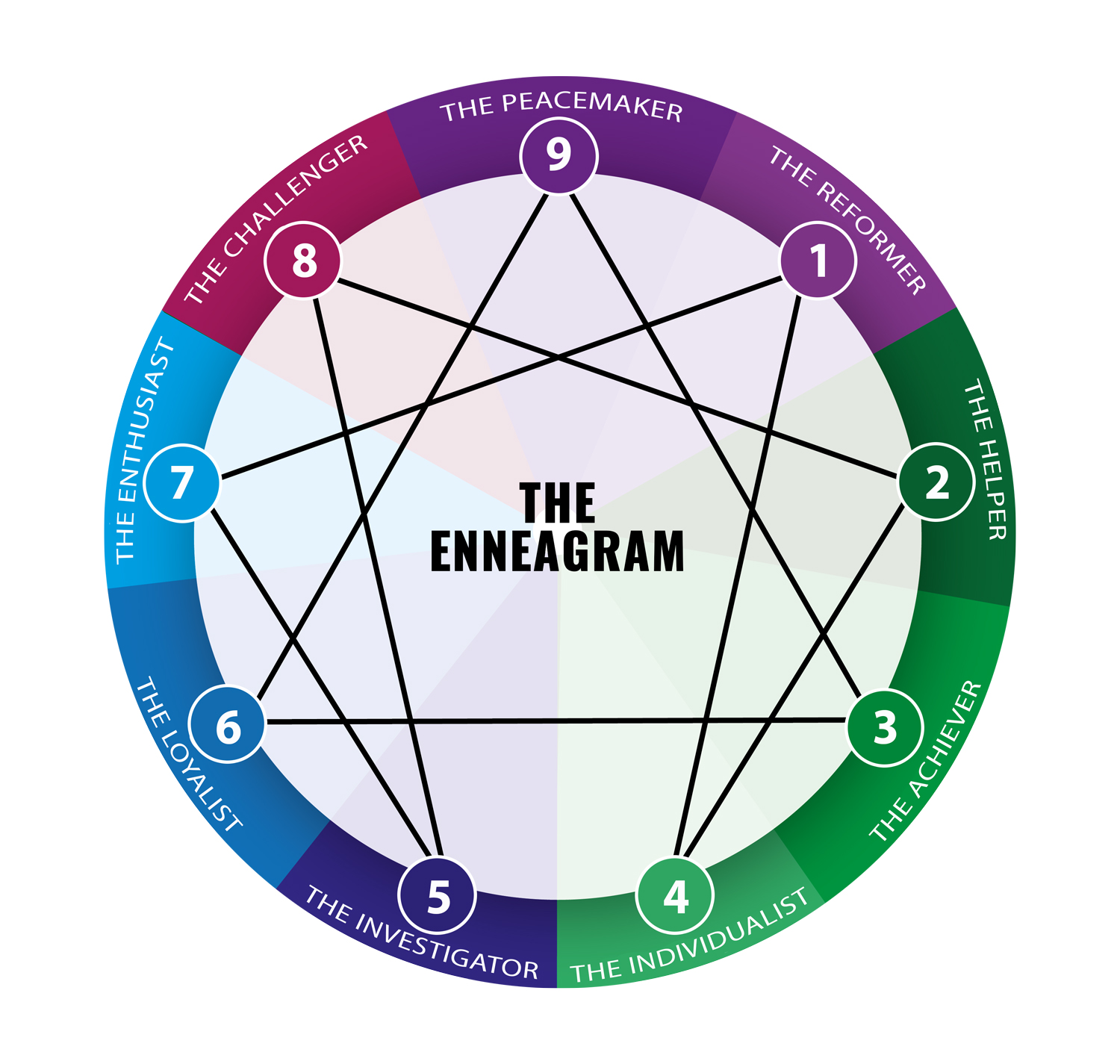 The Enneagram (Greek for 9 graphs) model dates back to ancient times, is used by the CIA to train their hostage negotiators and can help you understand what motivates you and drives your behavior.
In this fun, engaging workshop you will learn:
About your psychological personality type.
What the healthiest (and unhealthy) version of you looks like.
What the other types are and how this impacts your relationships at work and at home.
Host: Brenda Abdilla,PCC Career Coach and Certified Enneagram Facilitator
Date: Tue, January 24, 2017 from 5:00 p.m. until 8:00 p.m.
Location:The Denver Athletic Club
Cost: $33 registration fee includes Enneagram test link, handouts, pizza, snacks and the workshop.
Cash bar for cocktails.
Please encourage friends, family, spouses and children
(over the age of 15) to register for this fun and engaging workshop