Description
Come align yourself with Denver's newest community collective of strong, powerful, passionate women leaders. Join us for an invigorating discussion about how wellness is directly linked to leadership and true happiness in this interactive 'Healthy Women Leaders Unite!' event.
Join Healthy Women Leaders and Health + Wellness expert Bridgette Binford of BJB Coaching on Wednesday, May 23, from 6-8pm to meet an amazing group of women and learn why it's crucial to start prioritizing yourself TODAY.
Did you know that 78% of women report that they often put off taking care of themselves because they are so busy taking care of other family members? What if you put yourself and your health first… then what would you achieve?
In this workshop, you'll learn how prioritizing your own health and wellbeing can benefit your personal and professional life. You'll walk away with a personalized action plan to integrate evidence-based strategies for thriving as a woman leader with a fresh perspective.
YOU'LL LEARN HOW TO:
Get clear about your "why" for long-term motivation
Set boundaries to prevent burnout and cultivate calm
Choose lifestyle habits to manage stress and sustain energy
Disconnect to re-connect with others for enhanced innovation and creativity
EVENT LOGISTICS:
Location: Galvanize | 1644 Platte St, Denver, CO 80202
Specifically: We will be on the Lower Level (LL) | Classroom #3
Directions: Easy Access from I-25 View on Google Maps
Parking: Low cost parking lot across the street (next to Denver Beer Co near Platte + 17th)
Fuel: Wine and appetizers
ABOUT BRIDGETTE: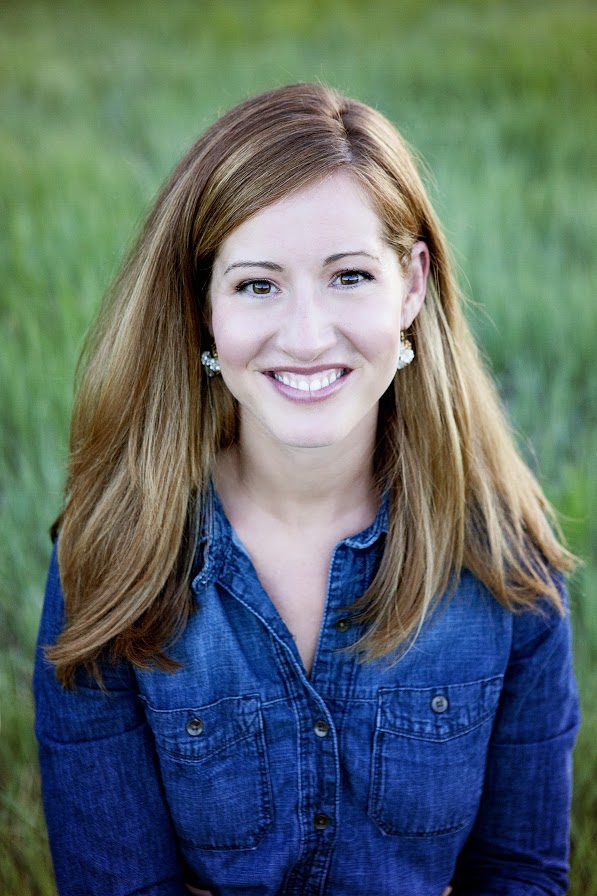 Bridgette Binford, MPH is a wellness professional who combines her experience in the health and wellness industry with project management and process improvement methodologies to guide individuals, groups, and organizations in reaching their vision of wellness.
Bridgette founded BJBCoaching and became a health and wellness coach in order to return to her passion of helping others reach their goals for well-being. After having children and working full-time, she found that it was more important than ever to find the right balance and to connect personally with her day-to-day work. When her daughter was diagnosed with celiac disease at the age of three, Bridgette decided to make the change in her personal and professional life to in order to have the flexibility and focus necessary to help her daughter's health. Now, nearly two years later, she is excited to support others navigating similar life events and looking to find the right balance for their personal, professional, and family lives.