Description
The Changemaker Summit is the region's largest multi-sector health conference, which gathers more than 170 leaders from across Douglas, Sarpy, Cass, and Pottawattamie Counties to celebrate the milestones of our collective work and advance future work with learning from local, regional and national experts. Together, we will achieve a community where every resident has an equitable opportunity to live well.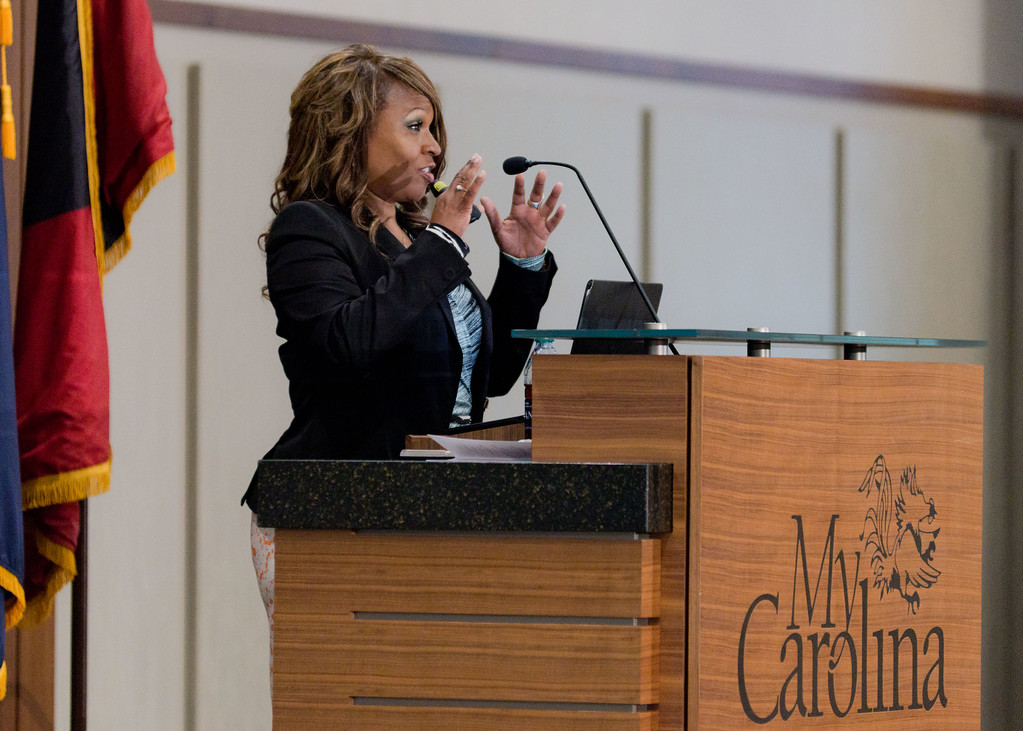 The Summit features national keynote speaker Natalie Burke, President and CEO of CommonHealth ACTION.
Natalie provides executive leadership for CommonHealth ACTION whose mission is to develop people and organizations to produce health through equitable policies, programs, and practices. Natalie is also the co-Director of the Culture of Health Leaders National Program Center, funded by the Robert Wood Johnson Foundation; she directs the Kaiser Permanente Institute for Equitable Leadership in Baltimore; she is a member of the Institute for Healthcare Improvement's Equity Advisory Group; and she is a member of the NationSwell Council.
Committed to the health and well-being of all people, Natalie views health as the product of complex interactions amongst systems and factors such as education, employment, environmental conditions, access to technology, housing, transportation, and healthcare. Throughout her career, she has sought to understand the root causes of ill-health including the delicate balance amongst genetics, personal health behaviors, and the systems and institutions that provide the contexts within which we live our lives and make our decisions. That understanding guides her work with corporate, academic, elected, and community leaders whose decisions produce health. For the past decade through curriculum development, education, and publications, she has focused on the roles that systemic privilege and oppression play in the production of the public's health, particularly health inequities—this includes serving as the primary architect for CommonHealth ACTION's nationally-recognized Equity, Diversity, and Inclusion Training Institute.


Exclusive Release:
2018 Community Health Needs Assessment
This year's Summit will feature the release of the 2018 Community Health Needs Assessment survey Data – a survey that is conducted with more than 3,000 residents from Douglas, Sarpy, Cass, Pottawattamie Counties. This is the first Summit that will share health data from the region and will be inclusive of the Community Health Needs Assessment survey conducted among parents on behalf of children and adolescents. Attendees will have the opportunity to give input on the priorities of future community health implementation planning.
Thank you to our Sponsors!
PRESENTING SPONSOR
Children's Hospital & Medical Center
SILVER SPONSOR
Methodist Health System
Mutual of Omaha
BRONZE SPONSORS
CHI Health
Midwest Housing Equity Group
Valmont
Visiting Nurse Association
IN-KIND SPONSORS
Metropolitan Area Planning Agency
Rene Display


For sponsorship opportunities and event agenda, please visit livewellomaha.com/summit.