[Live Webinar] How to AppFabric Enable Your Apps Using PostSharp + Gibraltar.

Thursday, February 24, 2011 from 10:00 AM to 10:45 AM (PST)
Event Details
Have you heard all the talk about Microsoft AppFabric Caching lately?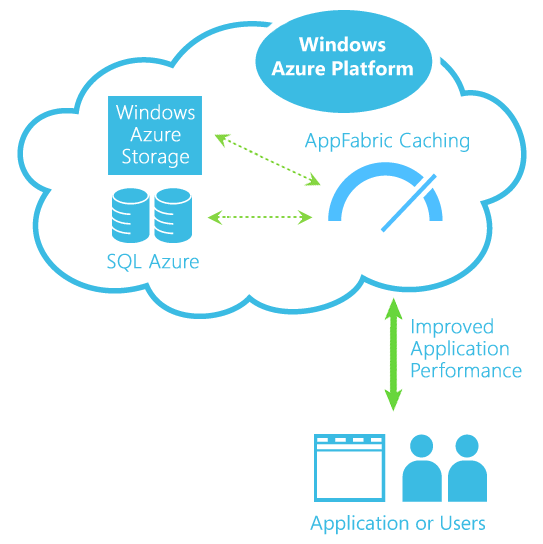 According to Microsoft, AppFabric Caching provides a distributed, in-memory, application cache service for Windows Azure and SQL Azure applications - giving high-speed access, scale, and high availability to application data.
What's more, these capabilities are provided entirely as a service (no installation or management of instances, dynamically increase/decrease cache size as needed).
In our very first Live Webinar, Gael Fraiteur (SharpCrafters Founder) and Kendall Miller (Gibraltar Software Co-Founder) speak with special guest Brian Prince (Microsoft) about AppFabric Caching capabilities and show you how to use PostSharp + Gibraltar to AppFabric enable your applications.
Learn How to AppFabric Enable Your Applications Using PostSharp + Gibraltar
This free live webinar includes:
Intro & AppFabric concepts walkthrough
DIY caching versus caching with PostSharp
Advanced caching problems
Monitoring the effectiveness of the cache and performance with Gibraltar
AppFabric futures
PostSharp futures
Q&A
**Those who Signup will receive a Live Meeting URL prior to the Live Webinar kickoff.
Have questions about [Live Webinar] How to AppFabric Enable Your Apps Using PostSharp + Gibraltar.?
Contact SharpCrafters
Organizer
We build productivity software for .NET developers who want to focus more on business logic and creative solutions, and less on mundane, repetitive tasks. Our flagship product is PostSharp, the most comprehensive aspect-oriented framework for Microsoft .NET.