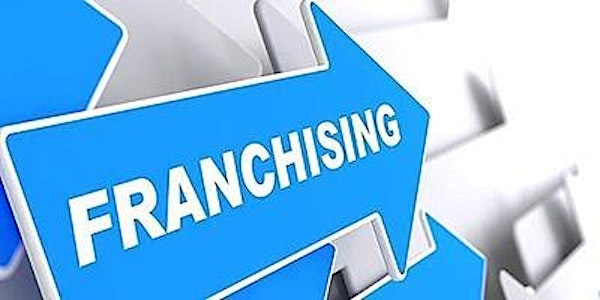 LIVE WEBINAR: Franchising as a Career, an Investment, or Both
LIVE WEBINAR: Franchising as a Career, an Investment, or Both
About this event
Learn franchising basics, including the array of categories and investment levels available (starting at around $50K), and how to go about defining your own personal vision. Match that up with viable choices and conducting proper due diligence to make sure you're selecting the RIGHT fit for YOU!
Here is a brief outline of the topics covered in the seminar:
Basic information on franchising, including the range of industry categories, investment levels and fees
The legal regulations governing franchising that protect the buyer
A strategic approach to defining your personal business model, quantifying your returns and safely researching and selecting the business opportunity that best fits your unique personality, skills, needs and goals
Growth trends and choices in franchising that offer stability and success in weak and strong economies
A brief overview of FranNet's no-fee, no-obligation consulting service
Not able to attend the live webinar? Register anyway and we'll send you the recording that you can watch at a more convenient time!