Sales Have Ended
Ticket sales have ended
Thank you for joining us at Poe House (online)! All tours are conducted via the free Zoom web-conferencing platform. No subscription is necessary to participate. You must have reliable internet connection to view the tour. This tour may be viewed on most electronic devices, though a microphone and webcamera will make this tour more interactive for you. The day of the event you will receive an email at the address you provided at checkout with a link and password to enter your tour. Emails are sent approx. 2 hours before your tour start time. Please log in 10 minutes early to test equipment. Late arrivals cannot be permitted to enter, but you may re-schedule a different session (when available) if you miss the start of the tour.
A virtual tour of the historic Edgar Allan Poe House & Museum in Baltimore, MD. Tour is led by a live museum docent for Q & A.
About this event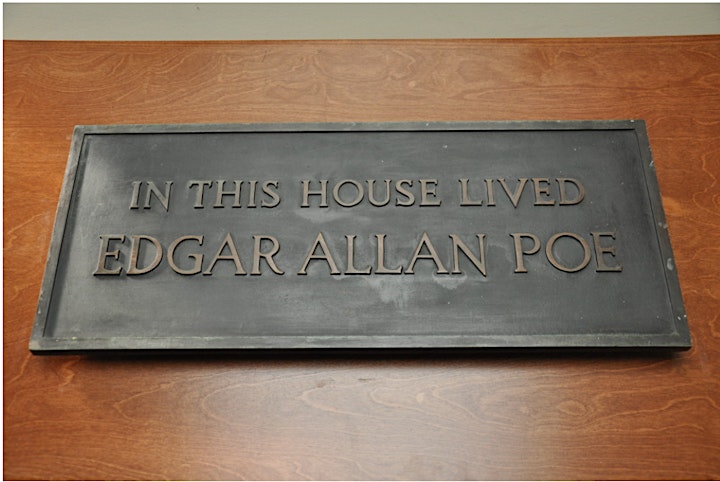 Poe's chamber door is open to you online. Join us for a live virtual tour of the historic Edgar Allan Poe House & Museum, led by a real museum docent.
Each virtual session is led by a live guide who will share the history of Edgar Allan Poe's life in Baltimore, explore the poet's mysterious death in the city in 1849, and learn about the poems and short stories Poe wrote while residing at Poe House. Each live session has limited seats to encourage interactive discussion and personalize the session for the group.
VIRTUAL TOUR ITINERARY
Introductory Video
Guided Virtual Walk-thru via GoPro
Discussion: "The Mysterious Death of Edgar Allan Poe"
Q & A, Live Reading of Works Poe Wrote at Poe House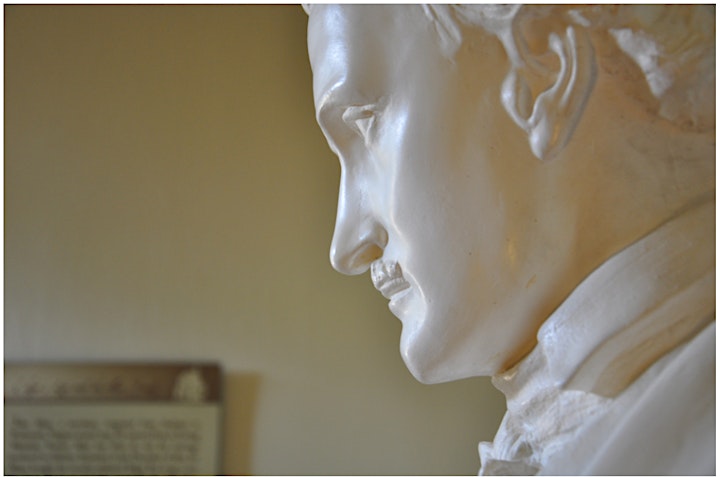 Sessions are led online via the Zoom conferencing platform, led by a live museum docent. This tour is offered on a Pay-What-You-Can basis. All proceeds benefit the Edgar Allan Poe House & Museum, to help keep Poe's chamber door open to visitors.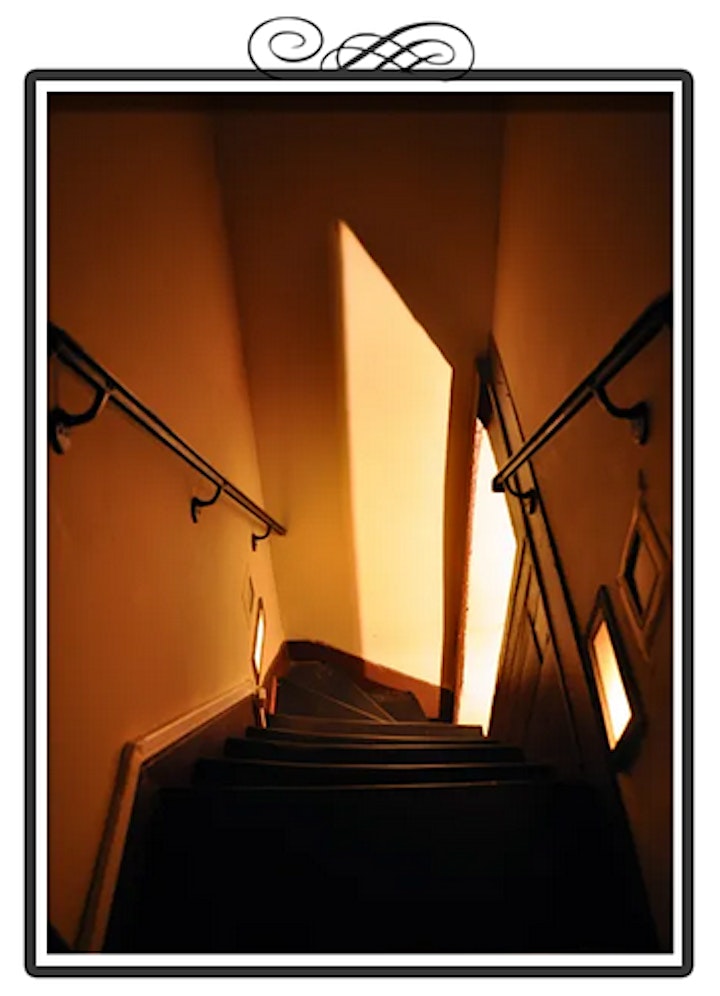 LIMITED SESSIONS AVAILABLE. We will add tours and tour times as demand grows, so please check back for updates. At this time transcription and/or sign-language services are not available. Tours are conducted in English.
Please note: student groups and book club leaders may also sign up for their own private sessions, subject to verification. Complete a group tour request at PoeBaltimore.org. All tours are conducted online via Zoom conferencing; Poe House itself is closed to visitors.