Live Virtual "Back 2 Back" Saturdays PHTA Certified Pool & Spa Operator - CPO Certification Class
About this event
Live Virtual "Back 2 Back" Saturdays PHTA Certified Pool & Spa Operator (CPO) Certification class.
We use ZOOM as our virtual classroom software platform. You will need a reliable computer with a webcam, mocrophone and access to the internet. After registration, the Pool & Spa Operator Handbook will be sent to you via USPS, with the class handouts online available for download. We will e-mail you instructions on how to enter the classroom a few days before the class. The e-mail will also give you a practice date and times when the classroom will be open prior to the first Saturday of class. We highly encourage you to join this practice group and get into the classroom to iron out any glitches and to get familiar with Zoom tools in advance of the first day of class.
On the first day of class, you should be ready with:
Your Pool & Spa Operator Handbook
Downloaded Handout Packet and Bonus Packet
Pen, paper, sticky notes, and calculator
A valid Government-issued photo identification ready to show the instructor via your webcam before starting the online exam on the second saturday
The second Saturday FUSION students must e-mail their Online "Certificate of Completion" to steve@cpo.training prior to entering the classroom
The virtual classroom opens at 7:30am, class starts at 8:00am promptly. All times are Pacific Time. Hope to see on the screen!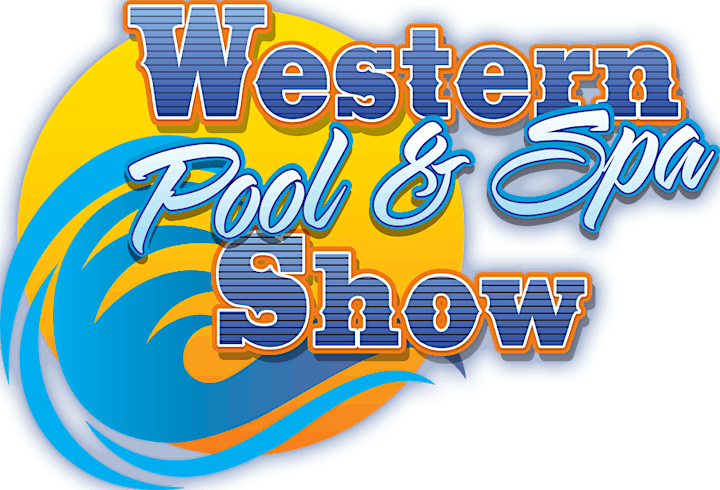 Date and time
Location
Refund policy
Organizer of Live Virtual CPO Class - "Back 2 Back" Saturdays, Sept 25 & Oct 2, 2021
CPO.training is provided by industry veteran, Steve Donohoe.  Steve teaches several classes each year in Southern California: Los Angeles, Orange, Riverside, San Bernardino and San Diego counties, and now in our new online Live Virtual Classroom. Steve and his wife, Elise, own and operate a swimming pool service business in Mission Viejo.  Steve has a passion for teaching and mentoring others. If you are thinking about starting a pool service business or are new to the industry, Steve's CPO Certification class is for you! However, if you are an industry veteran, don't shy away! Steve's presentation will help you sort things out, debunk a few industry myths, and maybe reveal the "whys" of what you have been doing. His best feedback and comments are from pool men, women and operators with 10 to 20 years of experience!