Description
Did you know that going live on facebook is currently getting 3 TIMES the organic reach of pre-edited/uploaded vidoes?

The DIY smart phone bootcamp from Puke Rainbows, is expanding to a more in depth series :)
The first of our topics this year is: LIVE VIDEO

In this class we'll go over:
- All things DIY Live Video To Get You Started
- Best Practices for platforms like Facebook Live, Periscope, etc...
- Technology Hiccups to Watch Out For
- Equipment Recommendations
- How to tell stories, live
- Ideas for how to work live video into your strategy
- How to get over the fear of live video
- Programs to use with your live video to set up your video game
- How to deal with trolls who jump into your live feeds (ugh, right?!)

Can't wait to see you there! Early Bird Pricing ends at midnight on Thursday February 1st
Refunds will be given only if requested 1 week prior to the event.

SPONSOR and SITE HOST: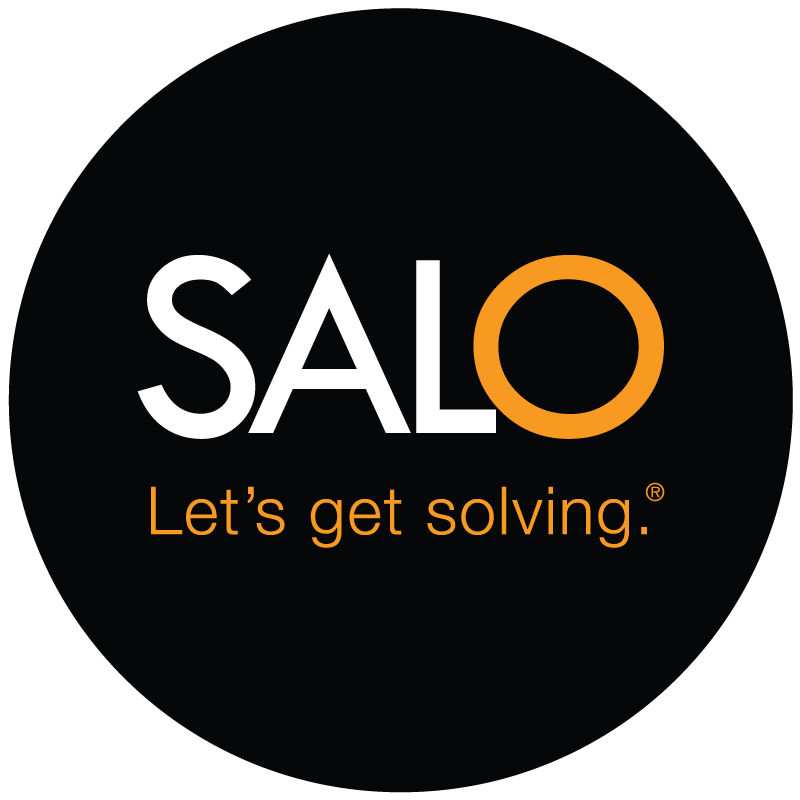 Salo is the leader in driving business outcomes in finance, accounting and human resources by strategically placing senior-level professionals on a project or interim basis, as well as finance and accounting search services.
Founded in 2002, our award-winning firm has offices in the Greater Chicago and Greater Minneapolis-St. Paul regions.