A Walking Tour + A Social Gathering at A League Of Her Own
About this event
Join A Tour Of Her Own (TOHO) and A League Of Her Own (ATOHO) for a woman-powered evening packed with history and culture.
Engage and explore how Washington, DC has been a pivotal location for the struggle for equal rights. Discover the many women who have contributed to the movement, and learn how local places and events shaped an accepting environment leading to the 2015 Marriage Equality landmark Supreme Court decision.
'Under the Rainbow' is an enjoyable and educational tour. Allies, members of the community, and everyone is welcome to join.
The tour route ends and the party begins. Our friends at ALOHO are opening their doors to host our group. This is a cash bar event. Registration required. See you there!
- - - - - - -
Meet our partner:
A League of Her Own (ALOHO) is the only brick-and-mortar queer/lesbian safe space and bar in Washington, DC. Founded in 2018, ALOHO is and will always be a space for all humans to be their authentic selves. The ALOHO staff are committed to intersectionality, transparent representation, and community building. A League of Her Own is proud to represent the LGBTQ+ community of the greater DC area. Everyone is welcome, consent is sexy, and here it's mandatory. See for yourself at A League of Her Own, located in Adams Morgan, Washington, DC.
- - - - - - - -
Membership packages offer benefits and partnership opportunities for live and virtual experiences in THE LINEUP and other TOHO services.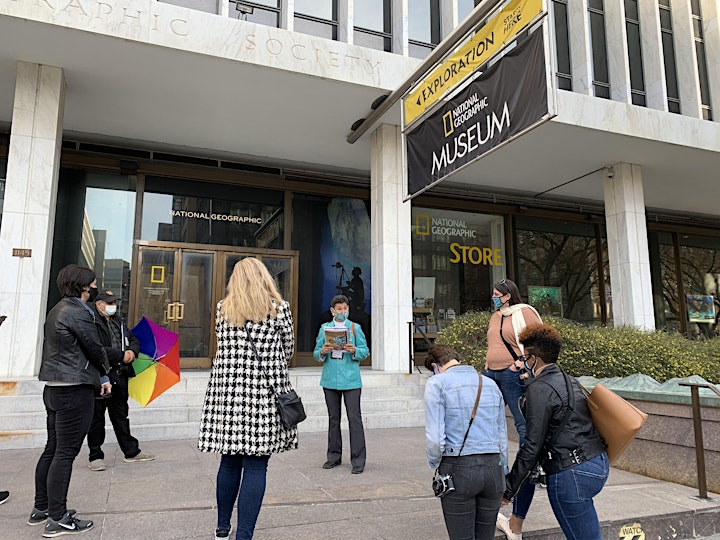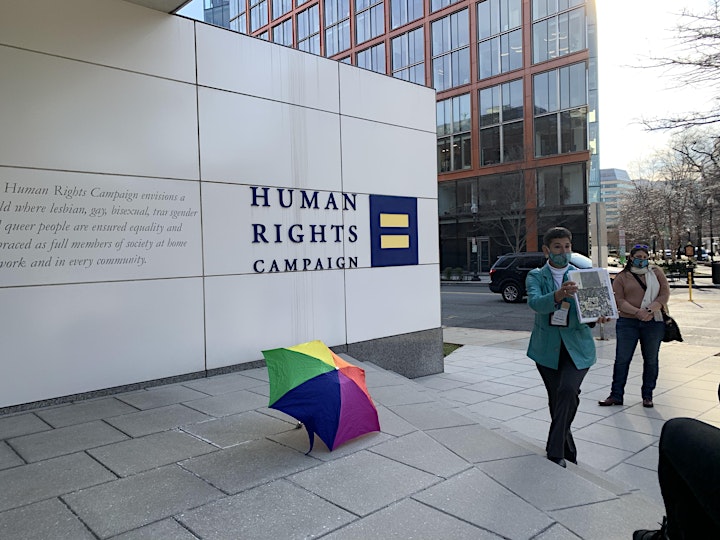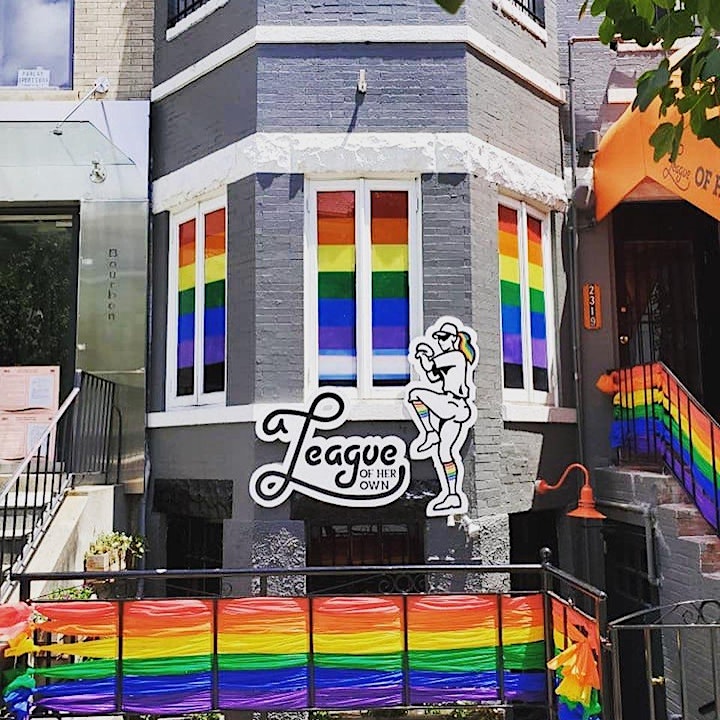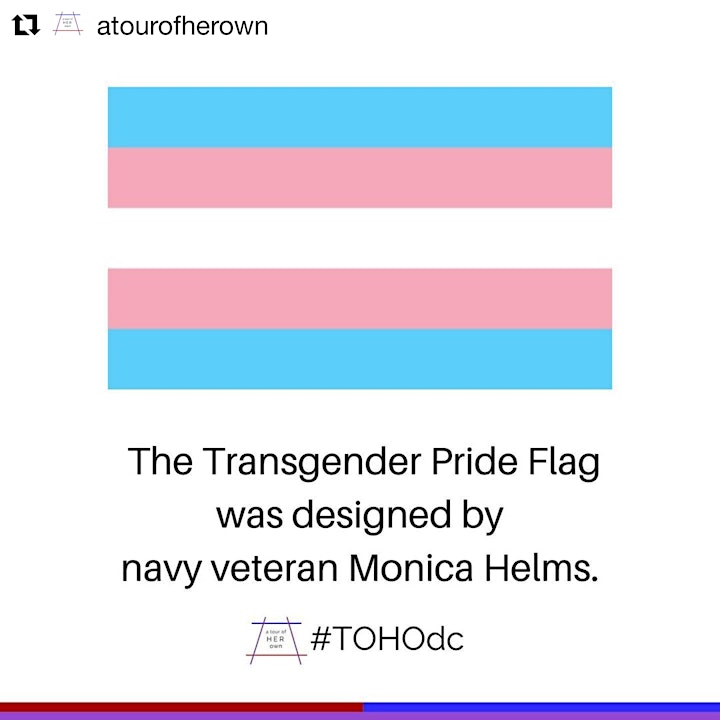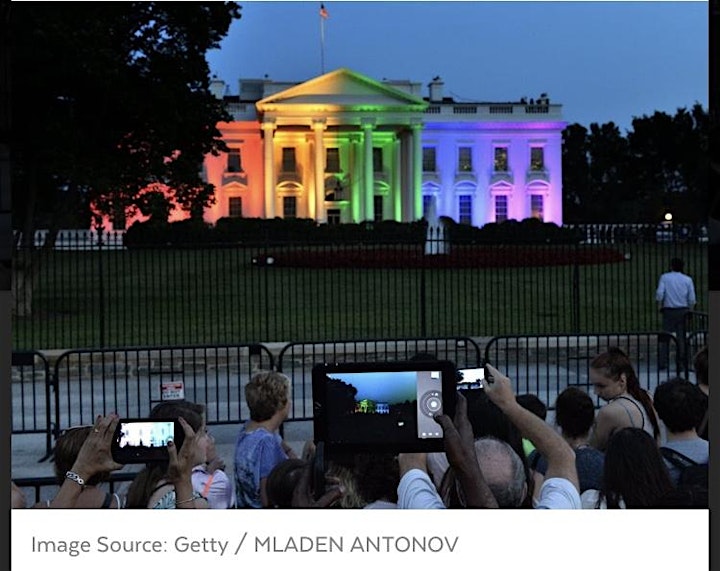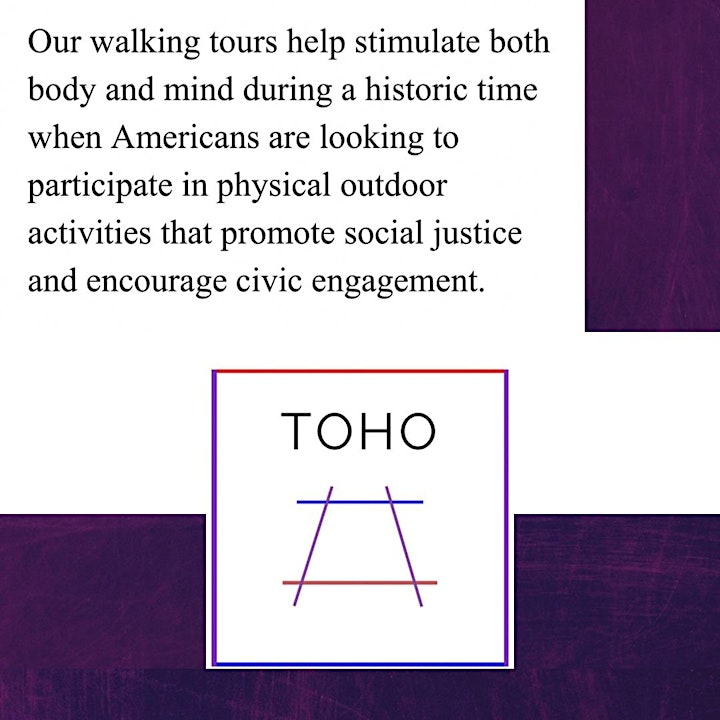 Organizer of Live Tour: Under the Rainbow