Description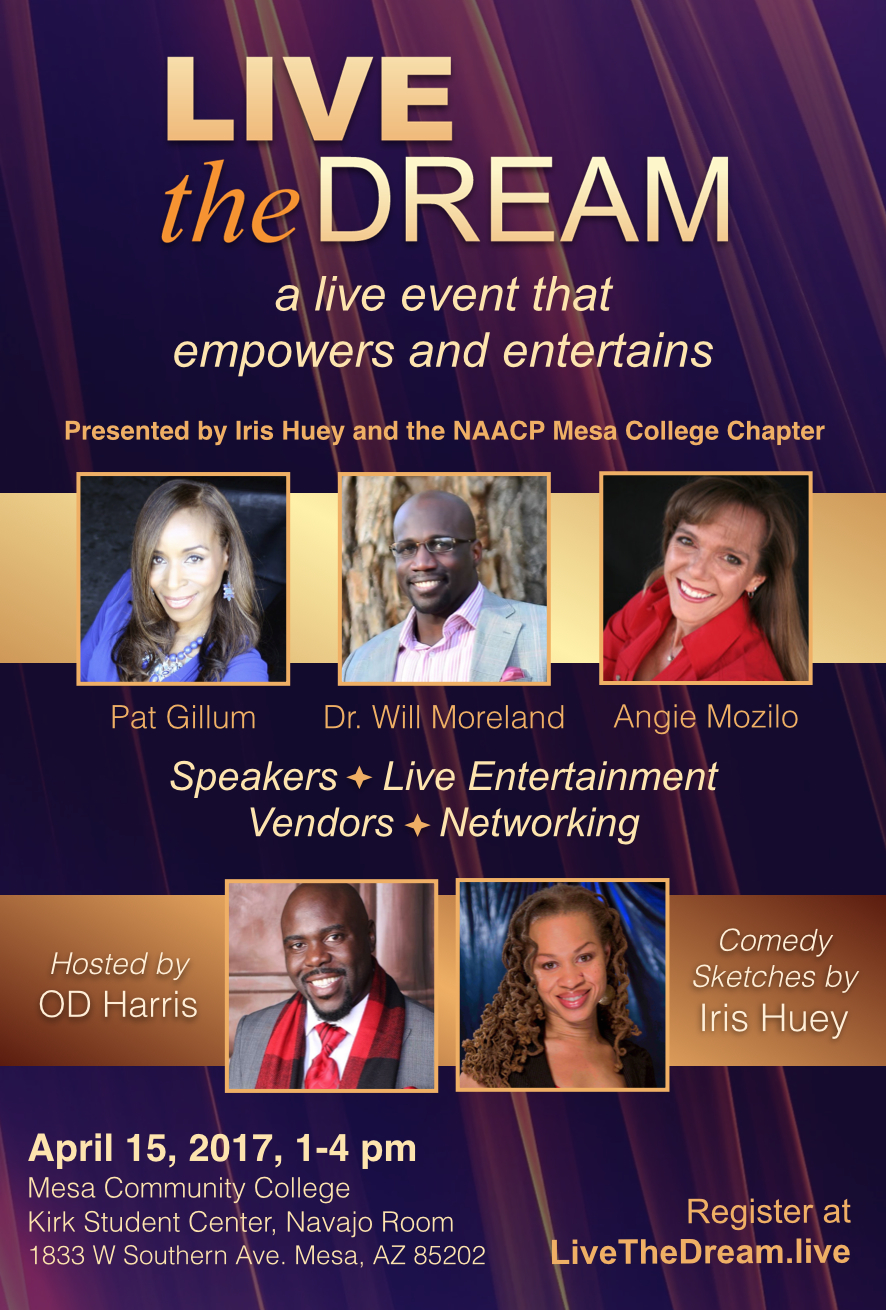 Live the Dream is a fun and entertaining way to learn the skills required for success. You'll hear from successful speakers that will teach you the fundamentals of goal setting and achieving. You'll also learn how to overcome internal and external obstacles that often get in the way of success.
Live the Dream will also showcase entertainment in the form of sketch comedy that will reinforce practical tips for success.
Speakers
Pat Gillum
Pat Gillum is an award winning Speaker, Author and Certified Life, Business and Empowerment Coach. She is the CEO of Pat Gillum Consulting, LLC. a successful personal and professional development consulting firm. Pat is passionate about helping women understand the power they possess to unlock their potential to be better sisters, friends, wives, partners, mothers and women in general by understanding the value they bring into their relationship with self and others, which is one of the reasons she created the Sisterhood Extravaganza, a Women's Empowerment Organization that helps women become empowered to create the life they want to live through business and entrepreneurial ventures.
Dr. Will Moreland
Dr. Will is one of the most requested speakers for the subjects of Motivational Leadership, Diversity & Business, the author of over 30 books, including the bestselling "Genius Potential," along with 20 other bestsellers. He is constantly recognized for his leadership, community and business contributions. Recently Dr. Will has been named a "Best Speaker of 2015" as well as Diversity Leadership & Inclusion Leader. He is the founder of Will Moreland International, the number one company for leadership life training material for leadership and personal development.
Angie Mozilo
Angie Mozilo is the owner and founder of Woman UP Coaching and Speaking Services and Author of Minutes Forward, Reaching Your Goals, 5 Minutes at a Time. She is a certified life coach, award winning speaker, workshop author and facilitator. Since 2008, Angie has been empowering women with tips and coaching for better living, navigating life transitions, and for finding clarity and choice of life paths. She has reached countless women (and men) through her popular blogs, TV segments, Radio guesting and hosting, featured speaking engagements and monthly workshops with Fresh Start Women's Foundation.
Entertainment
Enjoy hilarious sketch comedy that delivers empowering messages and practical tips for success. The sketches are written and directed by Iris Huey. Huey is an award winning filmmaker and playwright who is passionate about creating engaging entertainment that promotes personal growth.
Location
Mesa Community College Campus Map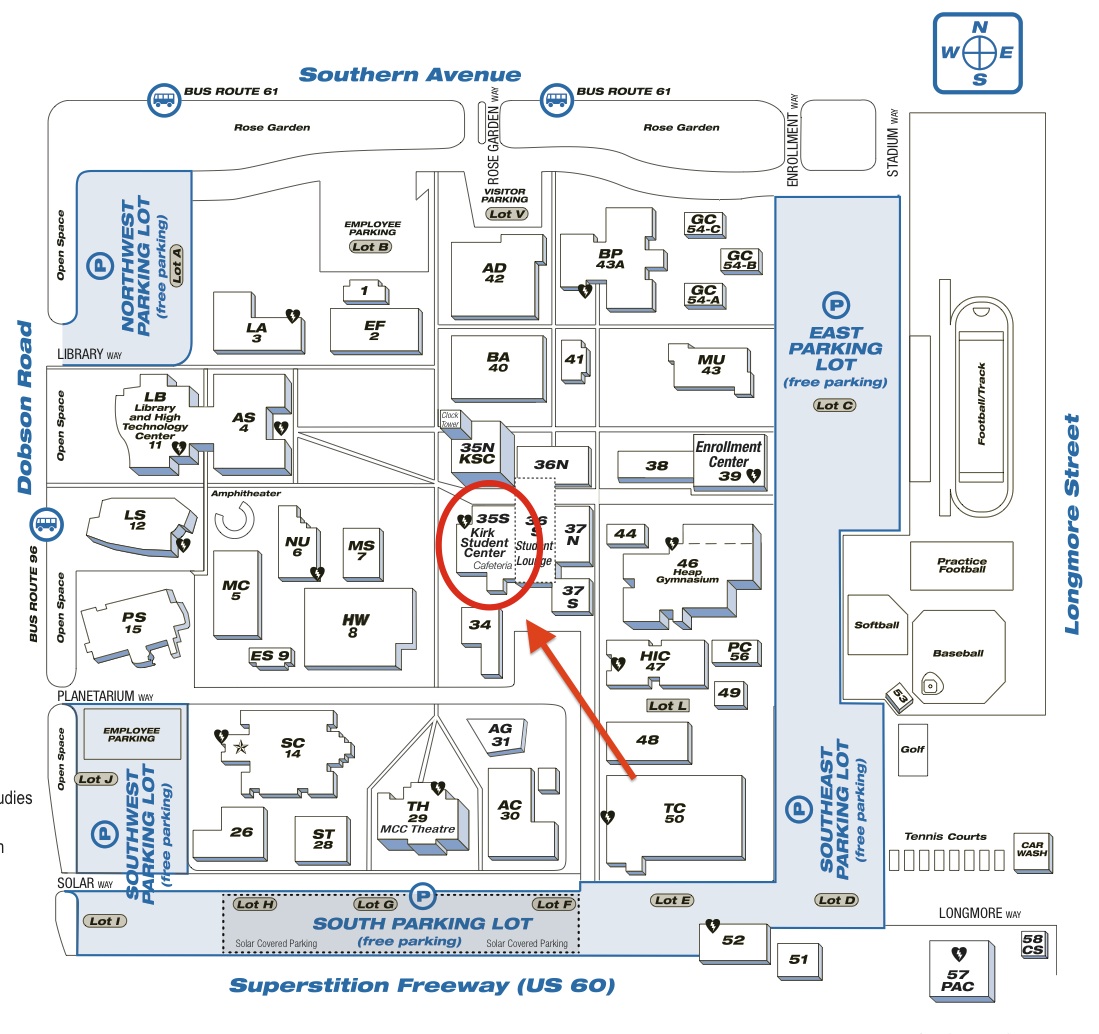 Date and Time
Location
Mesa Community College, Kirk Student Center, Navajo Room
1833 West Southern Avenue
Mesa, AZ 85202