Live Talk by Powerful Leaders on Growing Your Business Post Covid-19

Wednesday, May 27, 2020 from 3:00 PM to 4:30 PM (EDT)
Event Details
FREE & OPEN TO ALL
You are invited to register * Seats are limited
Asian American businesses are bringing billions of dollars in taxes to the nation's economy.  Since 17 years Virginia Asian Chamber of Commerce works hard to facilitate opportunities and enable AAPI businesses to fully participate in the economy. 
This May, during Asian Heritage Month, we are proud to promote Asian American and Pacific Islanders economic contributions awareness we are excited to present a LIVE TALK Summit of Powerful Leaders sharing government and private sector resources and opportunities.
As the pandemic is having an extraordinary impact on the economy, resources will be stretched, and expectations of governments and business will change. The crisis is compelling governments and societies to turn toward existing digital technologies to respond to the crisis. Governments are embracing technological developments and harvesting the digital opportunities that can support the long-term sustainable development of their regions.
REGISTER NOW! 
CELEBRATING MAY IS ASIAN HERITAGE MONTH
VIRGINIA ASIAN CHAMBER OF COMMERCE HOSTS
A LIVE TALK BY POWERFUL LEADERS ON 
Growing Your Business  
Post Covid-19: Focus on Industry Growth
 https://livetalksummit2020.eventbrite.com 
JOIN THE  ZOOM MEETING OF POWERFUL LEADERS:
 Special Digital Remarks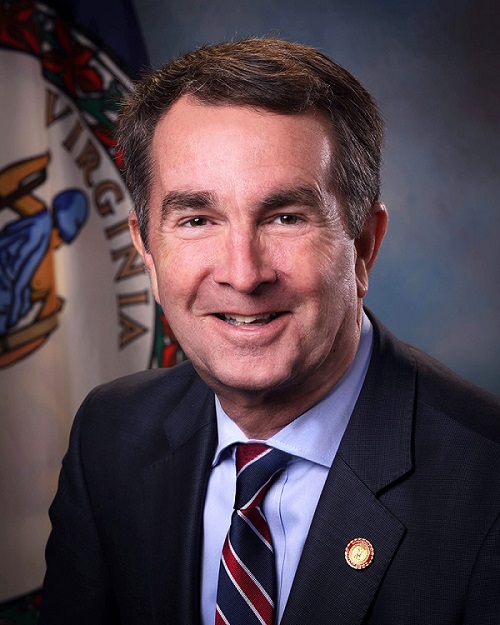 Commonwealth of Virginia
THE HONORABLE RALPH S. NORTHAM
73rd Governor of Virginia (Confirmed)
PART 1
Honorary Speakers:
Commonwealth of Virginia * Office of the Governor
Office of Equality and Inclusion
DR. JANICE UNDERWOOD, Ph.D
Director (Confirmed)
The White House WHIAAPI
White House Initiative on Asian Pacific Islanders
MS. TINA WEI SMITH
Executive Director (Invited)
PART 2:
Summit Leaders:
U.S Small Business Administration (SBA)
On SBA GovernmentContracting & Business Development Program Updates for Small Businesses

By: Van Tran, Deputy Director of Business Development on most current updates in federal contracting programs for small businesses  and what the government is doing to help vendors suring the crisis  NEW


Virginia Economic Development Partnership (VEDP)
Governor's Office of International Trade on Export Assistance Programs for Small Businesses
By: Lindsey Bertozzi, Assistant Vice-President on
How to find new markets: State international trade assistance programs for small businesses


AT & T 
By: Kelsey Corcoran, Technology Solutions
On Post Covid-19  - Digital Tools To Watch To Help Small Businesses Stay Open and Connected with clients and customers during challenging times 

Virginia Economic Development Partnership (VEDP)
On Post Pandemic Industry Growth Trends in Virginia: How does Virginia continue to plan to promote Virginia as an attractive location for tech companies to come to invest in Virginia.


Seats are limited!  
Register here at: 
https://livetalksummit2020.eventbrite.com 
You can call in to join the Live Talk * or use your desktop to hear and view our speakers' Power Point presentations  *  or both! 
 A unique Zoom webinar registration confirmation link will be sent to each registrant
 Question about the webinar?  Contact us at: E:  aabac@aabac.org 
Visit us:   www.aabac.org

 
     THANK YOU,  PROGRAM SPONSORS!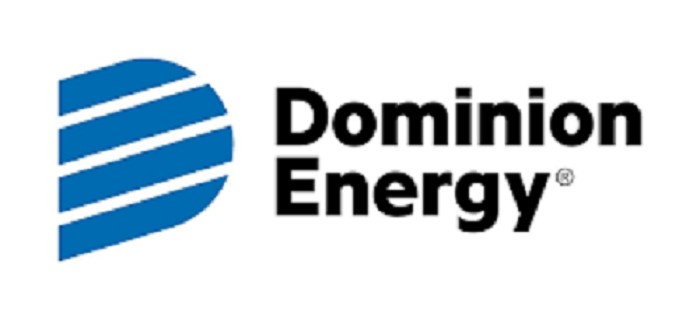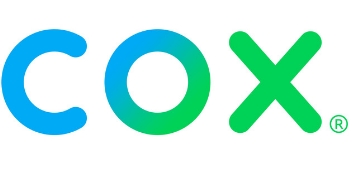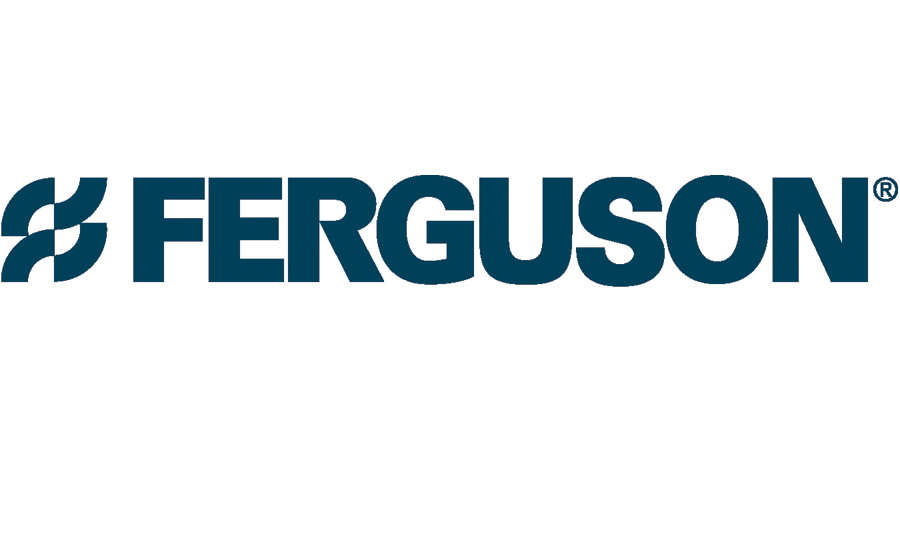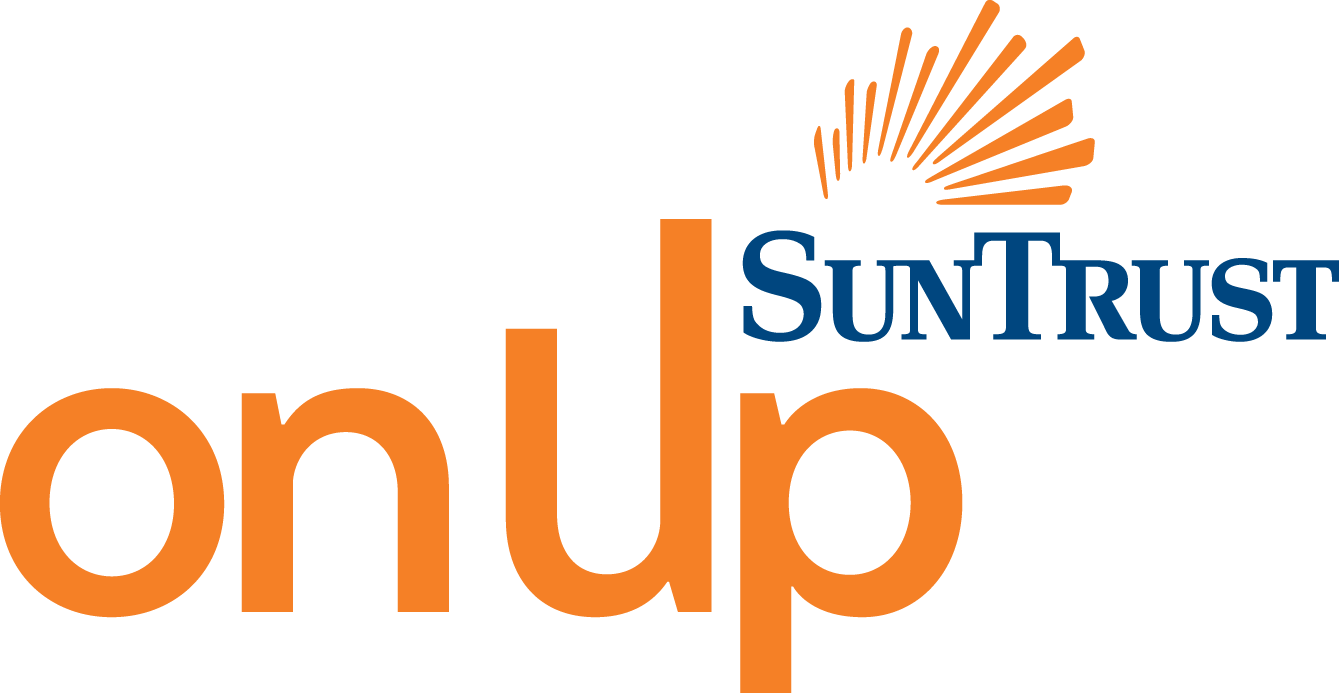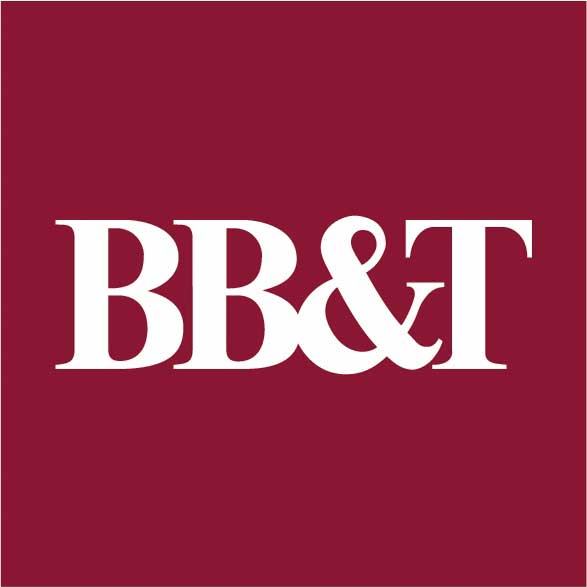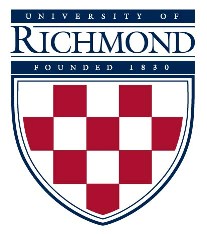 THANK YOU,   EDUCATION PARTNERS!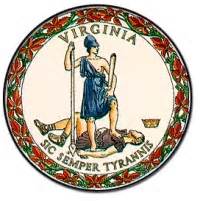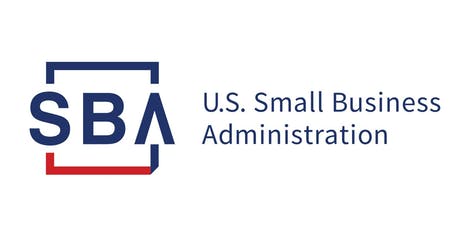 THANK YOU,   COMMUNITY PARTNERS!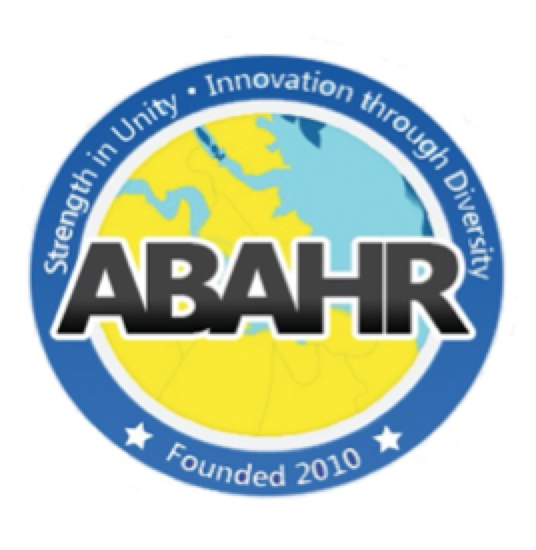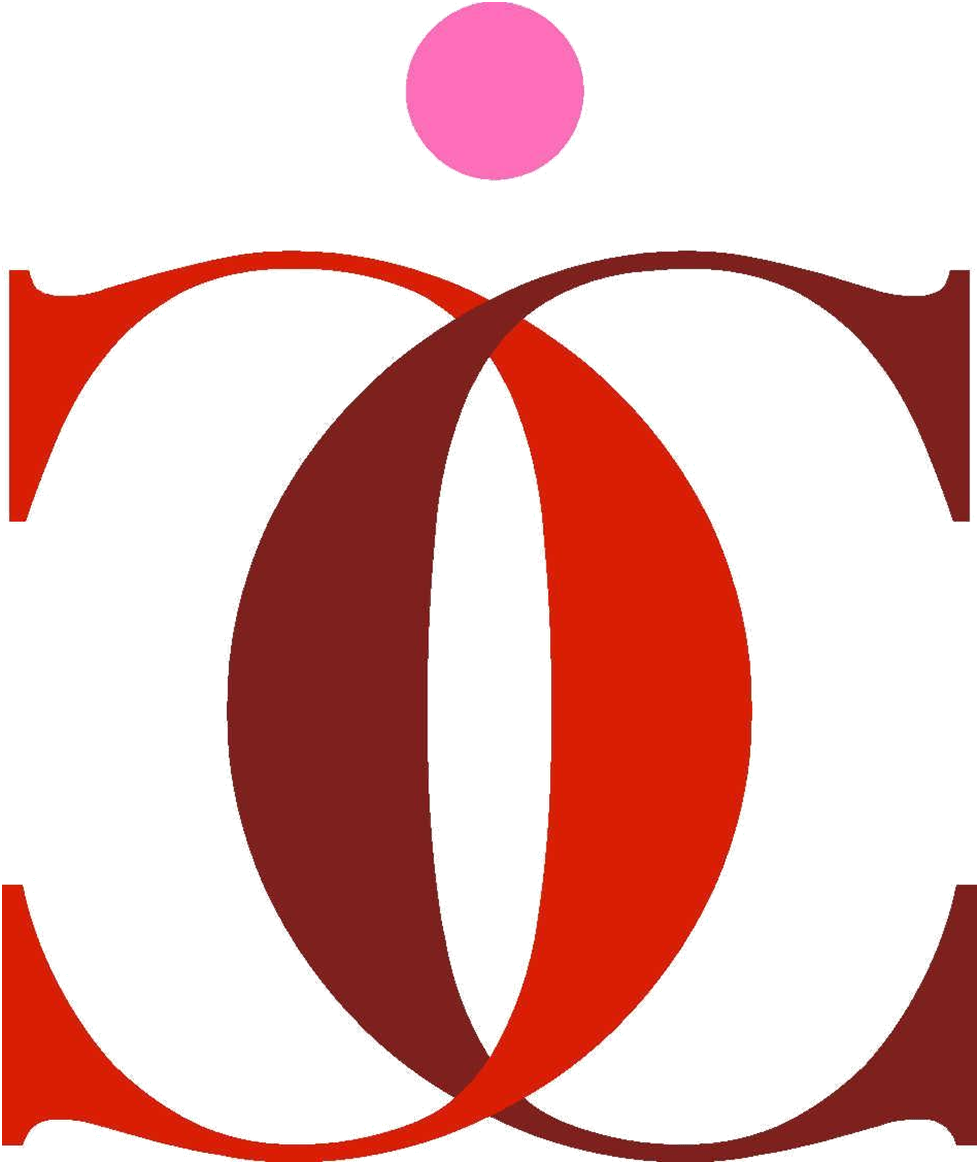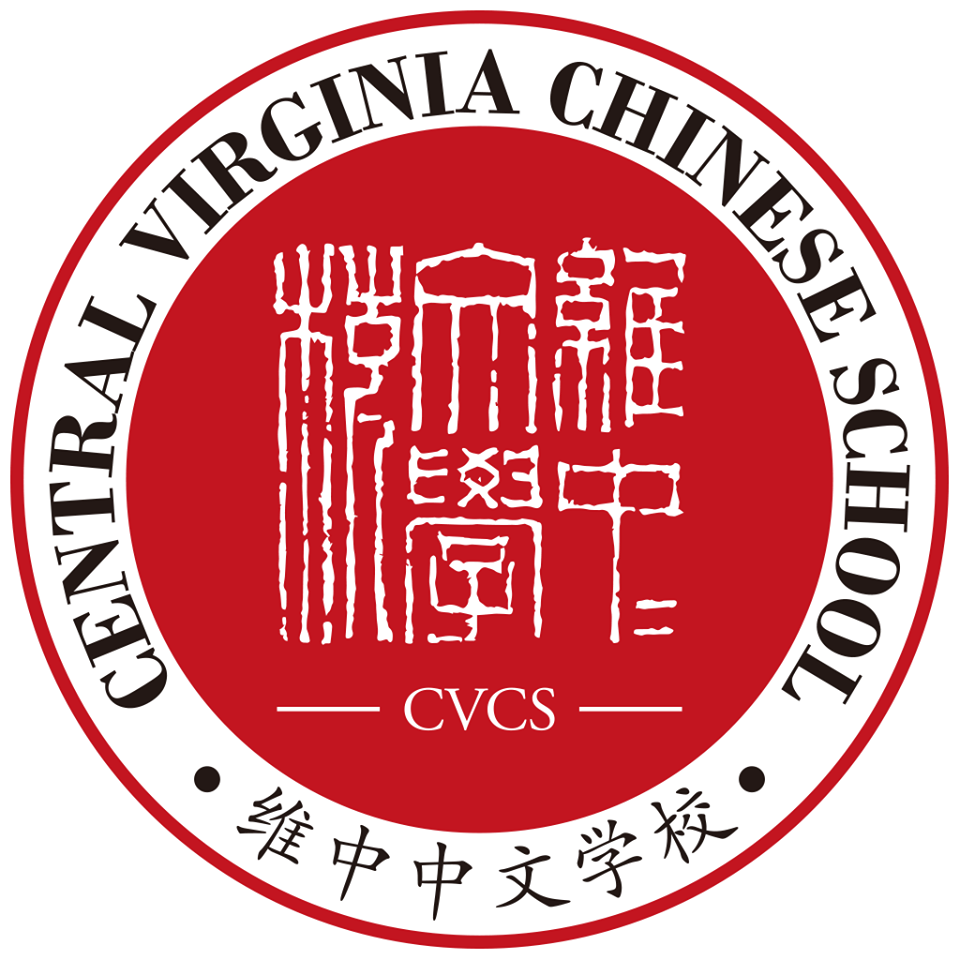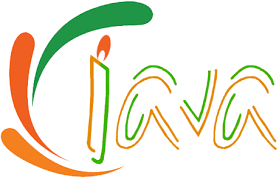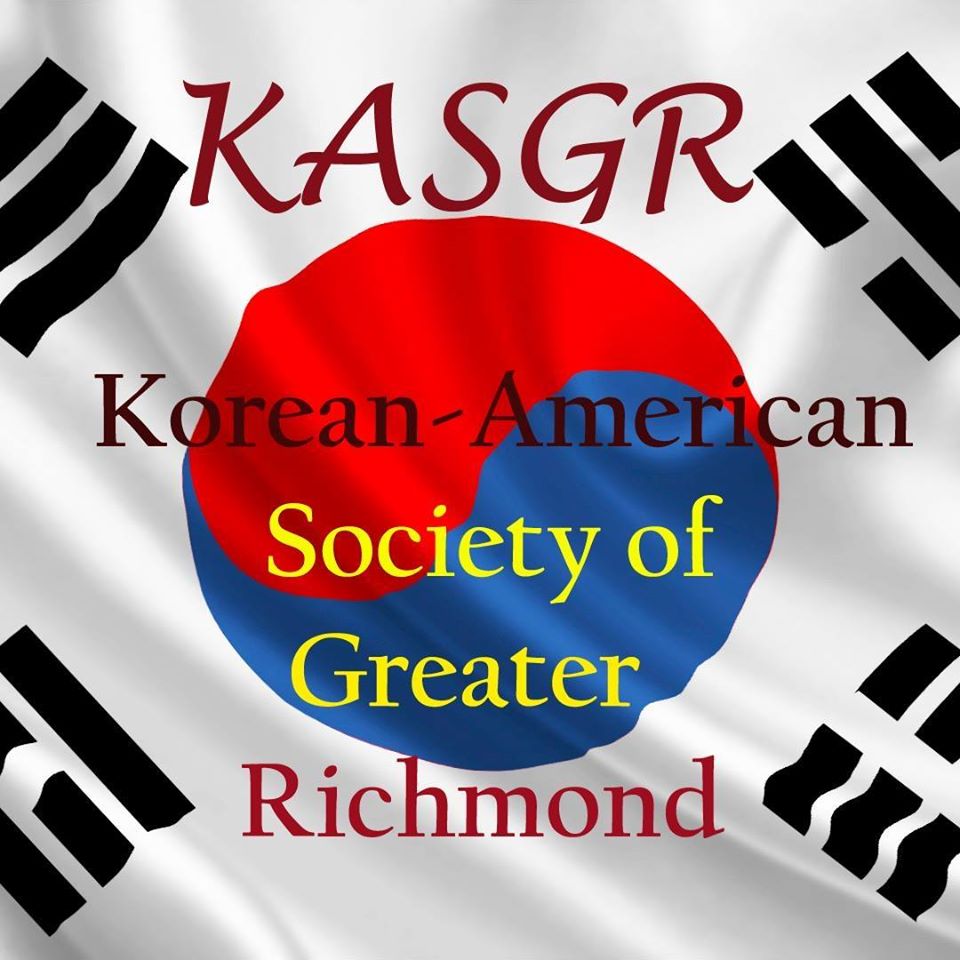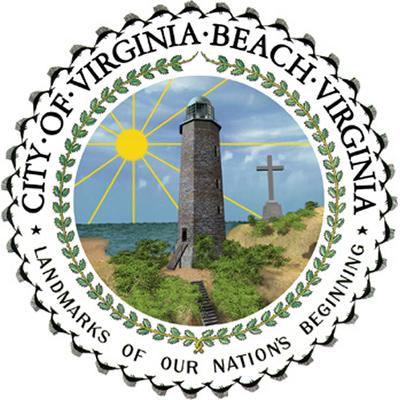 When & Where

Zoom Virtual Business Summit with Governor Northam Greetings
https://livetalksummit2020.eventbrite.com



Wednesday, May 27, 2020 from 3:00 PM to 4:30 PM (EDT)
Add to my calendar
Organizer
Virginia Asian Chamber of Commerce is Virginia's official bonafide Asian Pacific American business membership organization serving businesses and professionals. Meeting well-connected peoples is the most valuable aspect of VACC Membership - Join us to meet hundreds of influential executives and professionals like you. Our members are from Maryland, DC area, Virginia ( Mid Atlantic), and the Southern states
Address:
Virginia Asian Chamber of Commerce
PO Box 2640
Glen Allen, VA 23058
Visit us at: www.aabac.org