LIVE STRONG: Community Health Fair & Strategies for Detoxification

Friday, September 20, 2013 from 7:00 PM to 10:00 PM (PDT)
Event Details
Join us for a conscious community gathering at the Lovely Rudimandar Center for Spiratuality and Healing.  Learn what it takes to have a healthy mind, body and spirit from Bay Area Health Experts, join the "Detox Discussion" with International Educator Dr Adiel Tel-Oren and learn the crucial steps required to create and maintain a healthy body and long vibrant life.
Raw Dinner & Health Promoting Elixirs & Treats
available A La Carte Prepared Bar by Local Raw Vegan Chefs
Winner of Vegan Iron Chef (San Francisco 2013)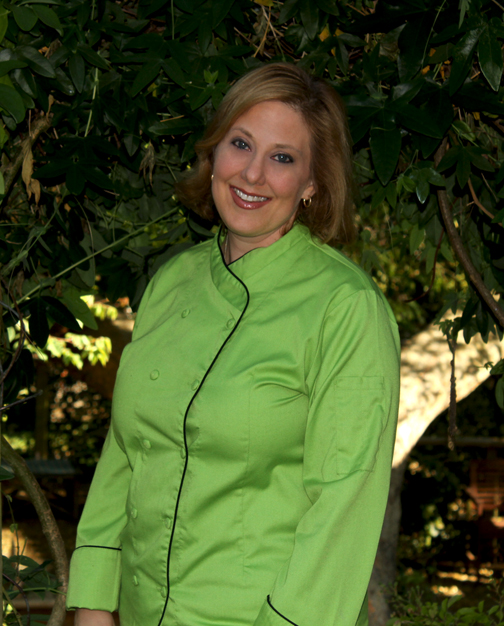 *Bethanne Wanamaker aka. Edible Goddess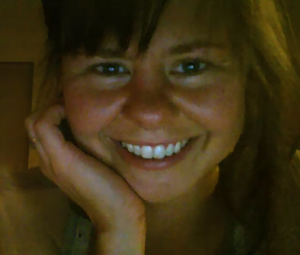 Raffle with Great Prizes
Cutting Edge Products, Services and Free Tastings
by Local Businesses and Health Practitioners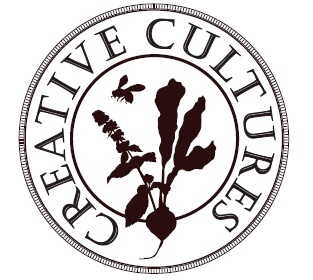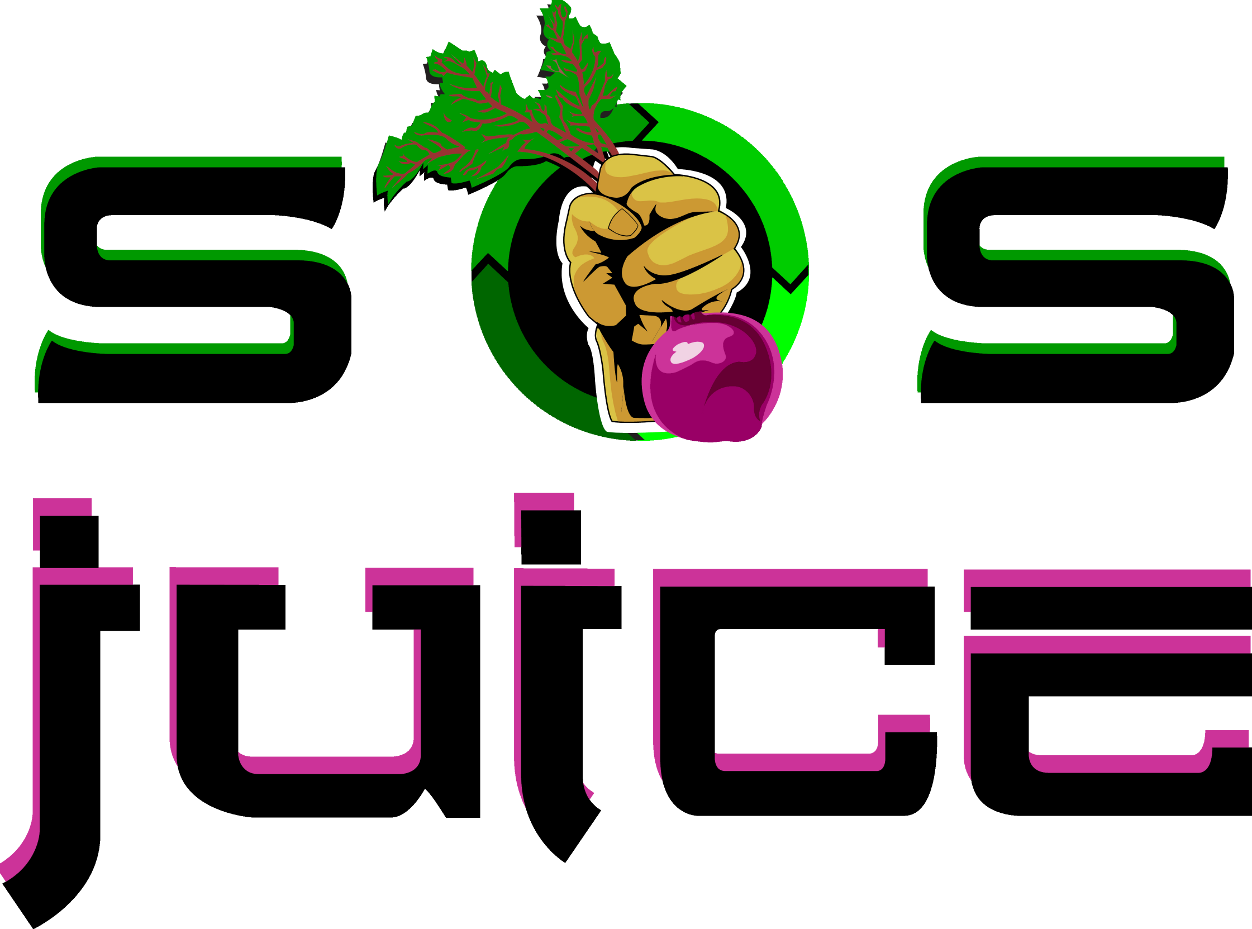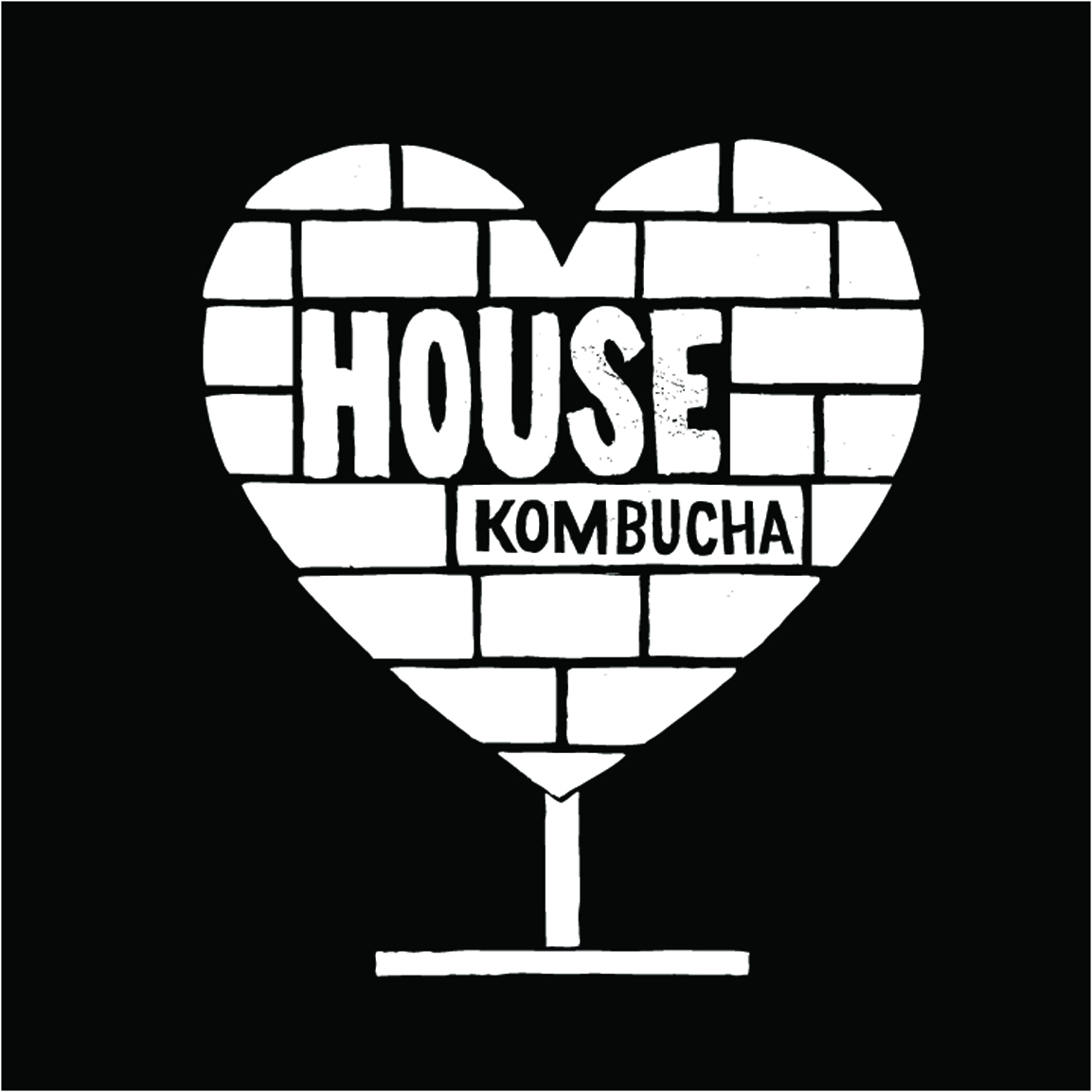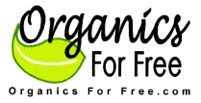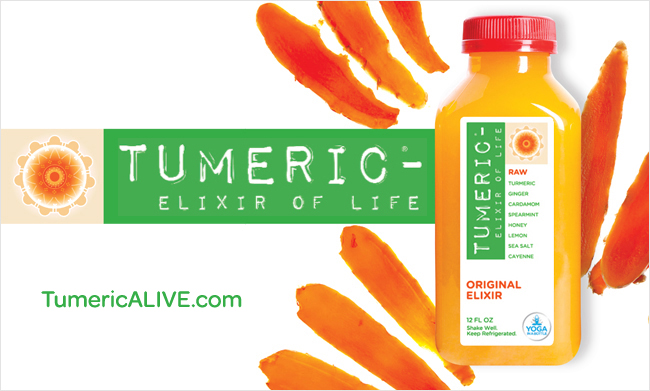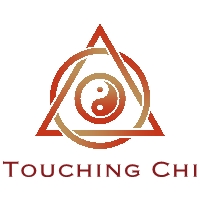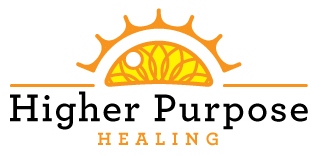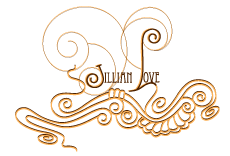 Networking Cocktail Hour with Like-Minded Community
and LIVE Music by Paul Schmidt
Special Lecture on Crucial Steps and Strategies for Detoxification
by International Health Educator
and Board Certified Medical Dr. Adiel Tel-Oren.
Detoxification treatment has become one of the cornerstones of alternative medicine. It is based on the principle that illnesses can be caused by the accumulation of toxic substances (toxins) in the body. Detoxification treatments become necessary when the body's natural detoxification systems become overwhelmed. This can be caused by long-term effects of improper diet, stress, overeating, sedentary lifestyles, illness, drugs and alcohol, heavy metals, various chemicals such as pesticides, pollutants and food additives, and poor health habits in general. Eliminating existing toxins and avoiding new toxins are essential parts of the healing process.
Join Dr Adiel Tel-Oren, European & US-Trained MD, on
Friday September 20th when he returns to the Bay Area to deliver an essential lecture on
Crucial Steps and Strategies for
Detoxification 
You Will Learn:
1. Critical Sequential Pathways of Detoxification
2. Nutrients Required to Support The Various Stages of Detoxification
3. Mechanics of Moving the Toxins Safely Through The System
4. Radically Reducing Inflammation to Allow Detoxification
5. Essential Steps to Support Excretion and Prevent Reabsorption into the Body
* Find out About More Great Bay Area Events and Revolutionary Raw Conscious Cuisine Meet Up Group Members Exclusive Specials
JOIN MEET UP GROUP HERE
General Admission $10 Advance Purchase or $15 at the Door 
Friday September 20th from 7PM -10PM
Rudramandir Center for Spirituality and Healing
830 Bancroft Way
Berkeley CA 94710
 *Funds generated at this event go to benefit the Everest Learning Academy in Nepal  http://www.nepali-children.org/#!everest-learning-academy/ccbo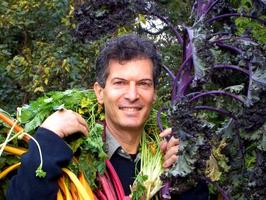 Dr Adiel Tel-Oren: European & US-Trained MD
• European Medical License 1996 • USA Nutrition License 1997• MN Board of Nutrition & Dietetics • USA Doctor of Chiropractic,practiced 1990 through 2001 • Professor & Board Certified Clinical Nutritionist with the IAACN & CNCB• Board Certified, American Board of Functional Medicine, American Clinical Board of Nutrition, American Board of Functional Medicine, American Clinical Board of Nutrition, American Board of Oxidative Medicine, American Board of Chelation Therapy; Fellow, American Board of DisabilityAnalysts 
President & Founder: • Ecopolitan Eco-Health Network, Ecopolitan Restaurant and Non-Profit Community (www.ecopolitan.com); • The Eco-Sphere Green Building Project • The Green Bakery (Beyond Gluten Free™) -The First Hypoallergenic Bread (www.greenbakery.net) • Co-Founder: CCODER Nepal's Health Plan(CCODER.org), caring for 200,000 villagers. • Founder, Everest Academy, educating Nepali children
President Emeritus & Professor of Nutrition and Functional Medicine: • University of Natural Medicine, Santa Fe, NM • Functional & Dental Health (FDH)Foundation, Founder • Bio-Mental Health Foundation, Founder
Have questions about LIVE STRONG: Community Health Fair & Strategies for Detoxification?
Contact Jillian Love
When & Where

Rudramandir Center for Spirituality and Healing
830 Bancroft Way
Berkeley, CA 94710


Friday, September 20, 2013 from 7:00 PM to 10:00 PM (PDT)
Add to my calendar
LIVE STRONG: Community Health Fair & Strategies for Detoxification