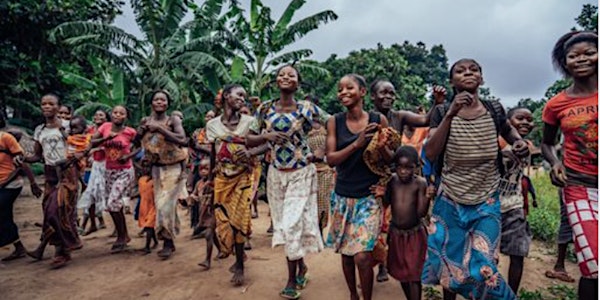 (LIVE STREAM) Everland Presents: The Concert for Climate
For World Environment Day and the release of Everland's "The Forest Plan," this concert will feature musicians from around the world.
About this event
Everland presents the Concert for Climate to celebrate the release of Everland's "The Forest Plan." Artists from around the world will lend their voices to raise awareness of the urgent need to end deforestation by 2030 and safeguard life on Earth. The all-star lineup* will include:
Julian Lennon
Julian Marley and the Uprising
Gennady
Rusty Watson & The Legacy Singers with the Solid Gospel
All Ways with Dara Hart, Josh Tosteson, and Jimmy Lopez
MC - Kodjo Akolor

*subject to change
Register here to watch the concert live on our virtual stream hosted on Looped. Registered email addresses are needed to view the concert online. A confirmation email and ticket will go out on May 30.