Calling all 2020 Grads! Kia Corthron, David Brancaccio, Russell Banks & Dan Wakefield Host a Virtual Graduation Party — Kurt Vonnegut Style
About this event
Never fear, Class of 2020 — your graduation will go on!
Your commencement speech was authored by Kurt Vonnegut and it will be delivered by novelist and playwright Kia Corthron, journalist David Brancaccio, comedian Lewis Black, author Russell Banks, Indy Jazz Fest's Rob Dixon and author Dan Wakefield.
Join the May 12th virtual bash, co-sponsored by Kurt Vonnegut Museum and Library and Seven Stories Press, publisher of the new paperback edition of the collected commencement addresses of Kurt Vonnegut, If This Isn't Nice, What Is? (edited by Wakefield).
There will be a special roll call of all graduates who join the party.
And to add to the fun, our friend Ed Battista, owner of Bluebeard restaurant in Indianapolis, and his team have created a signature cocktail and virgin cocktail recipe for this special Kurt Vonnegut Graduation Party.
Students: register here for a free ticket. Family and friends and Vonnegut fans: buy your tickets here to honor our graduates.
But why celebrate only once? We have two more parties planned — with a unique Vonnegut commencement address reading at each event. On Tuesday, May 19th, author Paul Auster and Kurt's son Mark Vonnegut and more guests will be reading. We'll announce the lineup for Tuesday, May 26 shortly. Stay tuned!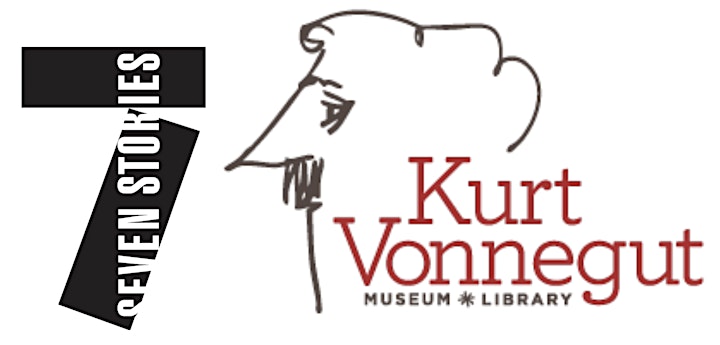 Date and time
Location
Refund policy