Join us online for a night of laughter at the Peacock Wine Bar.
About this event
Are you in the Gilbert-area? Would you prefer to attend in-person?
Highlights from Past Shows
What's it like to watch from anywhere? Here are a few highlights...
For this show... We've got two of the funniest comics in The Valley!
Our headliner is Gregory Freiler. Since taking to the stand-up stage, Greg has performed across US in venues like Gotham, The Ice House, Tempe Improv, and Stand-Up Live. Working with comedians like Bob Marley, David Spade, Ritch Shydner, Louie Anderson, Tom Arnold, Paul Reiser, etc. In 2013, 2014 and again in 2016, he had the opportunity to perform for the military overseas. Greg continues to grow as a storyteller and a truly entertaining and engaging comedian.
You're going to love him!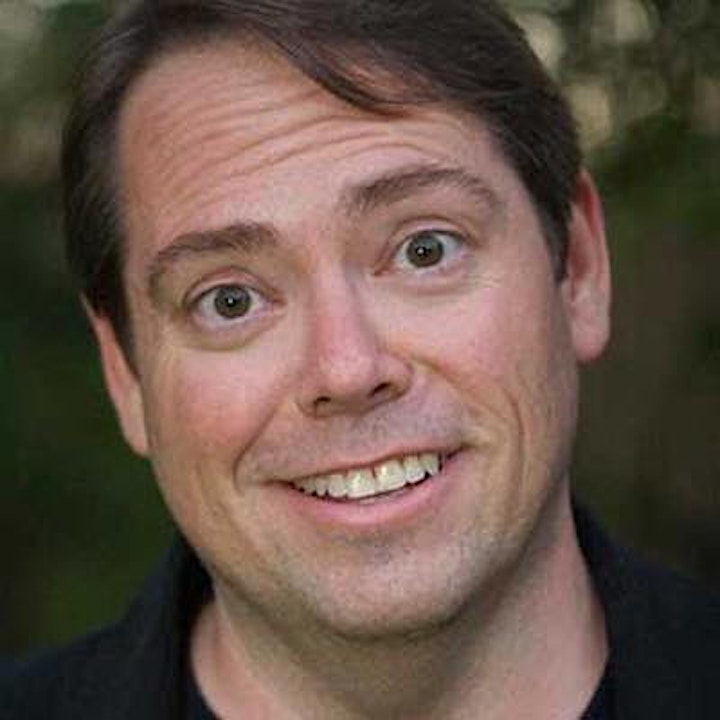 Our Feature comedian is local favorite, Mary Upchurch. A Recent winner of House of Comedy's Funniest Person with a Day job and ranked Arizona's 99th Best Comedian, Mary has been making Arizona laugh for the past 5 years. She began as a main stage performer and instructor with Jester'z Improv in Mesa, then dove into stand up in 2015. Mary's style of comedy is delightfully self-deprecating and full of energy.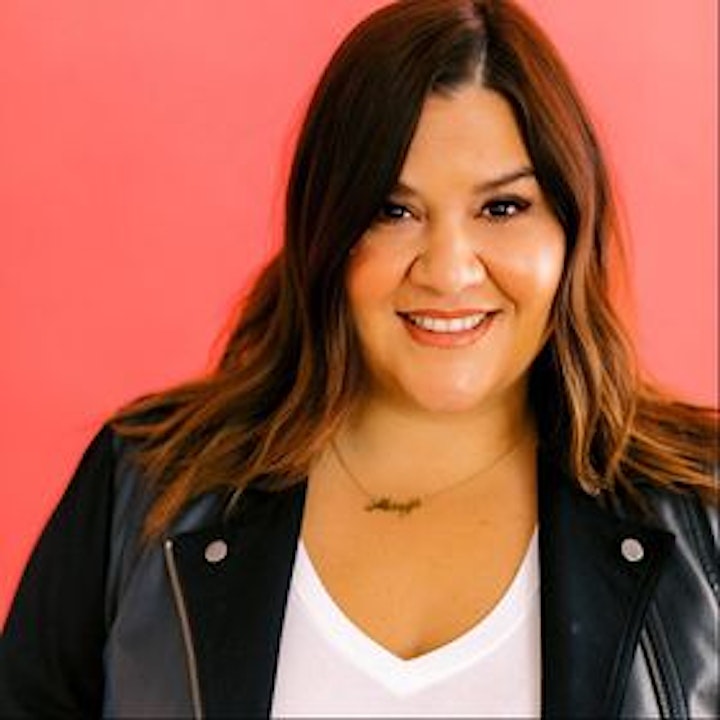 Our host is LaughLocal.Live's very own Stuart Preston.
Organizer of Live Stand Up Comedy at The Peacock Wine Bar (Watch Anywhere)