About this Event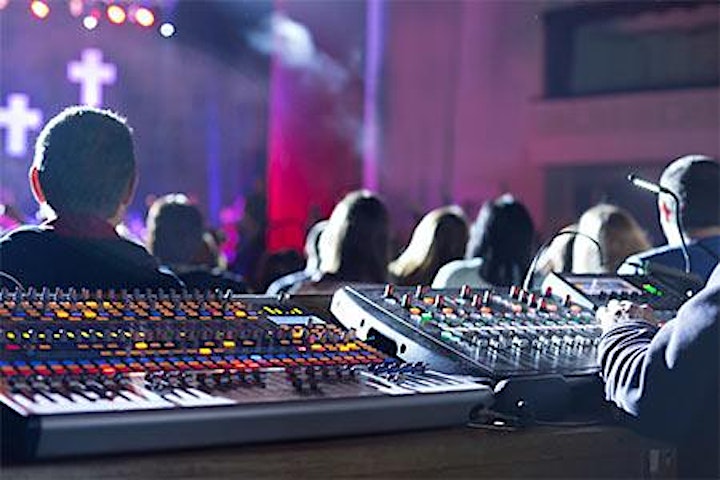 Mastering live sound technology at church is an important but often intimidating part of modern worship services. Whether you're a volunteer at church who is new to live sound or an experienced rig runner looking to improve your game, Sweetwater's Live Sound for Worship 2-day workshop is here to help. Taught by Sales Engineer and live sound expert Jeff Barnett, this workshop offers hands-on training, from starter-level basics to more advanced techniques that will help you nail a perfect mix.
A sample of what you'll learn:
Fundamentals of sound
Acoustics
The role of the live audio engineer
Anatomy of a sound system
Microphone basics
Common outboard components
Active and passive speakers
Analog vs. digital mixers
Signal processing
How and why to use EQ
Microphone technique
Understanding gain structure
Troubleshooting
Building a mix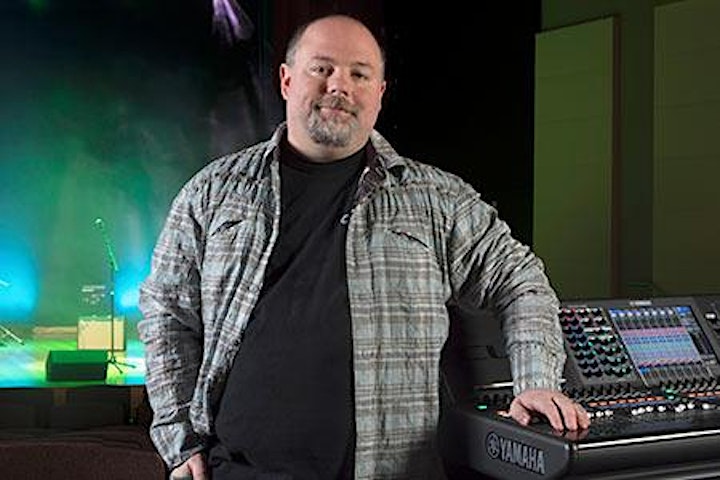 About Jeff Barnett:
Jeff has been running sound for more than 26 years and has worked on hundreds projects ranging from church choirs to rock orchestras. Whether you're new to live sound mixing or an experienced rig runner looking for tips and tricks to improve your game, Jeff can help. His 2-day Discover Live Sound workshop walks you from starter-level basics to the everyday techniques you need to feel at home behind the console.