Description
Live Sex SF is a sensuous, interactive and hilarious comedy talk show exploring sex, comedy, and basically all the stuff your mom never let you watch on TV.  Each month, Live Sex brings acclaimed sex and relationship experts and comics together to make a big sexy pot of funny! Featured in SF Gate, SF Weekly, Bay Area Reporter, and Courting Comedy, Live Sex SF is steadily becoming one of the Bay's most notorious shows!
Check out the teaser video here
September 16th: Folsom Street FLAIR! 
As 'San Francisco' as the Golden Gate Bridge, the Folsom St. Fair has become a staple in the San Francisco scene. But what is it all about? Our Live Sex team, Jesus U Betta Work and Gabby Poccia take you behind the scene with a team of comics, performers, and the folks behind Folson St. Fair. So come get a pre-taste of the San Francisco tradition and whipped into laughter! #LiveSexSF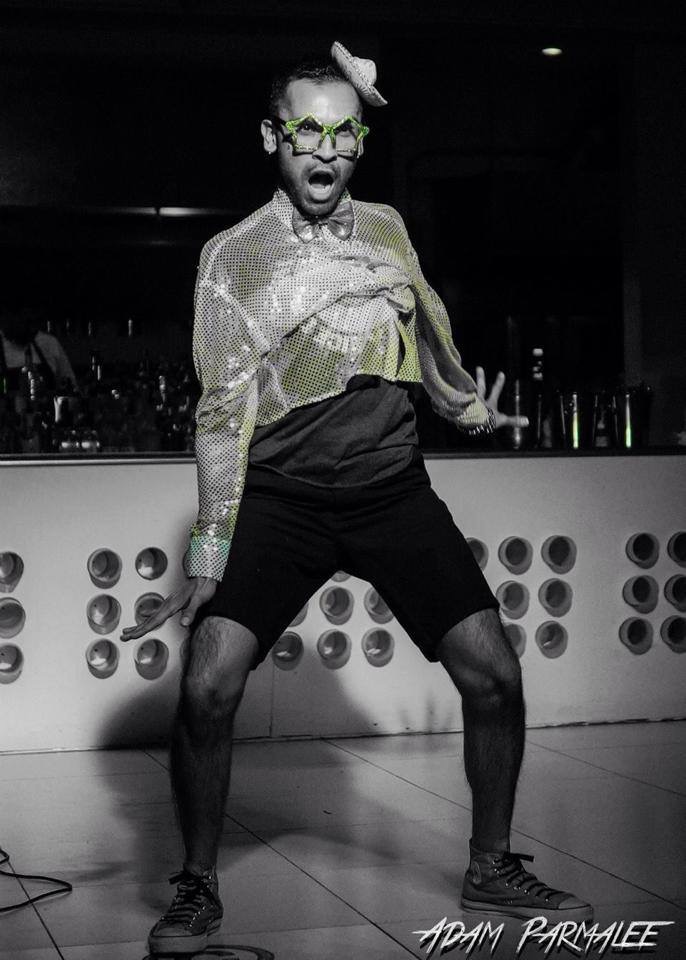 Get ready for the 100% real-fruit comedy of Jesús U. BettaWork! 
Jesús has performed at San Francisco's
Punchline, Tommy T's
, Oakland's
Tourettes Without Regrets
, and numerous Bay Area bars and cafes. He's been featured at 
San Francisco Queer Open Mic 
and
Oakland Queer Open Mic
 with Spectrum Queer Media.
Jesús has also rocked out with the best and zaniest stand-up comics at Good Times In The Grotto with True Hustle Entertainment, The Rock n Roll Comedy Jam with The Affirmative Action Heroes, and the Hella Gay Comedy showcases. Jesus is a Live Sex regular and is excited to be a host for the show! www.JesusUBettaWork.com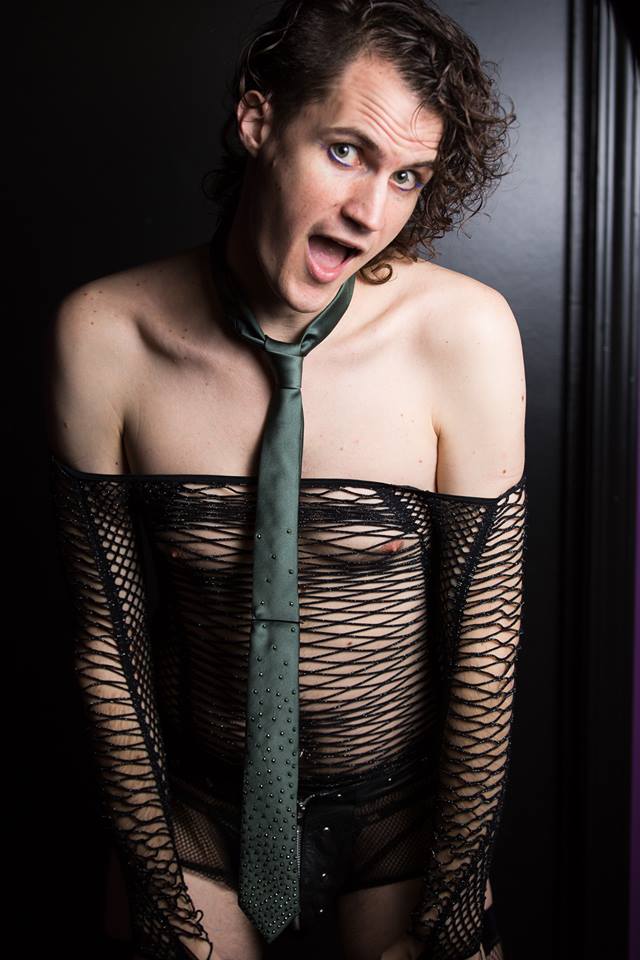 Wonder Dave is a writer and performer from Minneapolis, MN, now living in California. He has toured the country performing at poetry venues, comedy shows, schools, cabarets, science fiction conventions, burlesque shows, and bowling alleys. He is the host of San Francisco's Literary Pop. He is a fixture at the underground variety show Tourettes Without Regrets. Find him online at WonderDave.org Social Media Links: Twitter- @teamwonderdave YouTube.com/teamwonderdave facebook.com/teamwonderdave WonderDave.tumblr.com WonderDave.org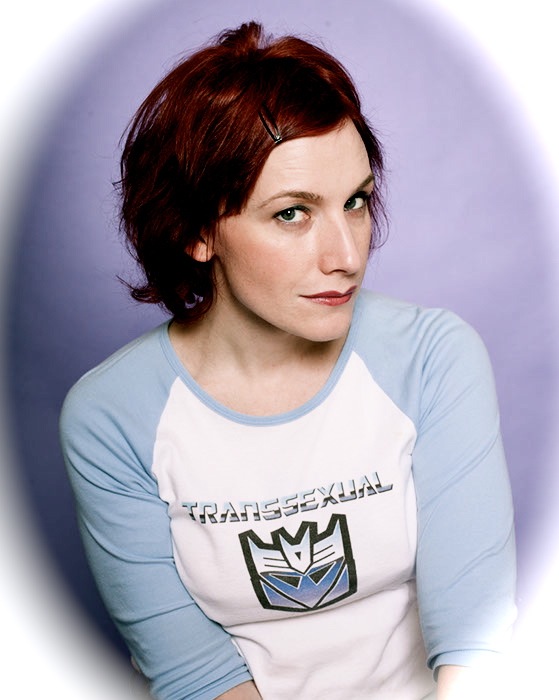 Natasha Muse is like the C3P0 of San Francisco comedy: a bunch of small bears once mistook her for a golden god but in reality she's a bumbling robot (as well as a mom, a transsexual, and a firm agnostic). The SF Weekly once declared her a "Comedian to Watch" in 2014, and in 2016 they upgraded her to an "Artist to Watch." Natasha features at the SF Punchline and Cobb's Comedy Club, and has worked with such comedy luminaries as Maria Bamford, Roseanne Barr, Janeane Garofalo, Wyatt Cenac, and God. Natasha's comedy is so good, it's not even funny.
Co-Producer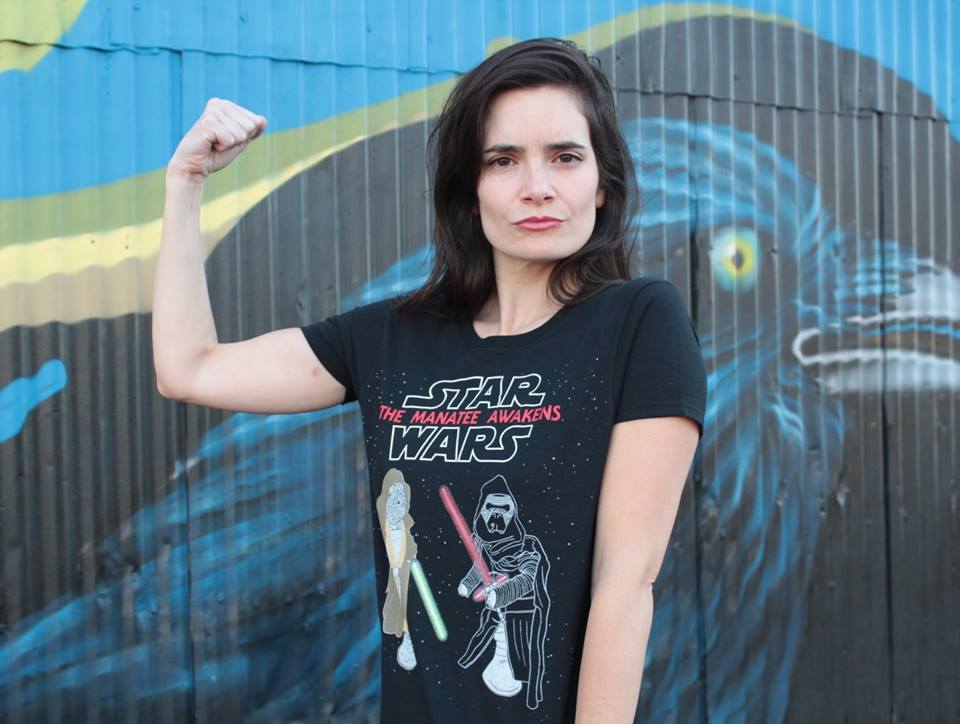 Gabby Poccia is a SF darling whose dark and dirty humor is both endearing and tantalizing. She's a feature on Rooftop Comedy, has opened for comics all across the country. She has performed at Cobb's Comedy Club, Punch Line Comedy Club, and at many, many, many comedy venues and down the West Coast.