Description
Live Sex SF is a sensuous, interactive and hilarious comedy talk show exploring sex, comedy, and basically all the stuff your mom never let you watch on TV. Each month, Live Sex brings acclaimed sex and relationship experts and comics together to make a big sexy pot of funny! Featured in SF Gate, SF Weekly, Bay Area Reporter, and Courting Comedy, Live Sex SF is steadily becoming one of the Bay's most notorious shows!
Check out the teaser video here
October 21st: Focus Your Hocus on My Pocus
October rolls in and we know what that means. It's time for tricks and treats- and who doesn't mind a good 'Boo' once in a while. Well we at Live Sex definitely want you to scream (with pleasure!) this fall, and whether your single or boo-ed up, there's no better way to do that than to get your flirt game strong! Rather than soley relying on whatever witchcraft skills you learned watching the movie, Hocus Pocus, why don't you come on down to Live Sex SF for a spell. We're here to help with our crew of sexperts and comics humorously sharing their best hookup techniques. Join Live Sex hostess with the moistest, Luna Malbroux along with our featured sexpert, Allyson Darling, and comics Kaeli Quick, Abhay Nadkarni Jesus U. Betta Work, and headliner, Adrian McNair! #LiveSexSF
Host: Luna Malbroux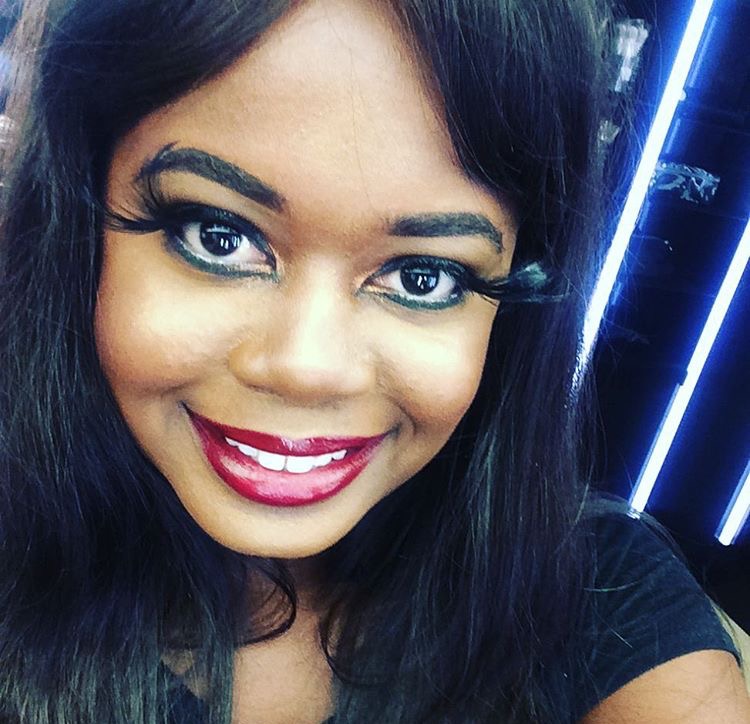 Featured as a 'woman to watch' by KQED arts, Luna is the creator and producer of Live Sex SF. She's made headlines internationally as the creator of EquiTable, an app that solves the wage gap! She's a featured performer across the United States as she is currently on a one-woman road trip across the country, #MappingPrivilege. Get all the Luna you can handle at LunaIsAmerica.com.
Featured Sexpert: Allyson Darling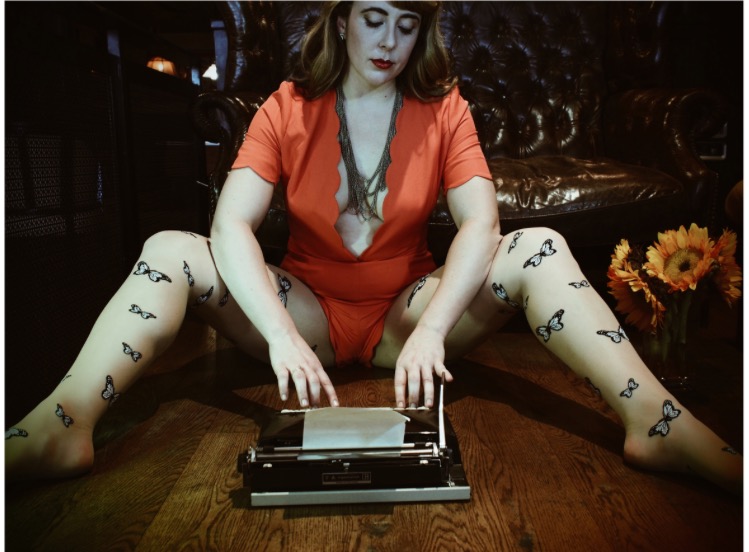 She is a writer, crier, and corndog buyer — equally lovely and ferocious in nature, Allyson Darling resides in San Francisco. She crafts nonfiction essays about sex, relationships, and pantries (and sometimes about having sex in pantries)
Headliner: Adrian McNair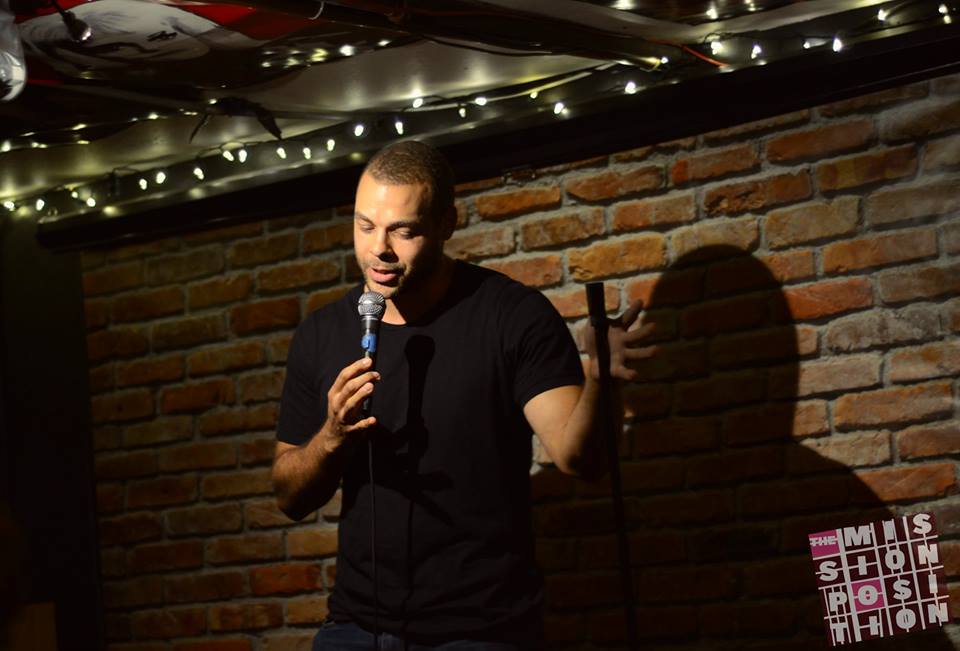 Adrian McNair is a San Francisco-based stand up comedian who can't think of a better way to put his degree to good use. He has been featured on Viceland's "Flophouse" as well as the 2015/2016 SF Sketchfest, Crom Fest 2016, the 2015 Bridgetown Comedy Festival, and the 2015 Hell Yes Fest. He also produces the weekly Laugh Function Comedy Showcase in Berkeley and is a co-producer of "The Mission Position" in San Francisco.
Featured Panelist: Kaeli Quick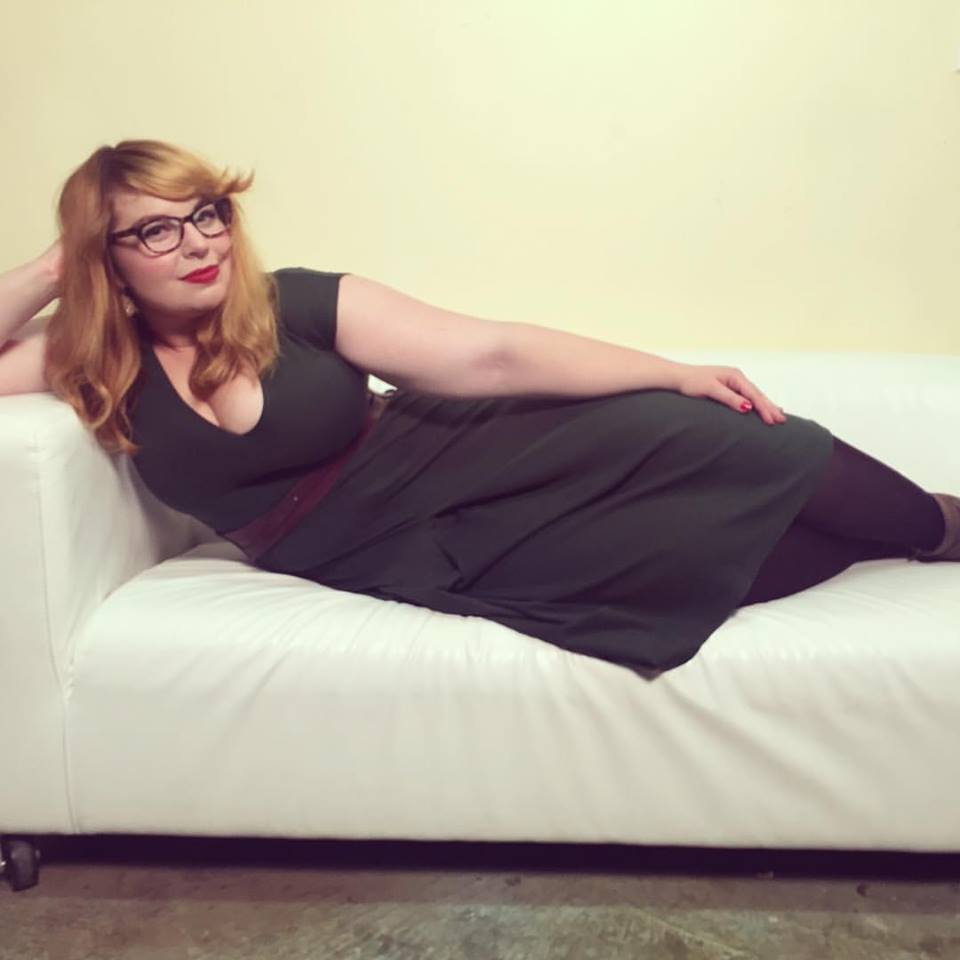 Kaeli Quick, Endgames' Artistic Director, has been a part of the SF improv community since 2011. Currently, she performs with Endgames house teams Chivalry Club (#ThrowbackThursday) and SF Tonight and is a founding member of Vagina Jones. She's also an improv teacher, coach, and a member of sketch comedy group The Mess. Kaeli has appeared at SF Sketchfest, SF Indie Fest, SF Improv Festival, Del Close Marathon and studied at iO Chicago.
Featured Panelist: Abhay Nadkharni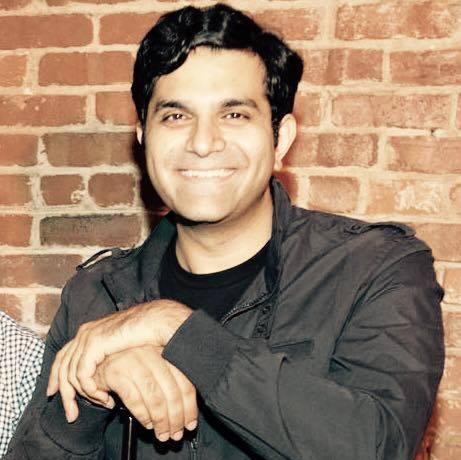 Abhay moved from South-India to South Central Los Angeles for grad school. "But Why?" would be an obvious reaction. Maybe he had a death wish or maybe he wanted to see if Training Day was legit or maybe USC was the only school willing to give him an education. Dodging bullets en-route to grad school armed him with plenty of stories and stand up was his only catharsis for combating culture shock. His act is an eclectic mix of his experience as an immigrant in the US. He recently performed at the Ventura and SAC Comedy Festivals 2014. He was also featured in the best of the fest showcase at the Burbank Comedy Festival-2014. in 2015 he was selected to be a part of SF Sketchfest Comedy Festival and the San Diego Comedy Festival.
Featured Panelists: Jesus U. Betta Work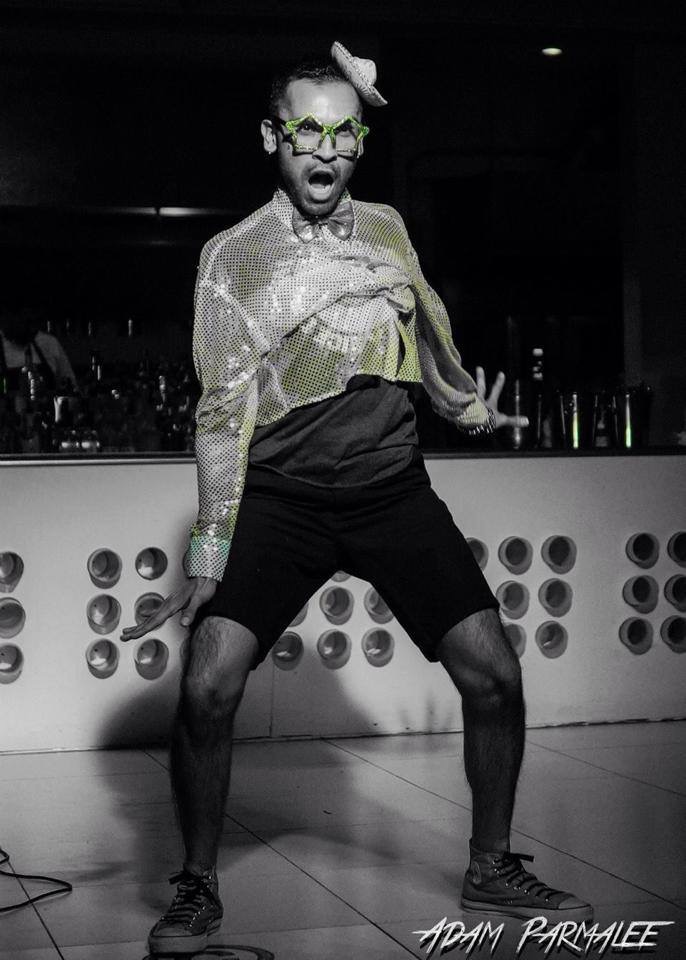 Get ready for the 100% real-fruit comedy of Jesús U. BettaWork!
Jesús has performed at San Francisco's
Punchline, Tommy T's
, Oakland's
Tourettes Without Regrets
, and numerous Bay Area bars and cafes. He's been featured at
San Francisco Queer Open Mic
and
Oakland Queer Open Mic
with Spectrum Queer Media.
Jesús has also rocked out with the best and zaniest stand-up comics at Good Times In The Grotto with True Hustle Entertainment, The Rock n Roll Comedy Jam with The Affirmative Action Heroes, and the Hella Gay Comedy showcases. Jesus is a Live Sex regular and is excited to be a host for the show! www.JesusUBettaWork.com
Co-Producer: Gabby Poccia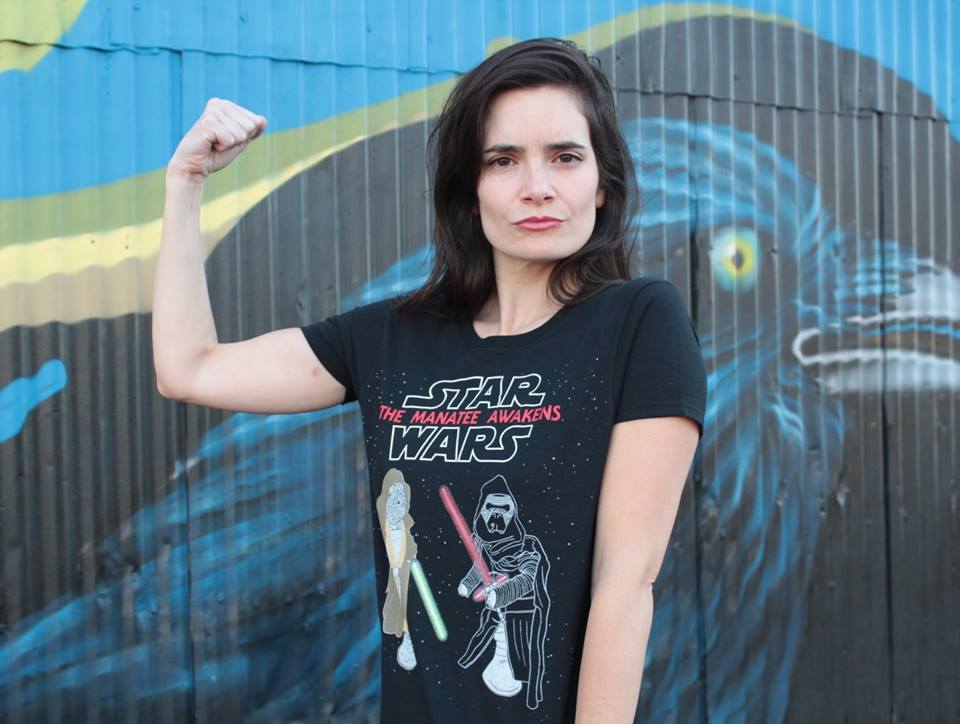 Gabby Poccia is a SF darling whose dark and dirty humor is both endearing and tantalizing. She's a feature on Rooftop Comedy, has opened for comics all across the country. She has performed at Cobb's Comedy Club, Punch Line Comedy Club, and at many, many, many comedy venues and down the West Coast.