Description
LIVE events feature men and women who make a difference in their community, providing an open forum to talk about life struggles, challenges, keys to success and lessons in relationships, health, business and more.
Each event is focused on a specific theme and involves incredible thought-provoking speakers, and networking activities in-between.
After attending a LIVE event you will have inspired your internal leader, and cultivated new relationships.
Note: This is NOT a networking business professional event. You will get real, open, authentic, and vulnerable, and warning, you may be inspired, transform, and grow personally.

Tickets will increase to $20 the day of the event.
---
Speakers: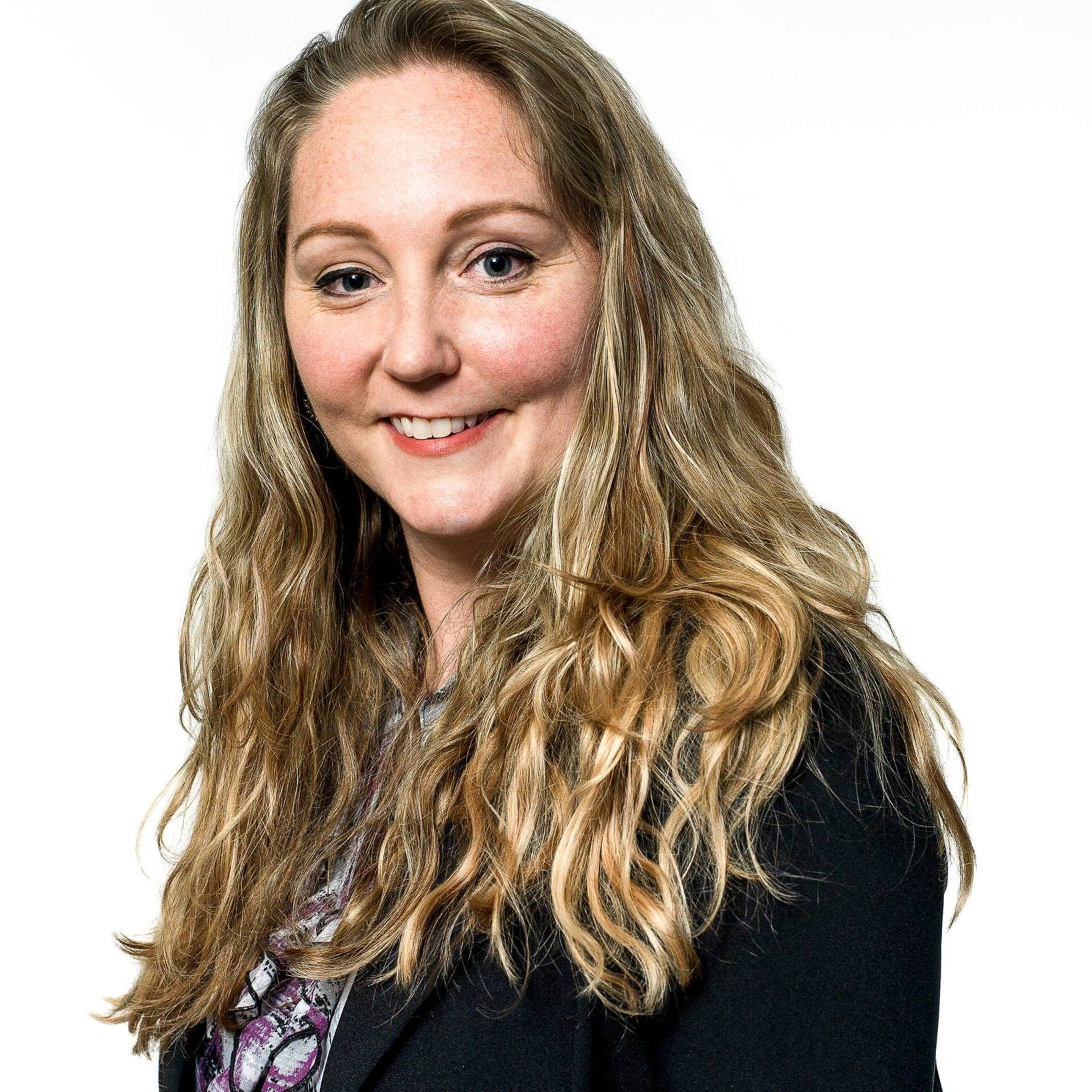 Jackie Herigodt has been a caregiver to several loved ones with cancer including her mother, who lost her battle with lung cancer in 2004. These experiences fuel her passion for the Imerman Angels' mission. Jackie has been with Imerman Angels since 2012. In her current role as Program and Outreach Manager, she oversees the Mentor Angel training process, the matches made between Mentor Angels and support seekers and the organization's outreach efforts. Jackie was responsible for the creation of the outreach initiative at Imerman Angels. This program has helped strengthen partnerships with other cancer organizations and cancer centers to better serve more people who have been impacted by cancer. Additionally, she established the global Ambassador initiative, made up of volunteers who dedicate their time to spreading awareness about the Imerman Angels mission and pursuing partnership opportunities to ensure that no one faces cancer alone.
Jackie graduated from Northeastern Illinois University with a Bachelor of Arts in Psychology. She has worked in the fields of animal training, customer service, and education. Her diverse background has proven to be beneficial for her role with Imerman Angels and has led her to be an expert in the topic of Self-Care.
Find out more about Imerman Angels
--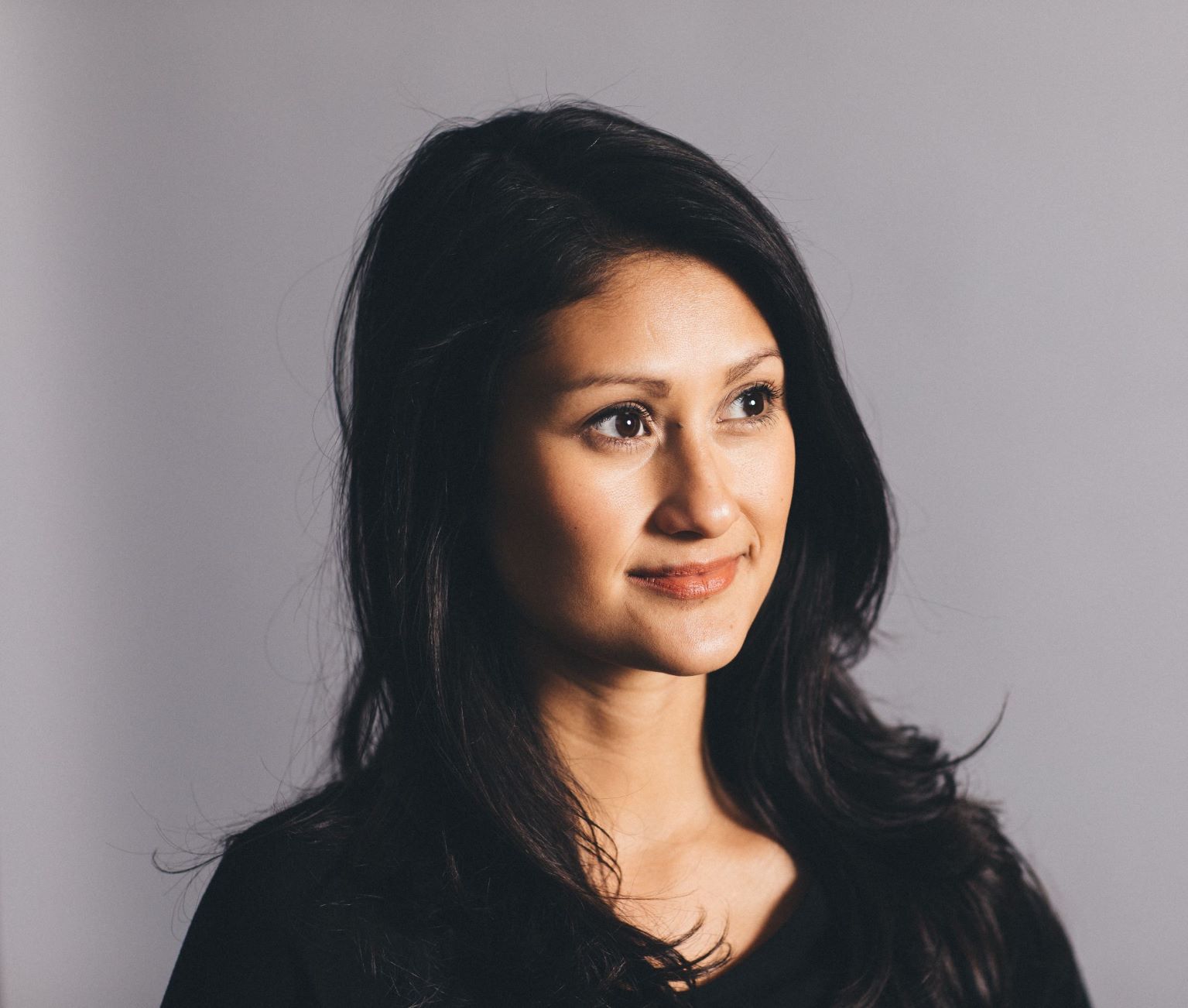 Nicole Vasquez, MBA, believes that a certain kind of magic occurs when people of all different backgrounds come together to share information and ideas: they experience the power of perspective, understand new ways of thinking, and create new opportunities. As a serial entrepreneur, Nicole has built companies and communities with the shared mission of supporting, promoting, and connecting people to the resources, opportunities, and networks that can help them reach their personal or professional goals.
Nicole was named one of the "35 Under 35 Making an Impact in Chicago," won the 46th Ward Innovator Award, the RedEye Chicago Big Idea Award for Community, and was a Professional Fellow through the U.S. Department of State traveling to Europe to speak about entrepreneurship, building collaborative communities, and owning coworking spaces.Her current roles are Co-Founder and Chief Community Officer of Deskpass (named one of Chicago's "50 on Fire" companies), and Co-Founder of Second Shift (named 'Chicago's Best Coworking Space in 2017).
When she's not geeking out about coworking and community building, she travels, writes, and learns about the world through observations and conversations with people.
Find her on Twitter at @NicoleRVasquez and Instagram at @NicoleReneeV
Follow her companies at: @Deskpass (IG), @DeskpassHQ (Twitter), @SecondShiftChi (IG), and @SecondShiftChi (Twitter)
--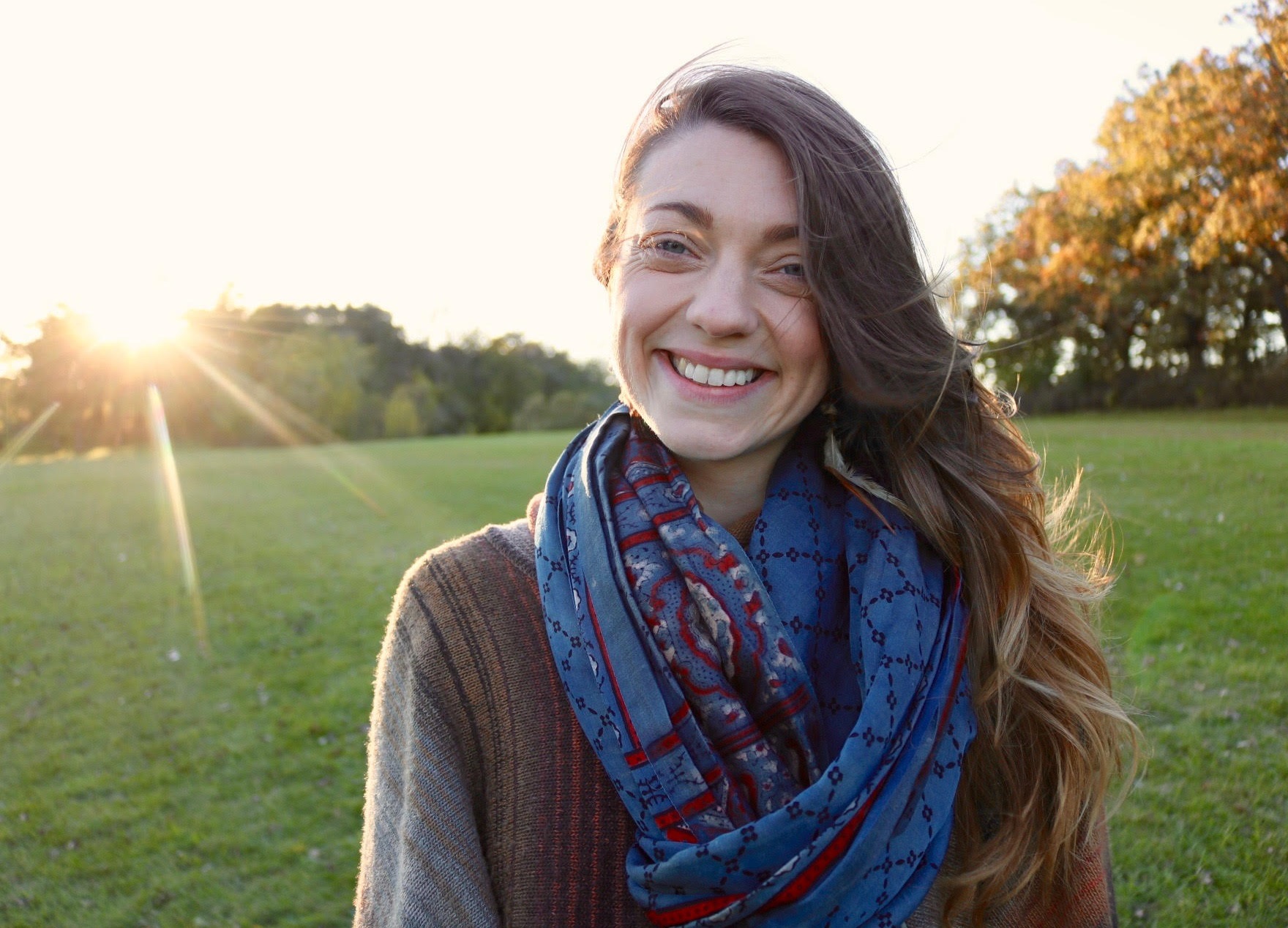 Cassandra Justine holds space for people to discover their purpose and tap into their power. With 10 years of experience and over 2,000 hours of teaching yoga under her belt she loves meeting community where they're at and teaching to ALL levels of experience. Through the vessel of yoga, sound-healing, reiki, tarot, and poetry she supports individuals on their spiritual journeys.

She is Co-Founder and Creative Director of Inner Sense Healing Arts Collective, a start-up non-profit that serves community through inclusive, eclectic and accessible programming. She offers weekly classes at Inner Sense - her home away from home.
As Choose Joy, Cass leads retreats and guides workshops and events at festivals and studios she feels ethically aligned with. She annually puts on a 1-day festival for all who identify as woman in a way that is significant to them. Learn more about her work as a facilitator of healing arts practices at cassandrajustine.com.

Find her on Facebook @Cassyoga and Instagram @Cassyoga.You can also find out more at https://www.cassandrajustine.com/
Learn more about the non-profit Inner Sense Healing Arts and follow them on Facebook @InnerSenseHealingArts and Instagram @InnerSenseHealingArts
---
LIVE event director and host: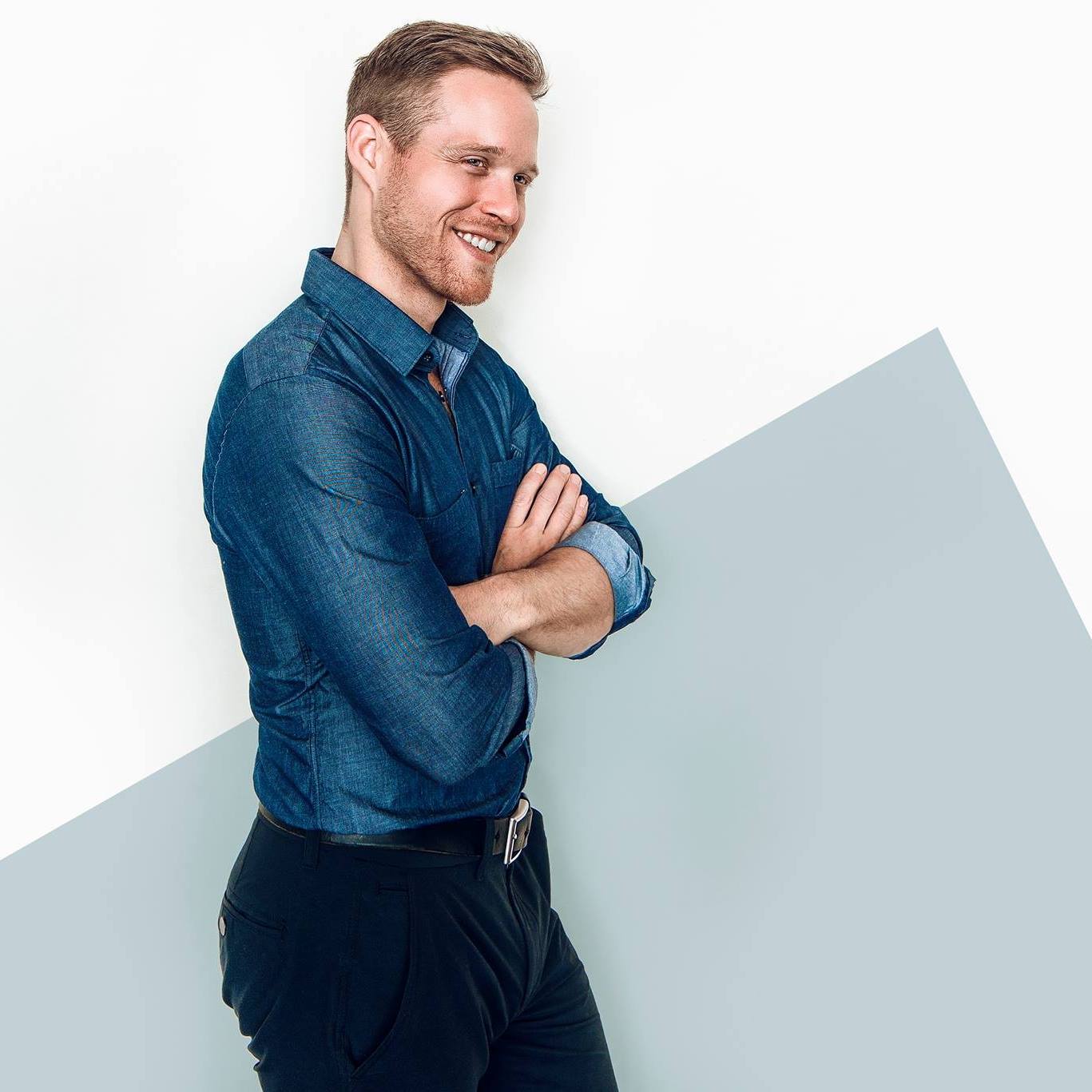 Benjamin Ritter, MBA, MPH, EdD, is a Chicago based social entrepreneur, coach, consultant, and expert in the fields of personal and professional leadership development with the mission to simplify health, wealth, and happiness. He is the founder Live for yourself (LFY) Consulting, a personal and professional consulting service that works with clients to become the author of their own personal guidebook to fulfillment, and then integrates those teachings into their everyday lives. Dr. Benjamin Ritter is also the host of the Live for yourself podcast and LIVE events, author of The Live for Yourself Journal, and The Essentials, creator of The Breakup Supplement, and a freelance expert and writer who has worked for Dose Media, The Great Love Debate, The Huffington Post, TheGoodMenProject, ManTalks, Elite Daily, Thought Catalog, Bustle, and more.
Personal Website: http://benjamin-ritter.com
Follow on Facebook/Instagram: @ritterbenj
---


Special thanks to our sponsors: More coming soon!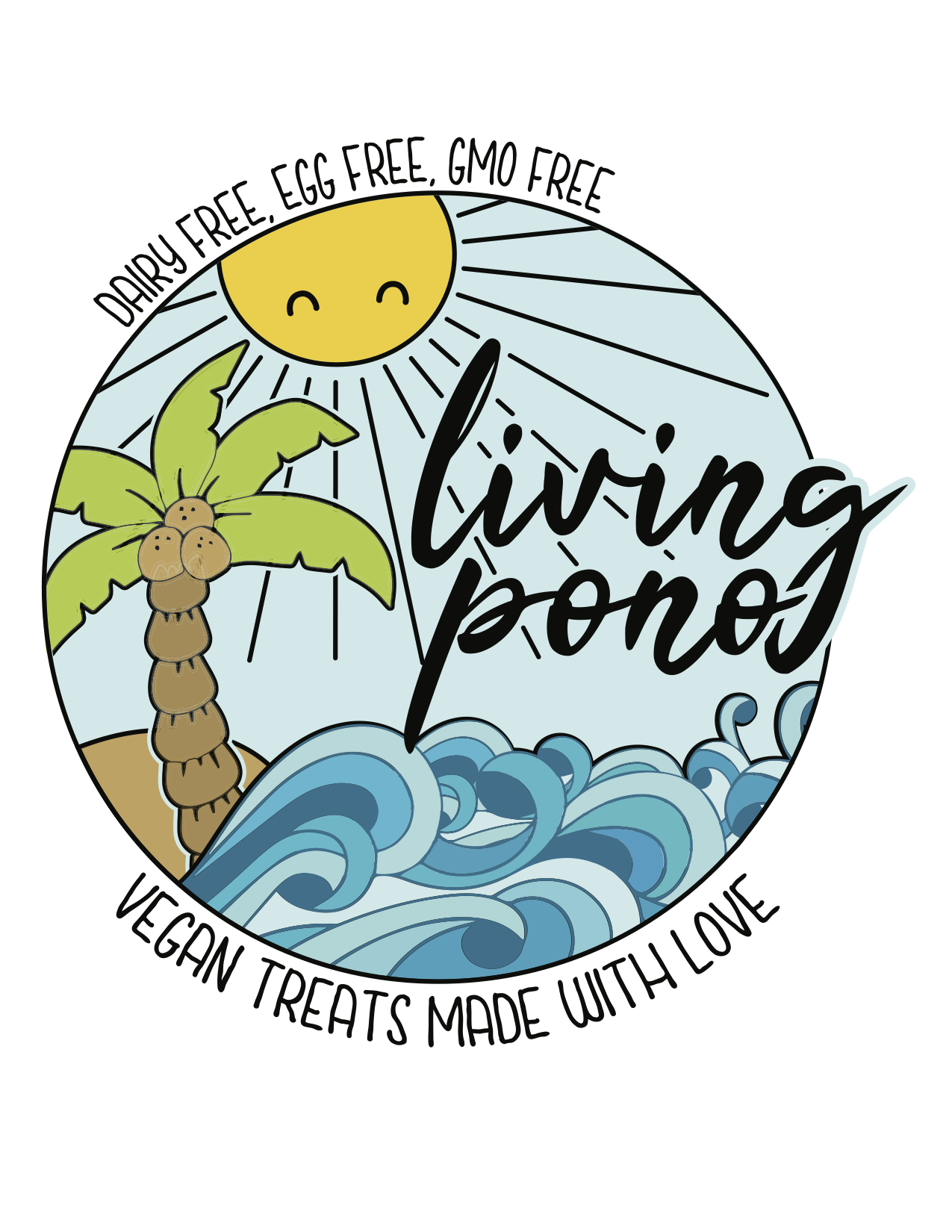 Living Pono means living consciously with respect for self, the Earth, and all living beings. We hope to encourage others to spread the vegan love through our treats. All of our treats are vegan (dairy-free, egg-free), non-GMO, and made with love in Chicago, IL.
--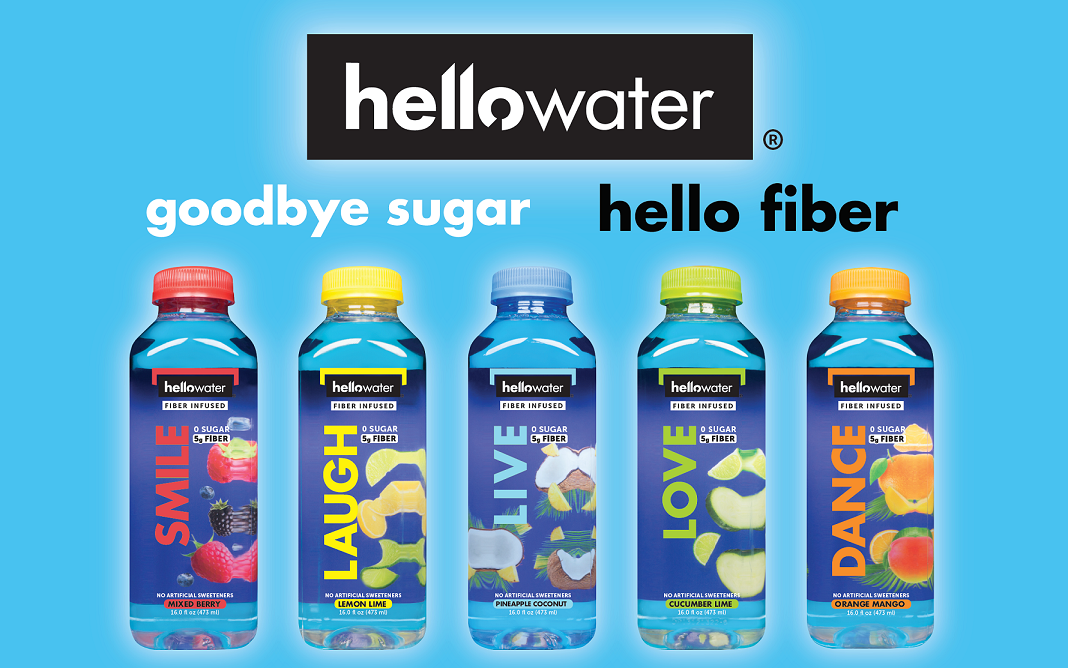 hellowater® is a fresh delivery system for fiber with inspiring flavors, great taste and nothing artificial. It is also gluten-free, kosher, vegan, non-gmo, 0 g of suagr, and only 10 calories! Join us in saying goodbye to sugar and hello to fiber; with hellowater!
--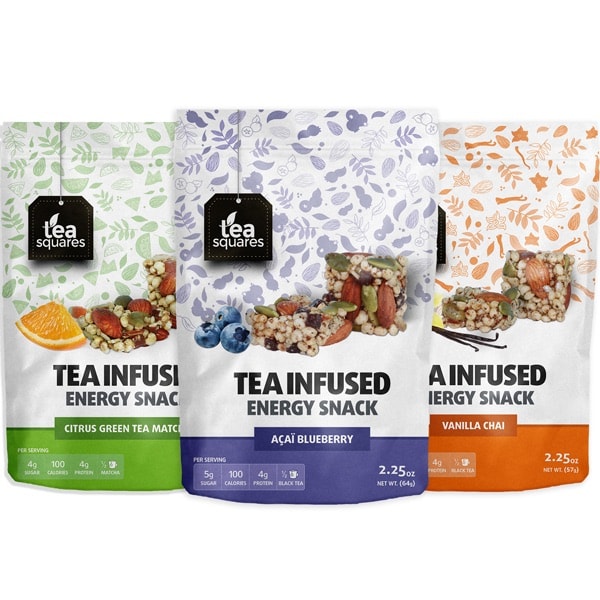 TeaSquares is on a mission to create energizing snacks to help people fuel their focus while their social mission is fueling economic development in low-income neighborhoods. They launched a fellowship program to hire young adults from Englewood Chicago and train them in business, marketing, and sales. For TeqSquares it's about building products that enhance people's lives while empowering others to do the same. Teasquares is also made from organic tea, is plant based, vegan, and gluten-free.
--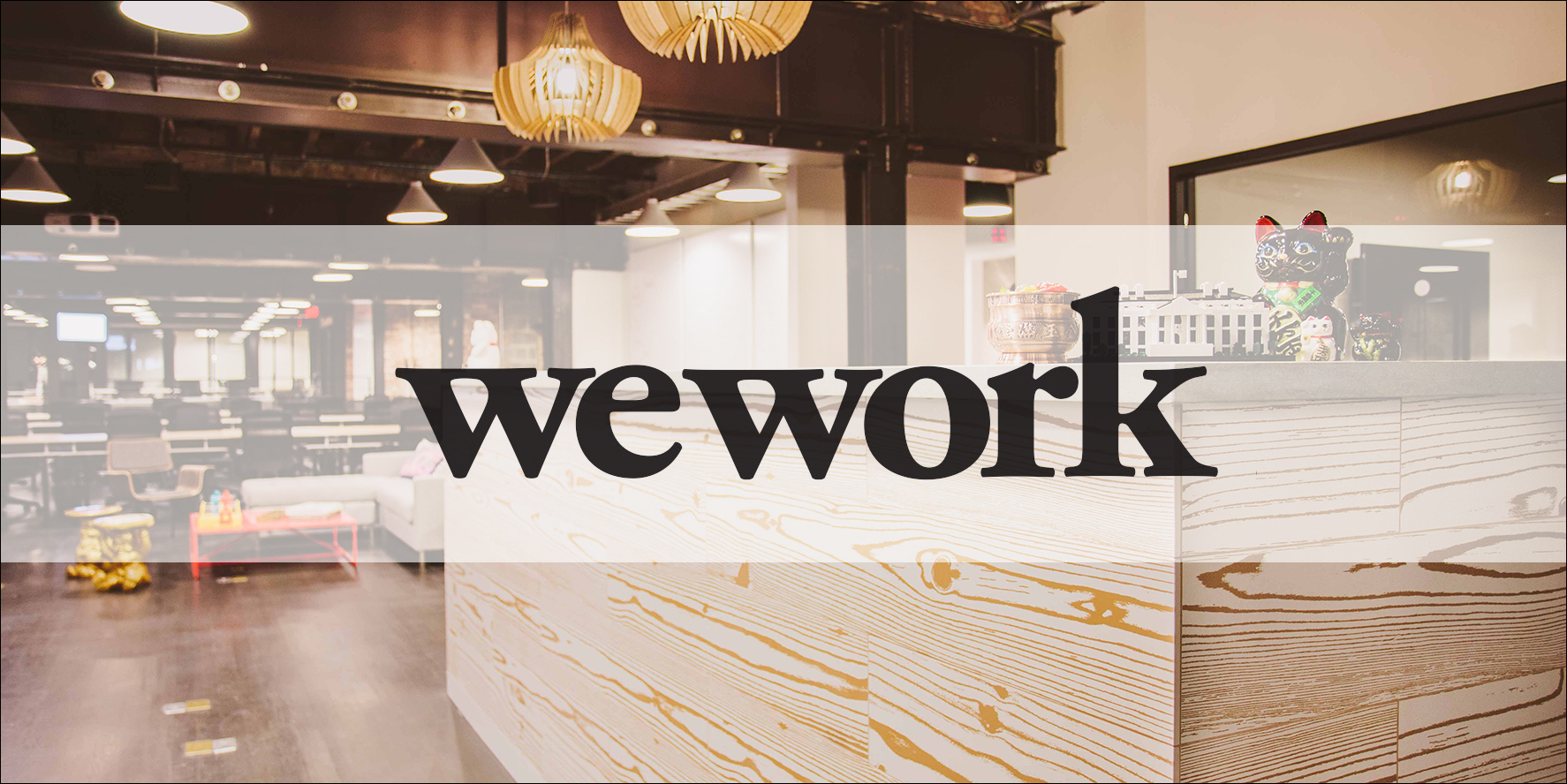 WeWork provides small businesses, startups, freelancers, large enterprises, and everyone in between with the workspace, community, and services they need to make a life, not just a living. With weekly events, personalized support, month-to-month flexibility, and access to over 80,000 like-minded creators around the world, WeWork is the perfect place to grow your business. Book your tour here!
---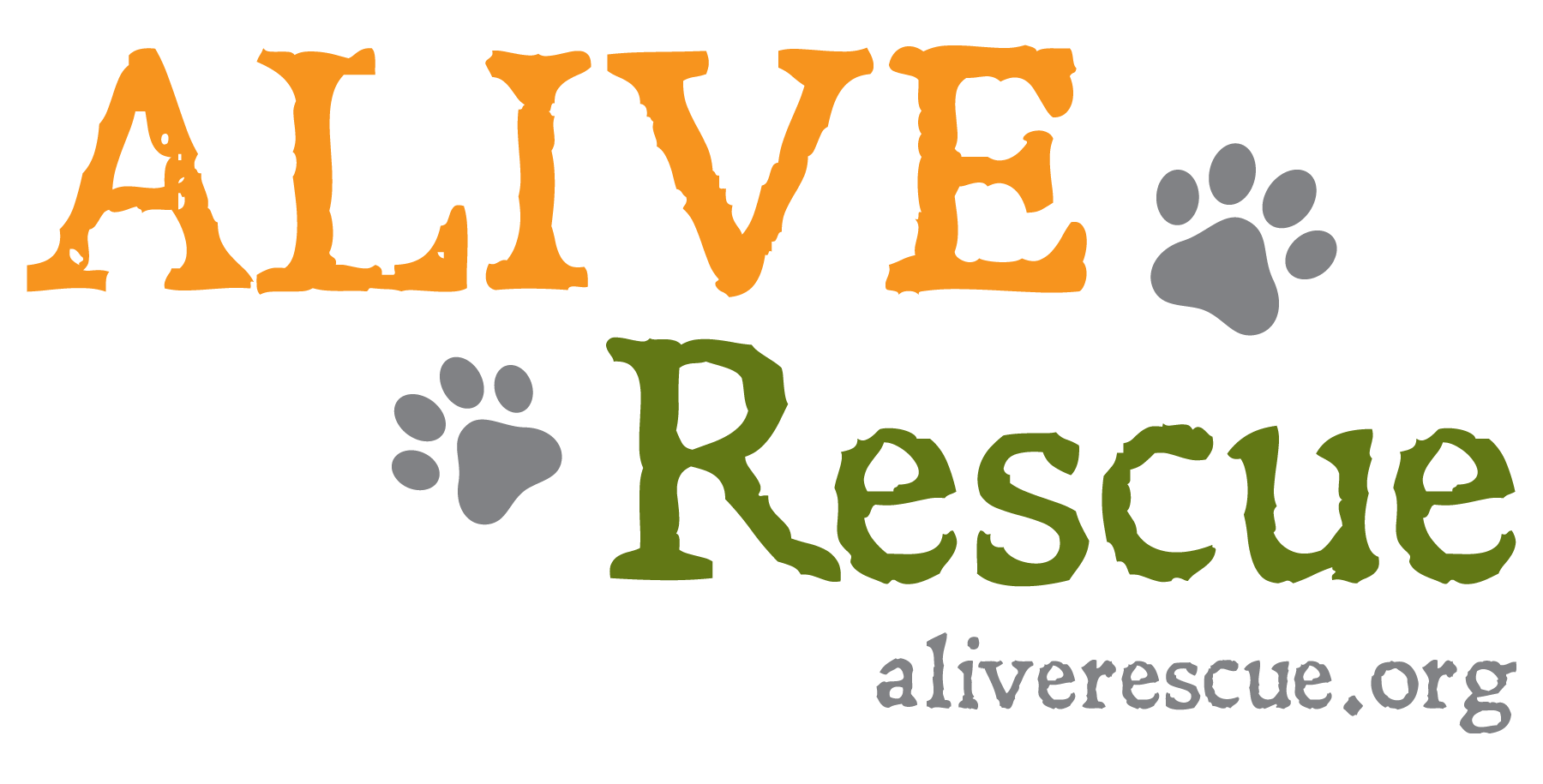 ALIVE Rescue is a 501(c)3 non-profit organization, founded in March 2008 as a rescue and safe haven for animals. We believe that our responsibility is first to the animals that are in local open-access shelters with a high probability of being euthanized. We primarily take in animals from shelters with high euthanasia rates in Chicago and the surrounding area. We follow through on our commitment that every animal deserves a full life by choosing to take in animals that other adoption organizations may overlook, including seniors, unpopular breeds, and pets with special needs. We take on the responsibility to save, rehabilitate and place abandoned, abused and stray animals. We provide medical, behavioral and physical support for animals despite their age, health and/or breed. ALIVE Rescue promotes sustainable living and caregiving by building awareness, appreciation and respect for all animals and the environment within our communities.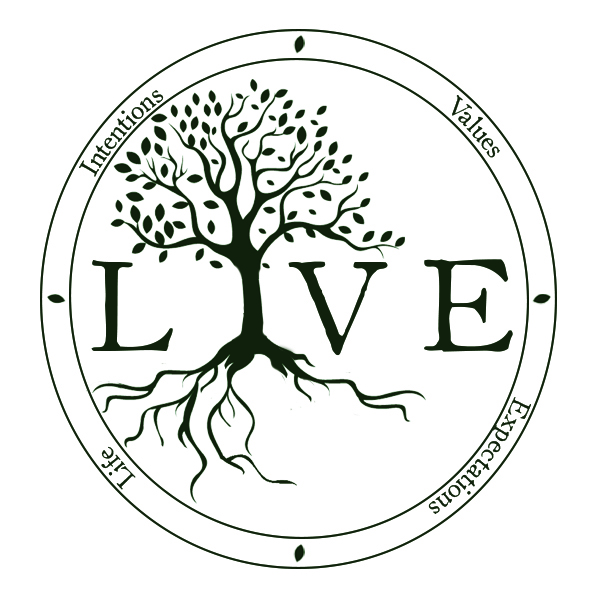 Live for Yourself (LFY) Consulting offers personal and professional consulting/coaching services to guide clients in taking back control of their life through developing their internal leader and cultivating greater levels of alignment, confidence, and emotional intelligence in the areas of life, intentions, values, and expectations.