About this Event
July 17th featuring rising alt-country star Edan Archer
Live Rooftop Sessions is our new weekly music series curated by the musicians musician, Chad Bernstein, one of South Florida's premier Latin, Jazz and Funk artists as well as the co-founder of Guitars Over Guns.
Chad will be hand picking some of the best talent in South Florida and beyond to perform every Wednesday on the Rooftop at The Citadel. If you are a music lover, this weekly event is not to be missed!
Take in unobstructed views of the luscious surrounding neighborhood, while enjoying freshly crafted sips and a mix of emerging and South Florida talents.
Doors open at 7pm
Music starts at 8pm
Edan Archer is a Gainesville, Florida native and Nashville lurker. Her fingerpicking, electric guitar, and dulcimer combine with her moonshine-and-honey voice to break new ground in the Americana and alt-country genre.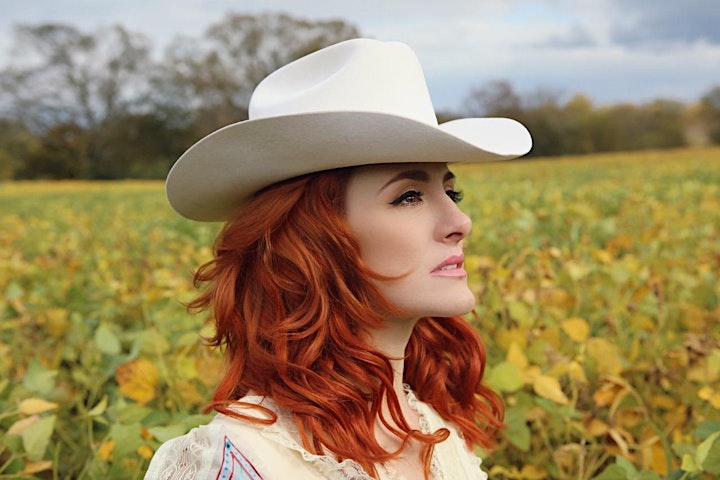 Her debut EP "Cruel Mother" was released in 2016 and was co-produced by Archer and Fernando Perdomo (Jakob Dylan, Emitt Rhodes), "Cruel Mother" was named one of the Best Songs of 2016 by Miami New Times.
In 2017 she was one of only 6 artists in the country chosen by SouthWest airlines to participate in their national Live @35 series, wherein she performed on a flight at 35,000 feet. She and the program were featured in Billboard magazine, which identified Archer as one of "the most promising musical acts" from across the country and compared her to Margot Price. Archer has officially showcased at Stagecoach, Americanafest, SXSW, and Canadian Music Week. She opened for Nikki Lane, Sam Morrow, and Caroline Spence, and shared a bill with Margo Price, Jaime Wyatt, and Andrew Leahy.
Archer is releasing her full length album Journey Proud on August 2nd. The first single "Bad Imitation of Something Good" appeared in Rolling Stone Country and American Songwriter, and the second single and video premiered on Parade Magazine. Journey Proud, a collection of 10 songs recorded in Brooklyn and Nashville, were all written by Edan and touch on themes of love, loneliness, death, and drinking. It is set to be a staple for Americana/Alt-Country fans everywhere.