LIVE Presentation: Penelope the Powerful Parrot at Bridgewater Commons Mall
FREE: Somerset County Hope and Healing presents Penelope the Powerful Parrot. Free gift bag and book to first 50 families!
About this event
Join us for a Free live presentation at Bridgewater Commons Mall of Penelope The Powerful Parrot, an interactive experience for children and adults of all ages to lessen the impact of the COVID-19 pandemic through the use of storytelling, movement and song. Children as young as 3, and adults up to 83 have enjoyed Penelope's story!
This is a Live In-Person Event! Dance to live music and sing along to Penelope's songs. There will be crafts and Instagram photo ops. Don't forget to bring your dancing shoes!
FREE Gift Bag and Penelope The Powerful Parrot book to first 50 families who attend! Everyone gets a free mini book!
Presented by Somerset County Hope and Healing, and Bridgewater Commons Mall Community Hub, the new 3,500-square-foot event space located next to Verizon Wireless on the main level.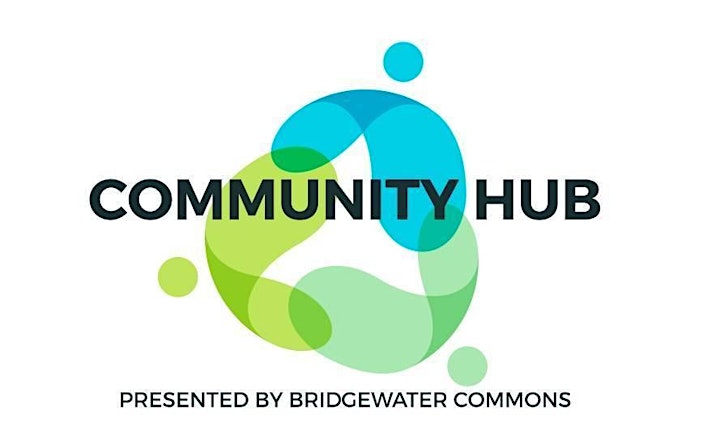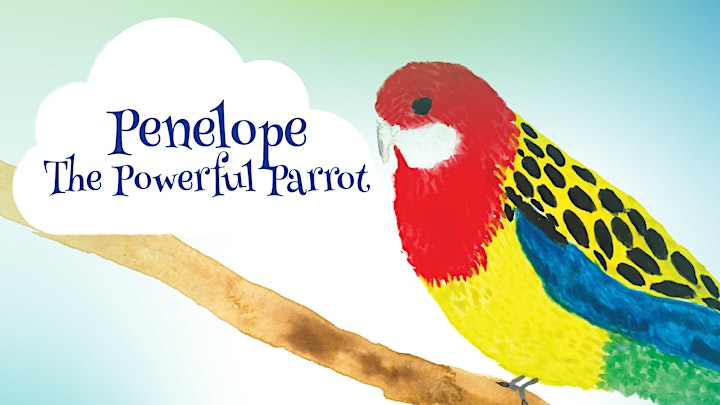 This program is brought to you through Somerset County Richard Hall Community Mental Health Center and the NJ Hope and Healing Crisis Counseling Program (CCP). The CCP is provided in collaboration with the NJ Department of Human Services' Division of Mental Health and Addiction Services and is funded through a FEMA/SAMHSA grant.

Organizer of LIVE Presentation: Penelope the Powerful Parrot at Bridgewater Commons Mall