The Voluptuous Horror of Karen Black: Halloween Special! Featuring Lydia Lunch, M. Lamar, CHRISTEENE, and Bob Gruen
About this event
The Bowery Electric Presents: Live Premiere Series
A brand new, professionally mixed and pro shot, socially distant livestream series featuring some of our favorite artists, shot right here at The Bowery Electric! With different ticket tiers, high-quality sound, special merch, virtual tip jars, a live chat after the show, and other killer experiences and add-ons brought to you by Veeps, this is as close to a live show as you're gonna get! All sales will benefit the artists and help save our incredible venue!
The Voluptuous Horror of Karen Black
For over three decades, The Voluptuous Horror of Karen Black band has been wowing audiences with its combination of performance art, provocative theatrics, and straight-up rock 'n' roll. The band is the brainchild of two esteemed artists, Kembra Pfahler and Samoa Moriki. Lead singer Kembra combines her breathtaking visuals with raw unbridled energy. Samoa on guitar delivers tasty licks and romping' riffs worthy of rock god status. Drummer Michael Wildwood is a singer/songwriter who is noted for having played drums in NYC's own D-Generation. Gyda Gash on bass has her own band, Sabbath Warlock, and also plays with the acclaimed all-girl tribute, Judas Priestess. She is a NYC mainstay with a rich punk history. 'The Girls of Karen Black' dancers joining them are Alice Moy and Christian Music. The Voluptuous Horror of Karen Black band promises a visual and sonic treat for the senses.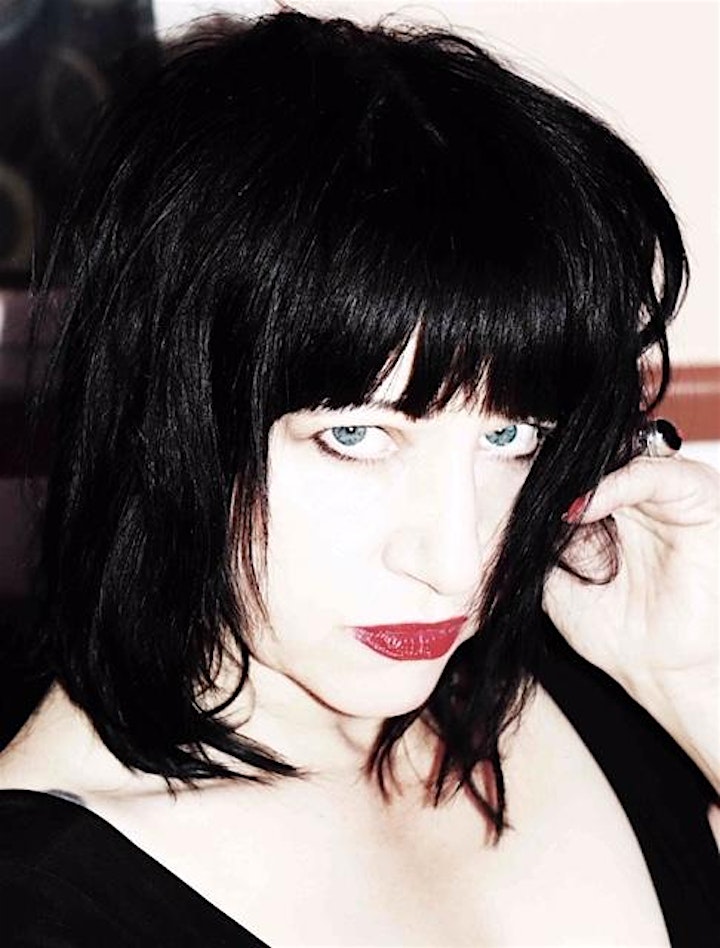 Lydia Lunch
Lydia Lunch is an American singer, poet, writer, actress famous for being an integral part of the New York City no wave scene in the 1970s.The Boston Phoenix named Lunch one of the ten most influential performers of the 1990s.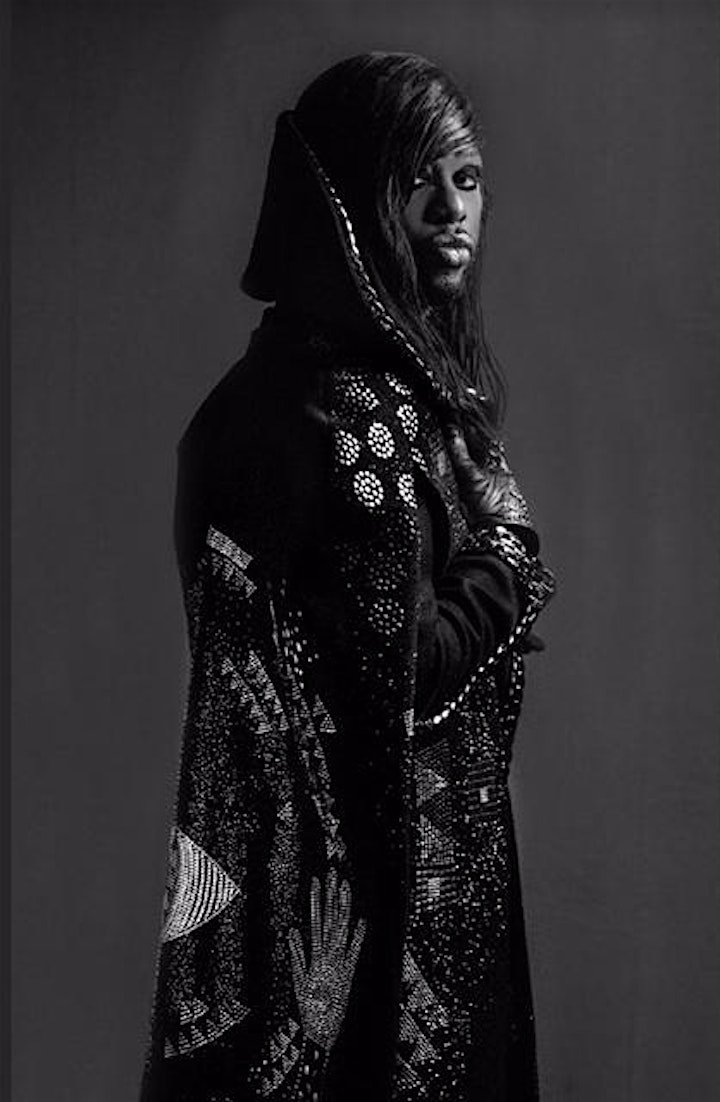 M. Lamar
M. Lamar is a composer who works across opera, metal, performance, video, sculpture and installation to craft sprawling narratives of radical becomings." He is the twin brother of OITNB trans-actress Laverne Cox. Mr. Lamar plumbs the depths of all-American trauma with visionary verve." - The New York Times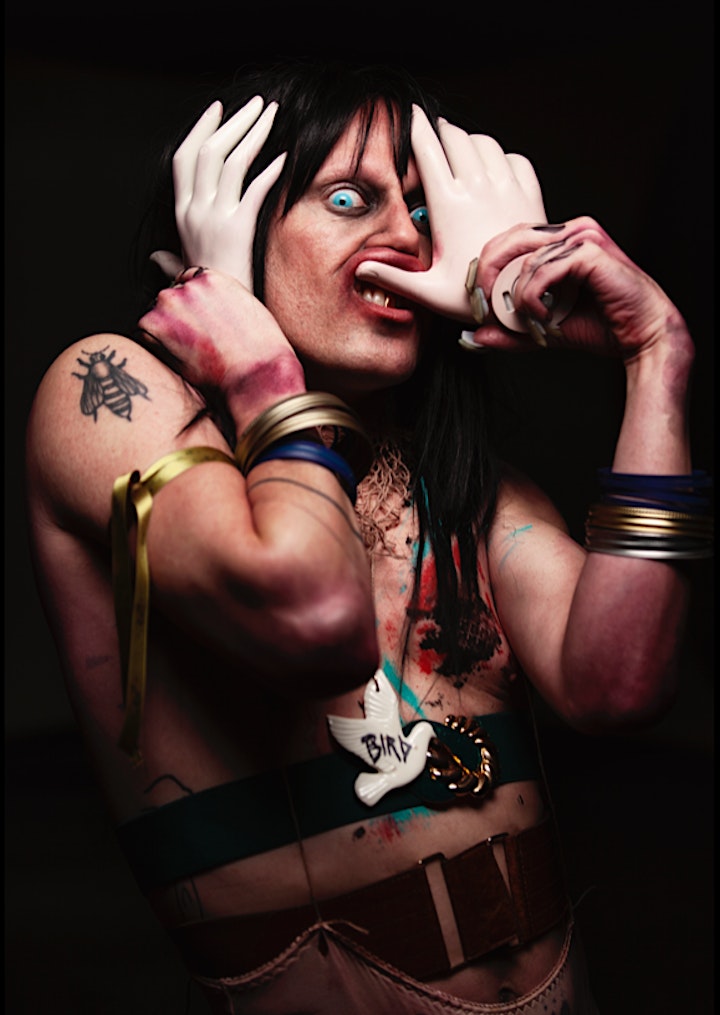 CHRISTEENE
Christeene describes themselves as a genderqueer "drag terrorist" well known for pushing boundaries as a performance artist, singer-songwriter and rapper. "Ever the provocateur, CHRISTEENE shows us what it means to go hard in the face of those who seek to destroy you"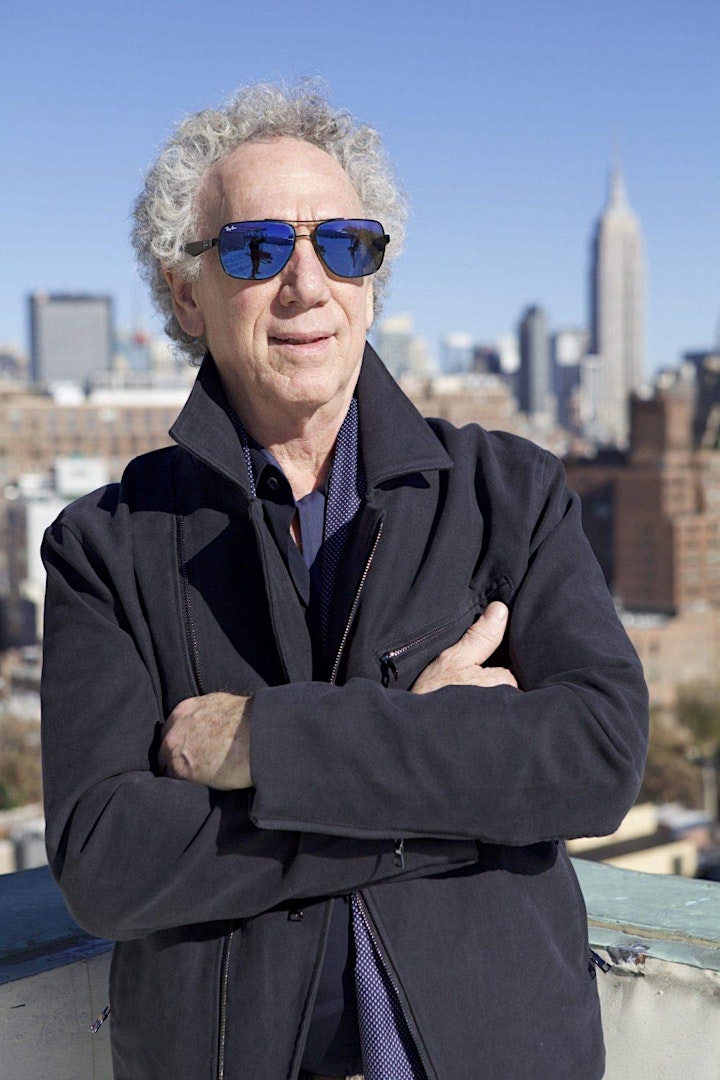 Bob Gruen
Bob Gruen is one of the most well-known and respected photographers in rock and roll. From John Lennon to Johnny Rotten; Muddy Waters to the Rolling Stones; Elvis to Madonna; Bob Dylan to Bob Marley; Tina Turner to Debbie Harry, he has captured the music scene for over forty years in photographs that have gained worldwide recognition.
Organizer of Live Premiere Sessions Livestream: The Voluptuous Horror of Karen Black