About this Event
The Bowery Electric Presents: Live Premiere Series
A brand new, professionally mixed and pro shot, socially distant livestream series featuring some of our favorite artists, shot right here at The Bowery Electric! With different ticket tiers, high-quality sound, special merch, virtual tip jars, a live chat after the show, and other killer experiences and add-ons brought to you by Veeps, this is as close to a live show as you're gonna get! All sales will benefit the artists and help save our incredible venue!
And we're partnering with HeadCount to help you make your voice heard. Head on over to their website to register to vote!
Moon Kissed
Emily, Khaya, and Leah met at a New Year's party on the lower east side in New York City. Their self-released debut album, aptly named, I Met My Band At A New Year's Party, draws upon themes of youth, heartbreak, and the quiet power behind vulnerability. It features infectious hooks, virtuosic synth lines, and unique drum melodies. Khaya produces and sings, Emily plays synth and malletKAT, and Leah plays drums.
This band is sheer, unadulterated energy. The connection between them is palpable in the air when they perform. Since forming, they have played 100+ sweaty, intense shows all around Brooklyn, Manhattan, and the East Coast. The purpose of their shows is to create a moment; to hone the magic that occurs between audience and performer. It is cathartic, exhilarating, and intimate. Plus, Leah falls in love with someone in the audience at every show, which adds an element of surprise.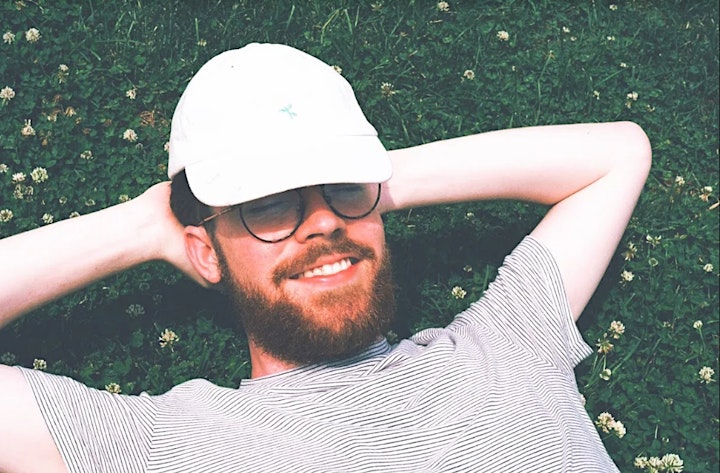 JW Francis
Born in Tulsa Oklahoma, raised in Paris, France, and now based in New York City, JW Francis brings a warm, affable vibe to frigid New York. The 24 year old songwriter makes groovy, lofi ballads - music for people, to people, whether crooning about his love for his best friend ("Joe Fusco") or telling jokes between songs at one of his live shows. After putting in his time supporting other artists—running a music magazine, Rare Candy, and a recording studio, CU Records—Francis set off to make art of his own, imprinted with this love for others.