Description
Come experience a LIVE and powerful "TED-style" format of speakers, coaches, and experts sharing their inspiring stories and lessons for passion driven success in life, business, and relationships.
In addition to our showcase of speakers, one of our guest keynote speaker will be Leigh Steinberg. Leigh was recently inducted into the California Sports Hall of Fame and is widely considered the greatest sports agent of all-time and was the inspiration for the movie, Jerry Maguire.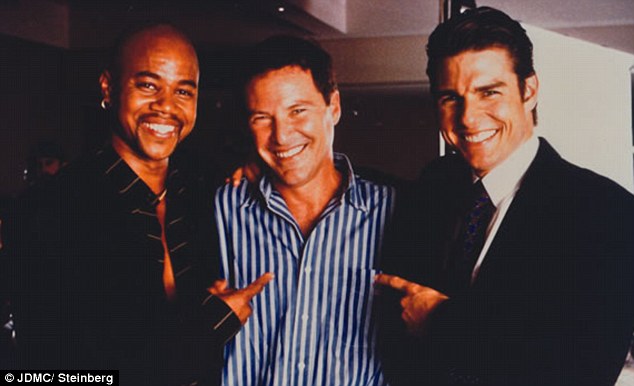 Come hear his amazing life story about being the number one sports agent and now becoming a force as the number one CHANGE agent.
This story and other powerful messages that could change your perspective on life, business, and relationships.
See you there!