LIVE! PAINTING IN A PANDEMIC WITH ARTIST LESLIE PIERCE Grab your brushes, canvas and some paint and join me LIVE for another interactive ep
About this Event
LIVE! PAINTING IN A PANDEMIC WITH ARTIST LESLIE PIERCE
Grab your brushes, canvas and some paint and join me LIVE for another interactive episode of Painting in a Pandemic with Artist Leslie Pierce.
What's on the menu?: Painting Demos and an Artist Talk. Leslie will be doing an Oil Painting Demo on Ampersand Gessobord so get ready for some lively fun.
Free to attend: https://www.instagram.com/artistlesliepierce/
Artist Leslie Pierce Studio is proudly Sponsored By Ampersand Art and Topo Chico!
First Friday @ Artist Leslie Pierce/ And Something Different Studio is now an online Virtual Event taking place the First Friday every month from 6-8PM on Instagram or facebook LIVE. Artist Leslie Pierce Studio- And Something Different is part of the First Friday OPEN STUDIOS ARTS DISTRICT Liberty Station lineup of events, happening on the first Friday of every month.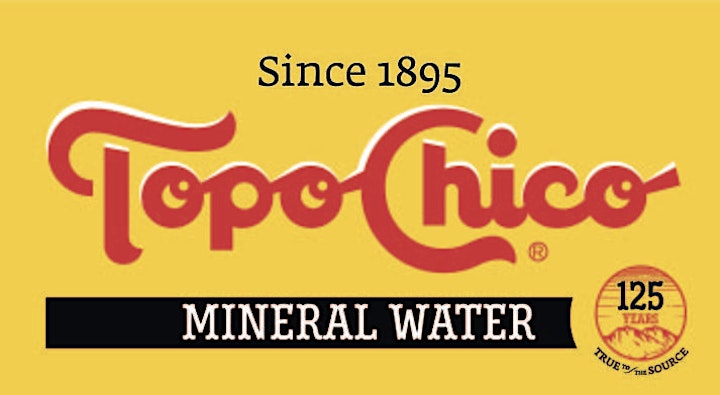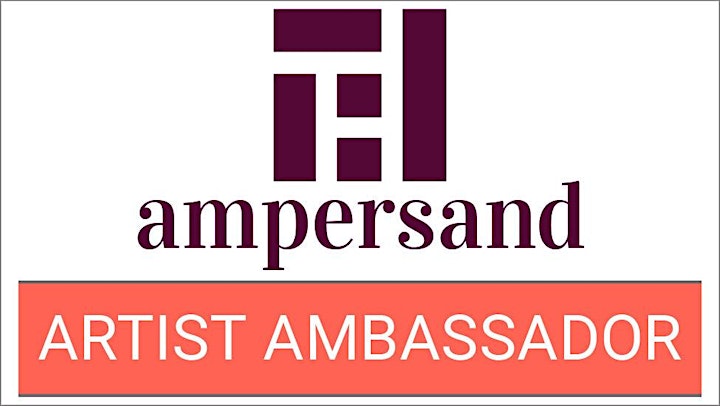 We will resume in studio "normalcy", after COVID-19 is completely under control. Until then please join us LIVE on Instagram or facebook live on the First Friday of every month from 6-8pm. Stay creative and safe friends.