Description
June is PRIDE MONTH! As a member of the LGBTQQIP2SAA community, I stand for equality and acceptance. We are a diverse group of people with many moving parts. In some cases, we can't be defined. After interviewing Tamilia Saint-Lot, a non-binary identifying person, I realized the importance opening up the conversation of gender identity and the stereotypes carried by members of our community. Via an in-depth panel discussion, we will explore what it means to be non-binary, transgender, bisexual and homosexual. We will address pronoun preferences, dispell stereotypes behind bisexuality, address the stigma behind the trans community and much more.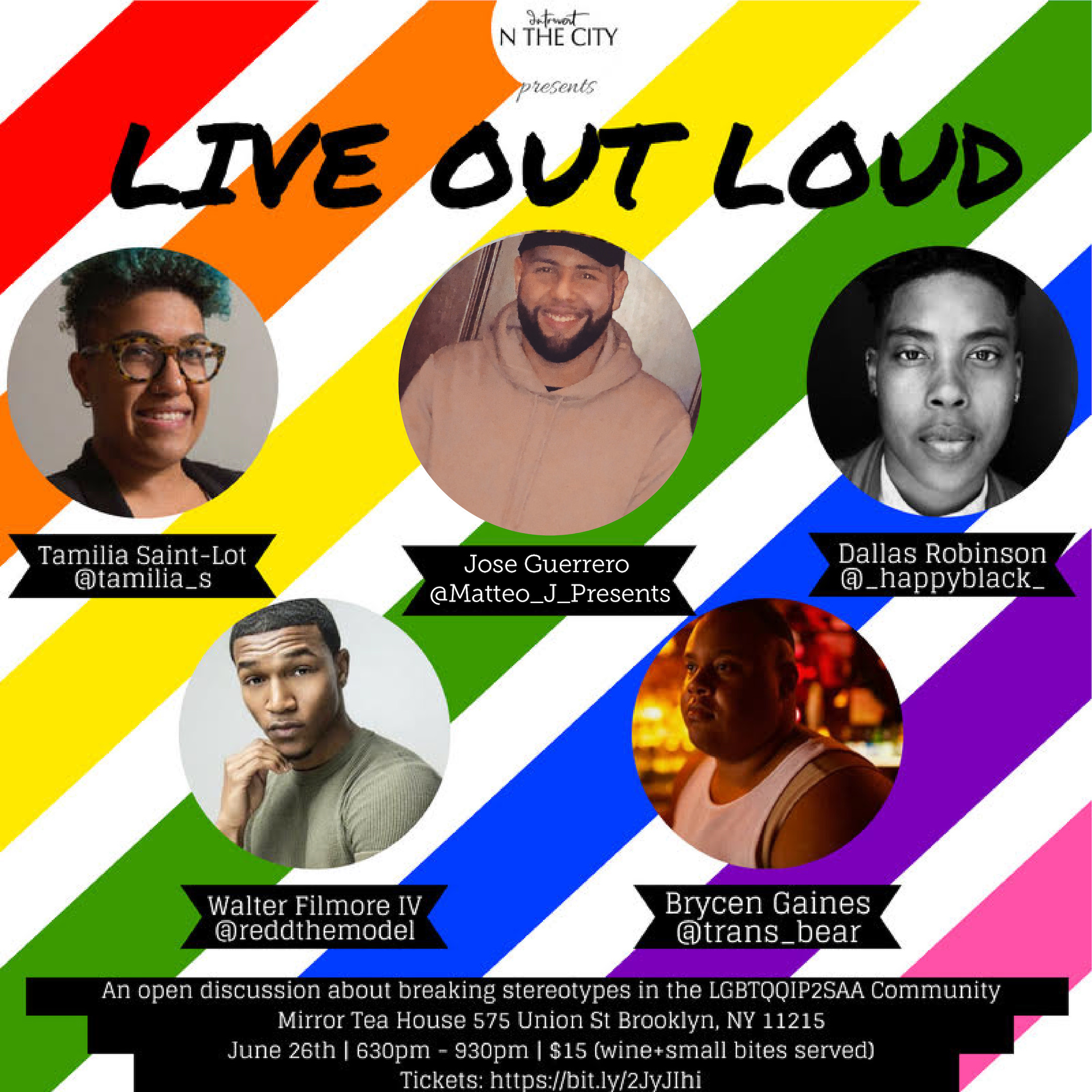 Meet our panelist: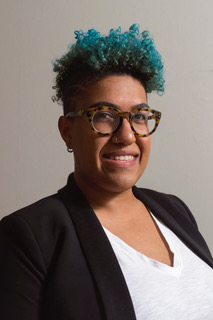 Tamilia Saint-Lot is a 28 year old Brooklyn born queer, non-binary, mixed-race American from Haitian and Ukrainian heritage. They are an aspiring academic who's lived experiences have encouraged them to constantly question themselves and the world around them. They believe self-narratives, story-telling and community are the most effective ways to bring about healing and awareness to the world. Each and every adult human has the power within themselves to change the world around them. They are challenging themselves and those around them through critical self-analysis and unpacking to collectively figure out ways to try to bridge the gap they feel exists between the non-academic and academic world. They are forever inspired by their community and the amazing work being done to challenge systems that continue to oppress marginalized groups.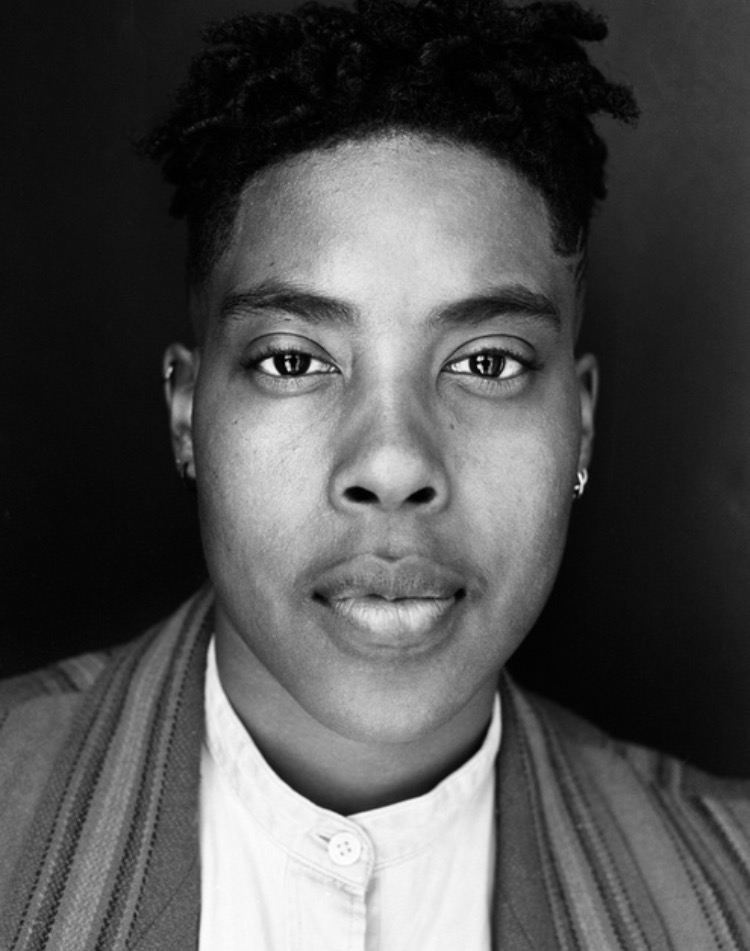 Dallas Robinson (she/her or ey/em/eir) is a Black Southern GNC Lesbian. Committed to nourishing people through food and healing magick, Dallas is working now to launch the Harriet Tubman Freedom Farm, a small scale mushroom, herb,and produce operation, in the Spring of 2019 in North Carolina. Dallas love cats and liberation.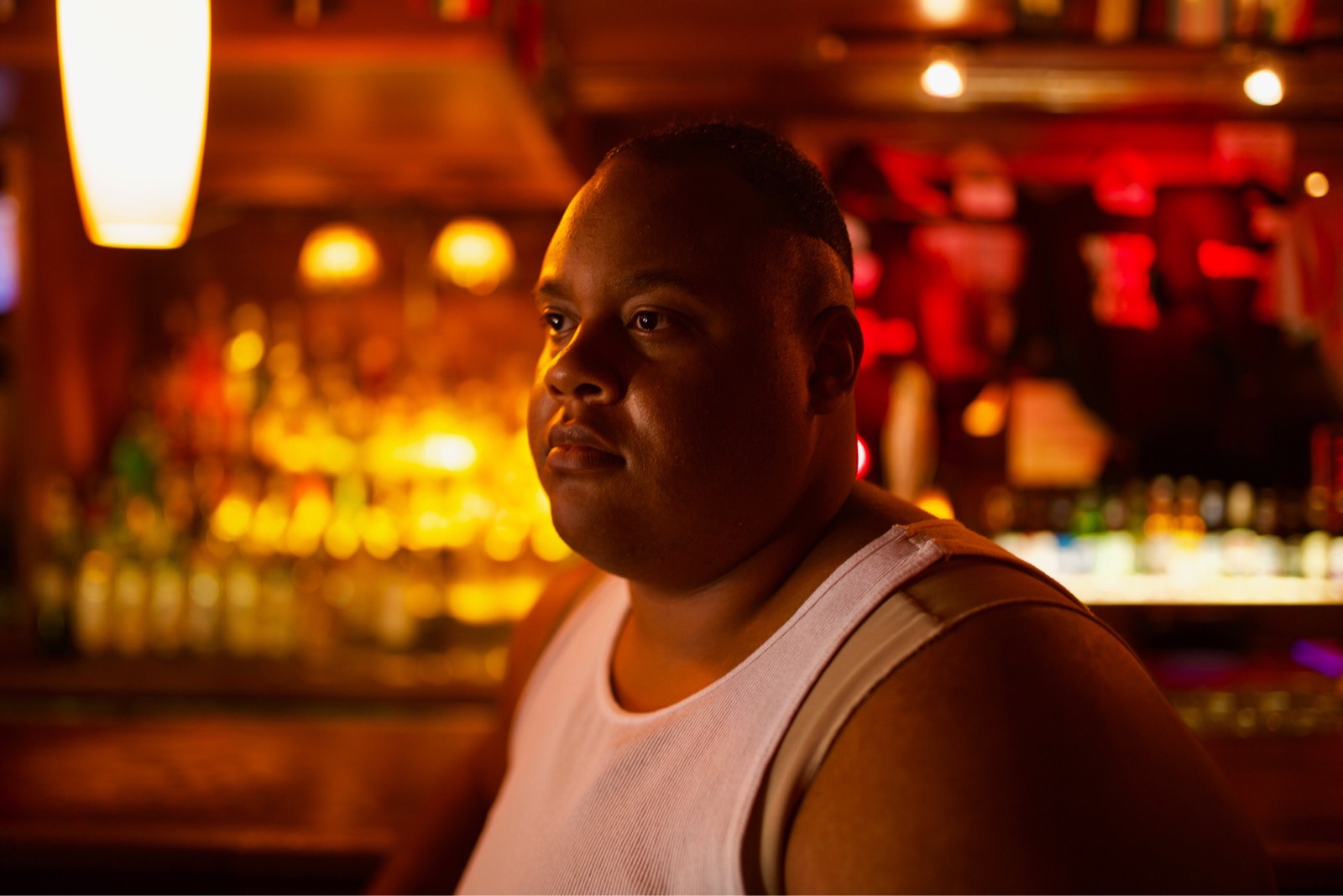 Brycen Gaines is a black gay trans male artist who specializes in human figure drawing. Brycen focuses on transgender bodies to provide visibility for transgender individuals. Brycen claims he has been always gender variant throughout his life whether he knew it or not. Having many identities in the past Brycen now identifies as a binary gay transgender male and has been medically transitioning for around five years.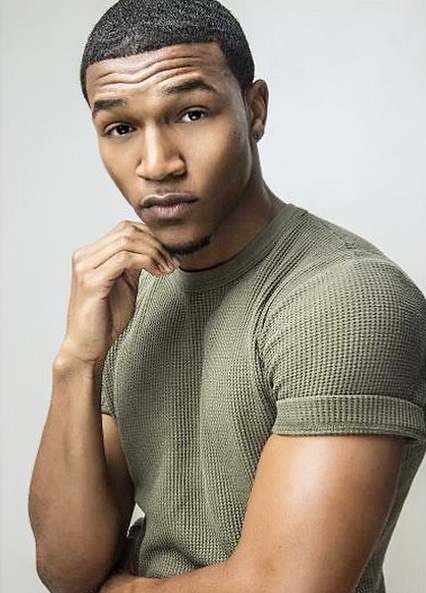 Walter Filmore IV is a native of Dallas, TX and graduated from the University of North Texas with a bachelors degree in Risk Management and Insurance. Walter is an accomplished model, actor, and dancer, who has performed nationally and internationally with companies such as Dallas Black Dance Theatre II, Dance Theatre of Harlem, and Nai-Ni Chen Dance Company to make a few. Walter has participated in a number of spaces dedicated to giving bisexuality a voice where there once was none, and is committed to making sure everyone can be open with themselves and feel included.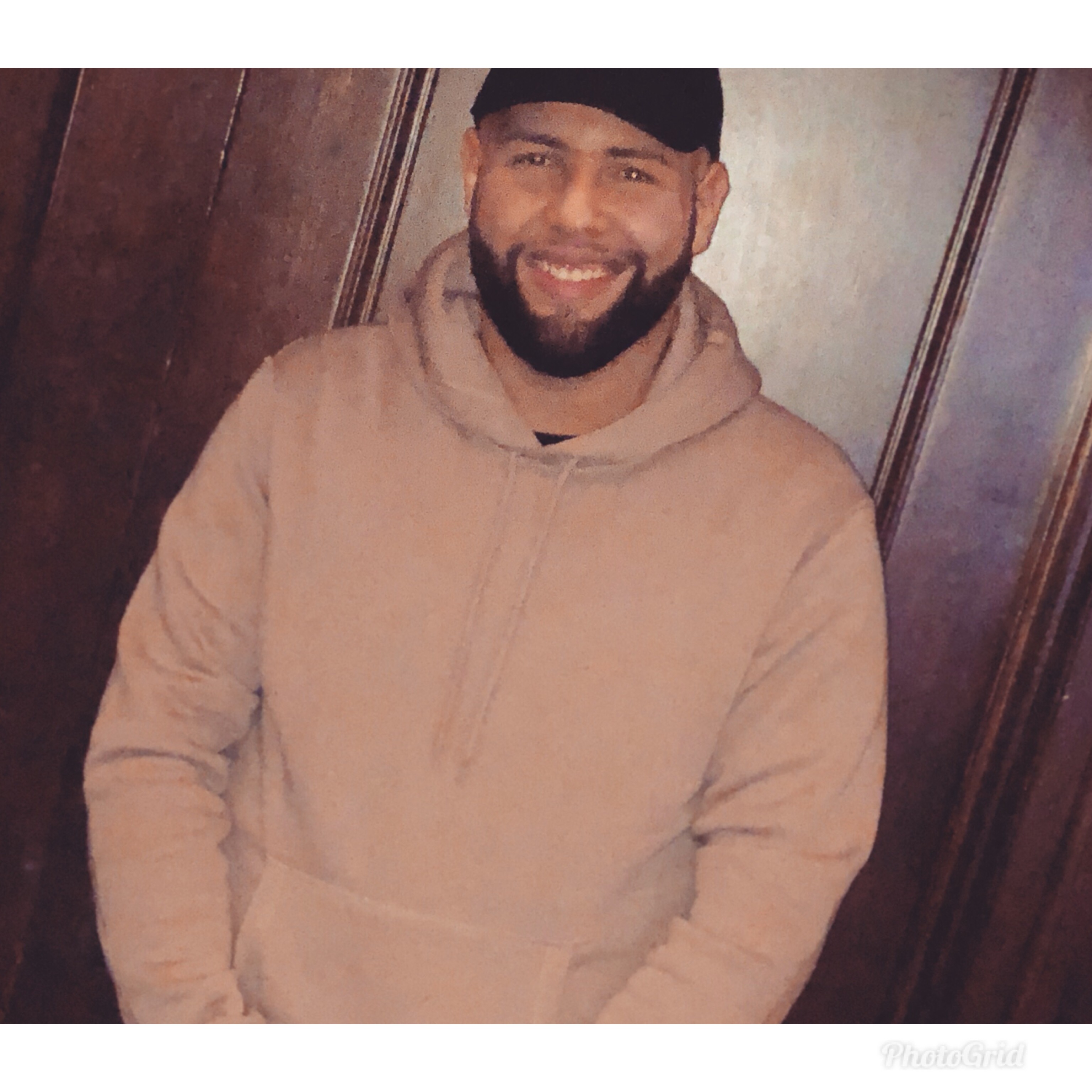 José A. Guerrero, also known as Matteo J., is a 27 year old gay, Puerto Rican man who has dedicated his life to serving the youth in low income communities. With his new and growing YouTube Channel, José has shared personal yet powerful stories around his life as a young gay man of color. Having now experienced the power of using his voice, José declares to continue to be the voice for the voiceless and empower others to find and utilize their voice.
Panel Moderator, Marsha B.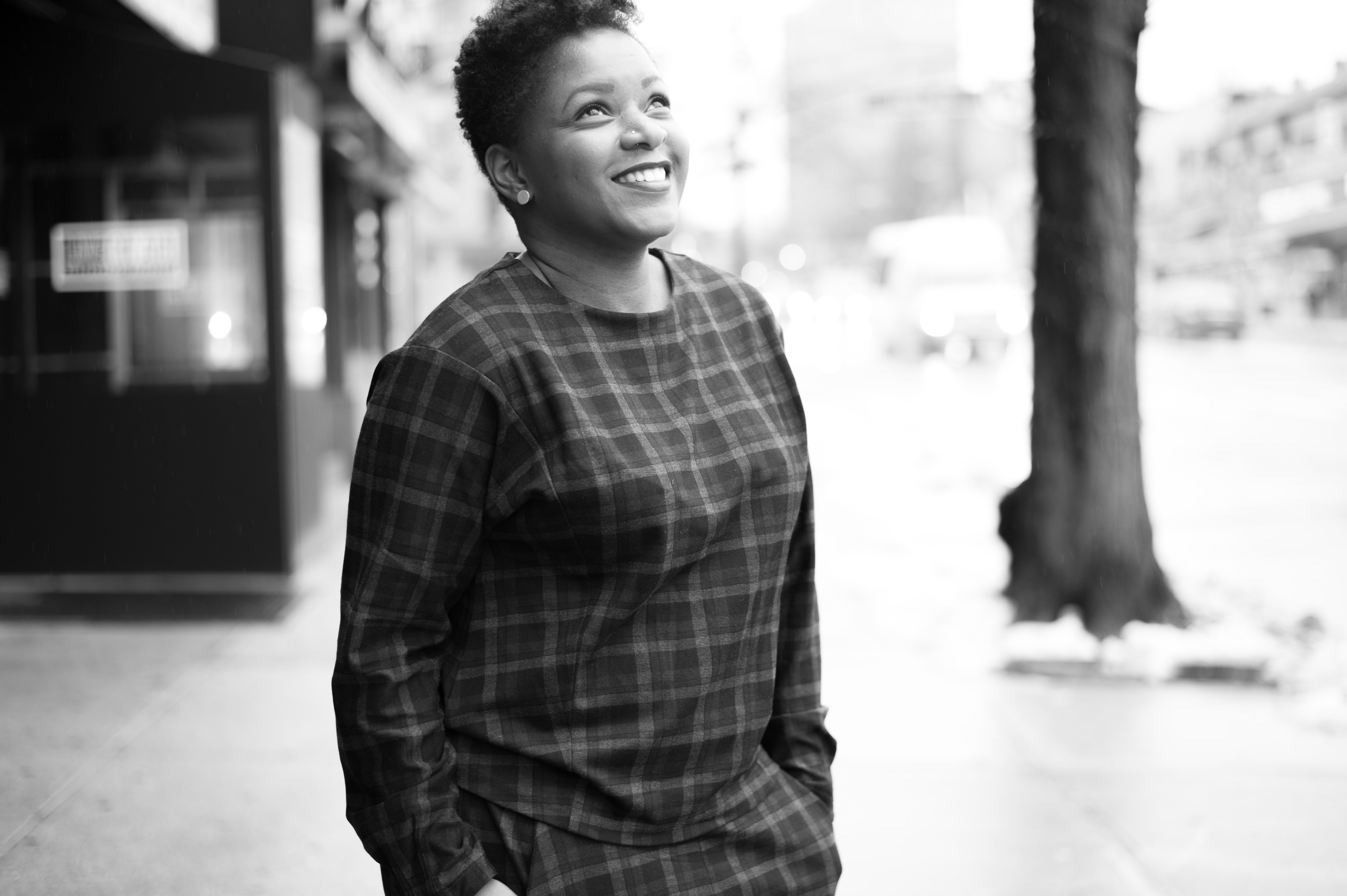 As an influential and dedicated journalist, Marsha B. can be found creating insightful, thought-provoking content for various magazines and websites such as Huffington Post, Blavity, Fashion Bomb Daily, Kontrol Magazine, Pynk Magazine, Everything Girls Love and much more. With the desire to make people feel with her words, Marsha encourages people not only to think for themselves but to remain fluid. For her, the goal is to provide quality content over fluff. Marsha is the owner of Introvert N the City, a website that is dedicated to producing uplifting, empowering articles that will force you to become your best self. Under the Introvert N the City brand, Marsha transforms lives through example, words and experience.
Marsha holds a Bachelor's in Communications from Brooklyn College. She is also an active member of Dreamers and Doers, a professional networking community for entrepreneurs. When she is not trying to change the world through her words, she can be found jogging through the streets of Brooklyn and spending time with loved ones.
Drinks and small bites served will be served! Proceeds from the event will go to HopefortheChild.org , a non profit that helps orphans in Kenya. Visit: http://gofundme.com/Hopeforthechild for more information.