Description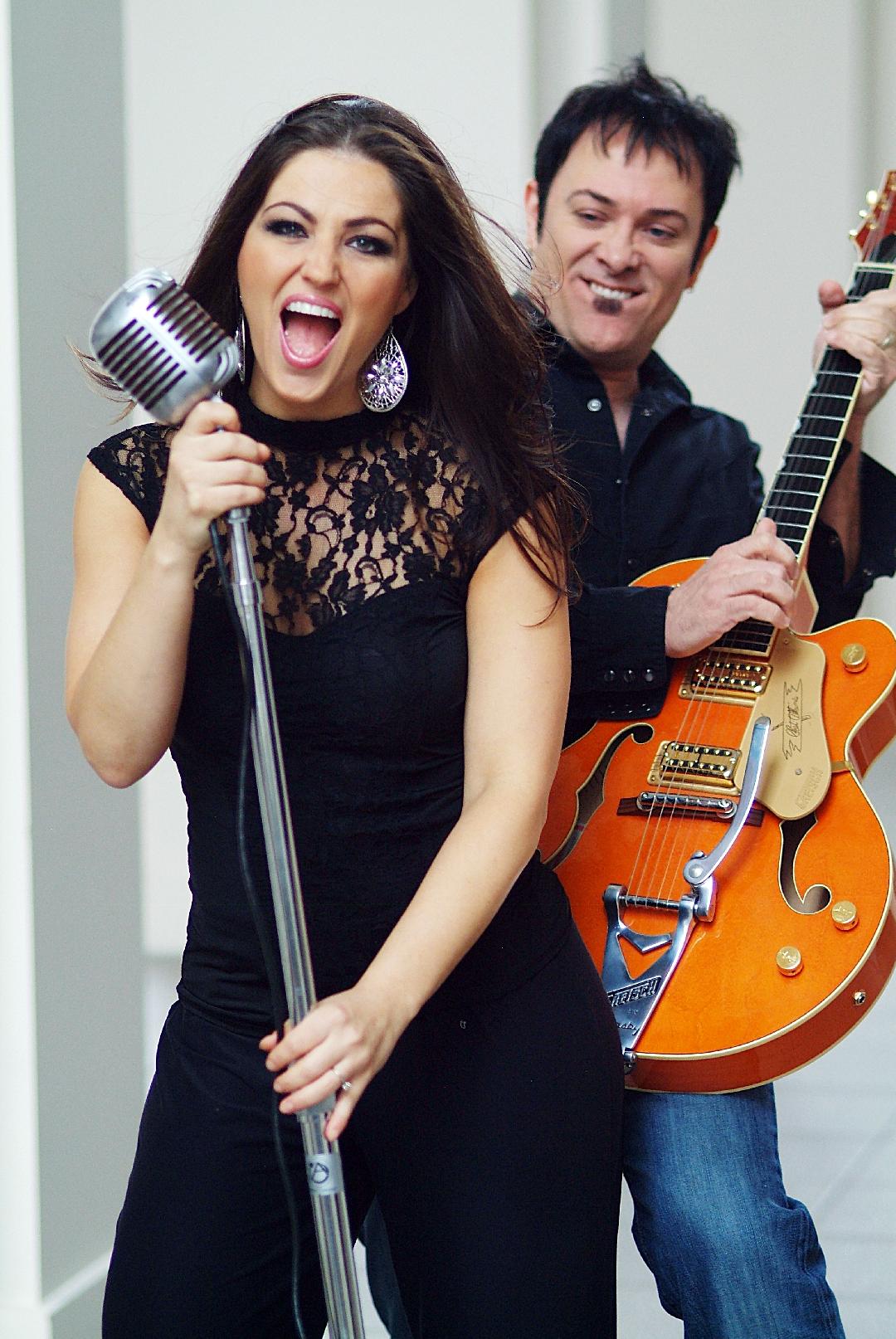 The Live on the Field concert will begin at 6:00pm with two opening bands. Kevin & Bethany will begin at 7:45pm. There will be a brief break at 9:30pm to announce the WINNER OF THE CAR! Kevin & Bethany will resume at approximately 9:40pm.

6:00pm - Area 51
6:45pm - Brian Johnson Band
7:45pm - Kevin & Bethany

The "Live on the Field with Kevin and Bethany Paige" will feature a phenomenal nine-member band, complete with a horn section. Kevin and Bethany Paige are one of the most sought after acts not only in the Mid-South, but beyond. Playing your favorite tunes from Journey, Prince, Michael Jackson, Elvis, The Rolling Stones, Earth, Wind and Fire, Marvin Gaye and more, their performance showcases spectacular talent and high energy.

Renowned for their long-running stand as the house band at Alfred's on the world-famous Beale Street, the duo joined forces in 2004 after both had enjoyed solo careers. Kevin, who recorded under the Chrysalis label, launched his self-titled debut LP in 1989 and enjoyed a pair of Top 40 singles including "Don't Shut Me Out," and "Anything I Want." The album success landed him performances at "Live at the Apollo," and on Debbie Gibson's World Tour, among many others. Kevin and Bethany also led worship music at Lindenwood Christian Church in Memphis for many years, and now lead the music at Church of the Incarnation in Collierville, Tennessee. They also play local and private events throughout the Mid-South.