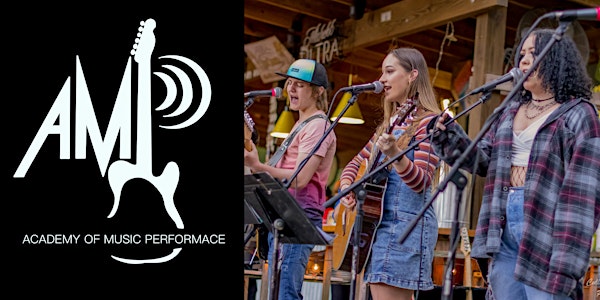 Live Music From AMP Studio!
ALL AGES
Salisbury's AMP Studio's Finest Young Talents!
At the Academy of Music Performance, they encourage students to expand their musical talents outside of the classroom!
When and where
Location
revival 213 W. Main St Suite 302 (3rd Floor City Center Building) Salisbury, MD 21801
About this event
*** Pay What you Can Event ***
Reserve a seat in advance, and pay what you can at the door
Experience some of AMP Studios' most gifted young talents and up-and-coming stars for an evening of absolute musical masterclass!
Come early and enjoy our amazing dinner offerings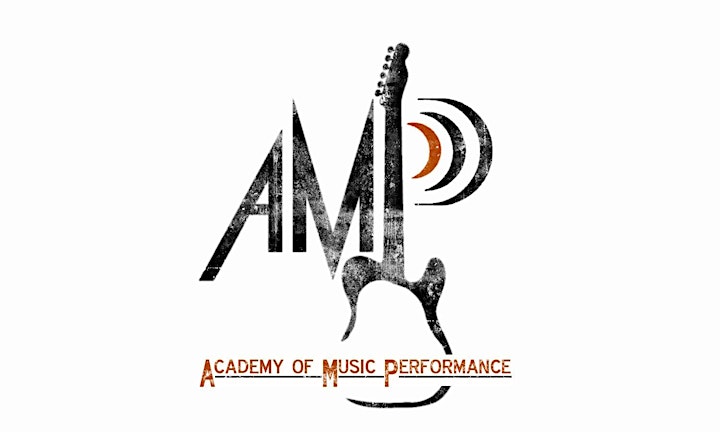 Hosted By: AMP Studios
Website | Facebook | Instagram
The founders of the Academy of Music Performance, husband and wife team, Gino and Susan Bailey, came up with the idea for AMP when they realized there wasn't a place for students to learn how to play modern music outside of the band and choir classroom. Gino and Susan saw an opportunity in the community. They did their research and rolled up their sleeves to create the first music school of its kind in the Salisbury area.​
In September 2013, the doors of AMP studio finally opened and welcomed students of all musical backgrouds and all instruments. The first classes at AMP consisted of 5 musicians and took place inside of an old bank. As years went by the studio grew and grew until it found its current home at One Plaza East in downtown Salisbury. The studio has been fortunate to get to work with hundreds of students ranging from from all over the peninsula. AMP offers a wide variety of lessons and encourages students to take their music outside of the classroom setting. AMP gives students an opportunity to perform all over the shore including festivals, fairs, showcases, and fundraising events. Many AMP students have gone on to continue training in college or pursue a career in music. We have a few that even give lessons at AMP! The Academy of Music Performance is proud to offer students a once in a lifetime opportunity to create music and grow in ways they never imagined. From the weekly band class to the end of the year recording session, AMP students are rocking all over the shore!

revival
Official Website | Facebook | Instagram
Salisbury MD is set for an amazing cultural comeback of the arts with the launch of "revival" @ City Center right at the heart of downtown.