Description
At this live meeting, there will be dinner (at your own cost), a lightning talk, and then Rhonda will give a presentation (description below). Afterward, there will be time for questions and networking. Please join us for an informative and fun-filled night!
Schedule

6:00 pm to 7:00 pm - Registration and dinner
7:00 pm - 7:05 pm - Lightning Talk by Tina Davis
7:05 pm - 8:00 pm - Rhonda's presentation (description below)
8:00 pm - 8:30 pm - Q&A and networking
Last year at the STC Summit, Rhonda gave a presentation about the digital revolution and how it will impact the role of the technical communicator. The new buzzword in the industry this year is "transformation." She will give an updated summary to the group about the digital transformation and the impacts of the transformation to the technical communication role. Come hear her findings about how the Internet of Things and the whole ecosystem including artificial intelligence (AI)/ Machine Learning, big data, augmented reality (AR), 5G, and the Cloud will change everything. Oh, and mobile first? Maybe only for four more years…
About the Presenter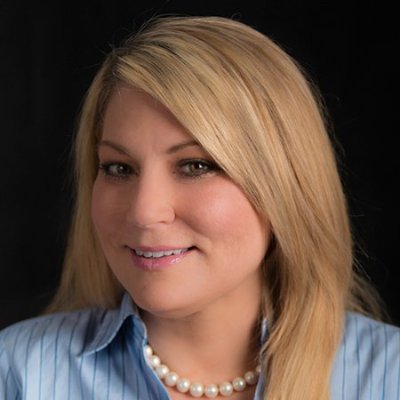 Rhonda Truitt has been a technical communication leader for over twenty years. She currently holds the position of Global Director for Huawei Technical Communication Innovation and Best Practices. As part of Rhonda's initiatives, she sets global strategies for documentation, researches and innovates best practices and new methods to improve deliverables and increase customer satisfaction. Rhonda directs her team to execute her strategies through prototypes and pilots, gathering customer feedback, and then using the results to define five year corporate roll out strategies. Rhonda presents at industry conferences, organizes innovative expert think tanks and drives industry best practices.

Rhonda comes from an extensive background spanning instructional design, curriculum development, customer research, user experience, technical customer documentation, strategic planning, people management, multimedia development, and building taxonomy tools.

Rhonda's recent projects include leading the planning and development of an Augmented Reality solution, Dynamic Content Publishing solution and improving customer satisfaction for Huawei customer documentation. Rhonda is an active member of standard development committees through IEEE and OASIS, and founded and co-leads the OASIS Augmented Reality for Information Products Technical Committee (ARIP).