Description
THE MANHATTAN MONOLOGUE SLAM
VOTED BEST SHOWCASE SHOW FOR ACTORS BY BACKSTAGE READERS
BUY YOUR TICKET ONLINE TO LOCK YOUR SPOT TO PERFORM YOUR BEST 30 SECOND MONOLOGUE,
NEW FEATURE IF THE 30 SECOND TICKETS ARE SOLD OUT YOU NOW CAN BUY A WAIT LIST TICKET AND IF A 30 SECOND SLAMMER CANCELS THE NIGHT OF THE SHOW YOU MAY BE ABLE TO PERFORM!!!!!!
Click here to see all the celebrities at the show
NO TICKETS ARE SOLD AT THE DOOR this is a private event. WATCH VIDEO HERE ON HOW THE SHOW WORKS
WHEN YOU BUY A DRINK YOU GET A FREE PERSONAL PAN PIZZA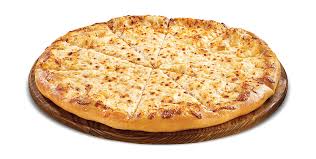 THIS MONTHS INDUSTRY PANELISTS
CASTING DIRECTOR ANGELA MICKEY FROM
LIZ LEWIS CASTING JUST ADDED
LANDE YOOSEF CASTING DIRECTOR
IVAN MARTINOVIC CASTING PRODUCER OUR HOUSE MEDIA
ALBERT BRAMANTE Talent Agent Emerging Talent , the mission is to help and provide support for serious and talented performers
ALSO FEATURING MANHATTAN MONOLOGUE SLAM CHAMPION AND FILM SUPERSTAR
ALYSIA JOY POWELL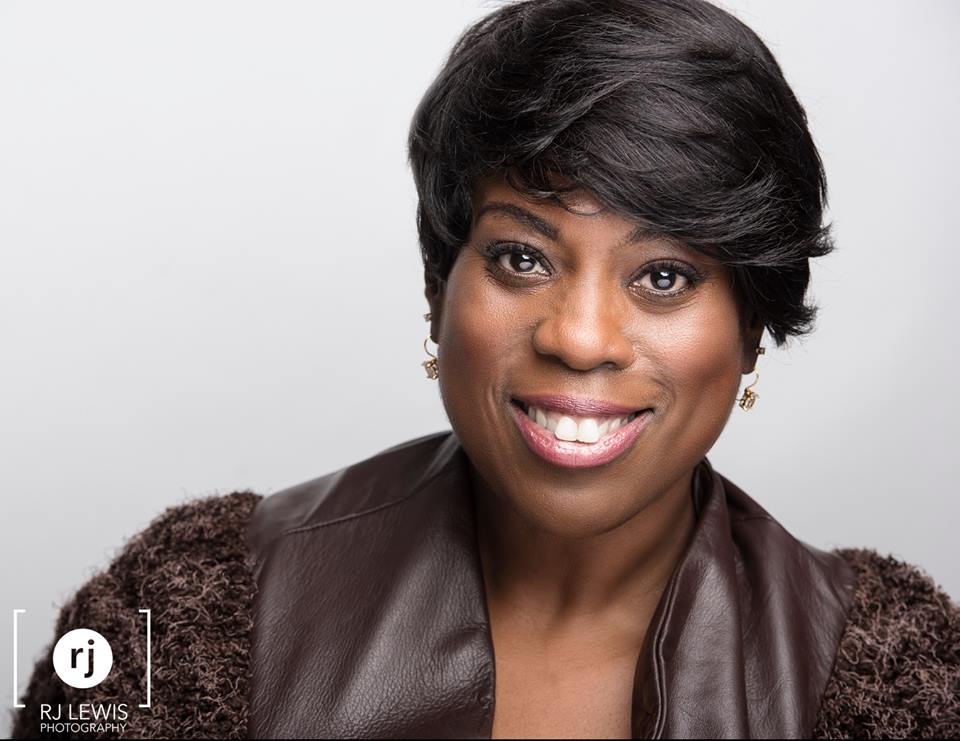 ALSO ON THE PANEL
-Nick Garcia and Michael Valentin EXECUTIVE PRODUCERS FOR CLEAR BOX PICTURES, THEY HAVE CAST NUMEROUS MMSLAMMERS!



George Andreakos - producer, actor, and founder/owner of International Sounds and Event Decor NYC looking for new talent to emcee events!
THE MANHATTAN MONOLOGUE SLAM LEAD SPONSORS ARE MOHEGAN SUN AND R.J. LEWIS PHOTOGRAPHY
BUY PURCHASING A TICKET AND ATTENDING THE MANHATTAN MONOLOGUE SLAM YOU AGREE IN PERPETUITY THE USE OF YOUR IMAGE IN ANY FORM OF MEDIA.