Description
LIVE events feature men and women who make a difference in their community, providing an open forum to talk about life struggles, challenges, keys to success and lessons in relationships, health, business and more.
Each event is focused on a specific theme and involves incredible thought-provoking speakers, and networking activities in-between.
After attending a LIVE event you will have inspired your internal leader, and cultivated new relationships.
Note: This is NOT a networking business professional event. You will get real, open, authentic, and vulnerable, and warning, you may be inspired, transform, and grow personally.

Tickets will increase to $20 the day of the event.
Keywords: Entrepreneurs, entrepreneurship, business professionals, health, wellness, growth mindset, personal development, professional development, networking
---
Speakers: TBA!
---
LIVE event director and host: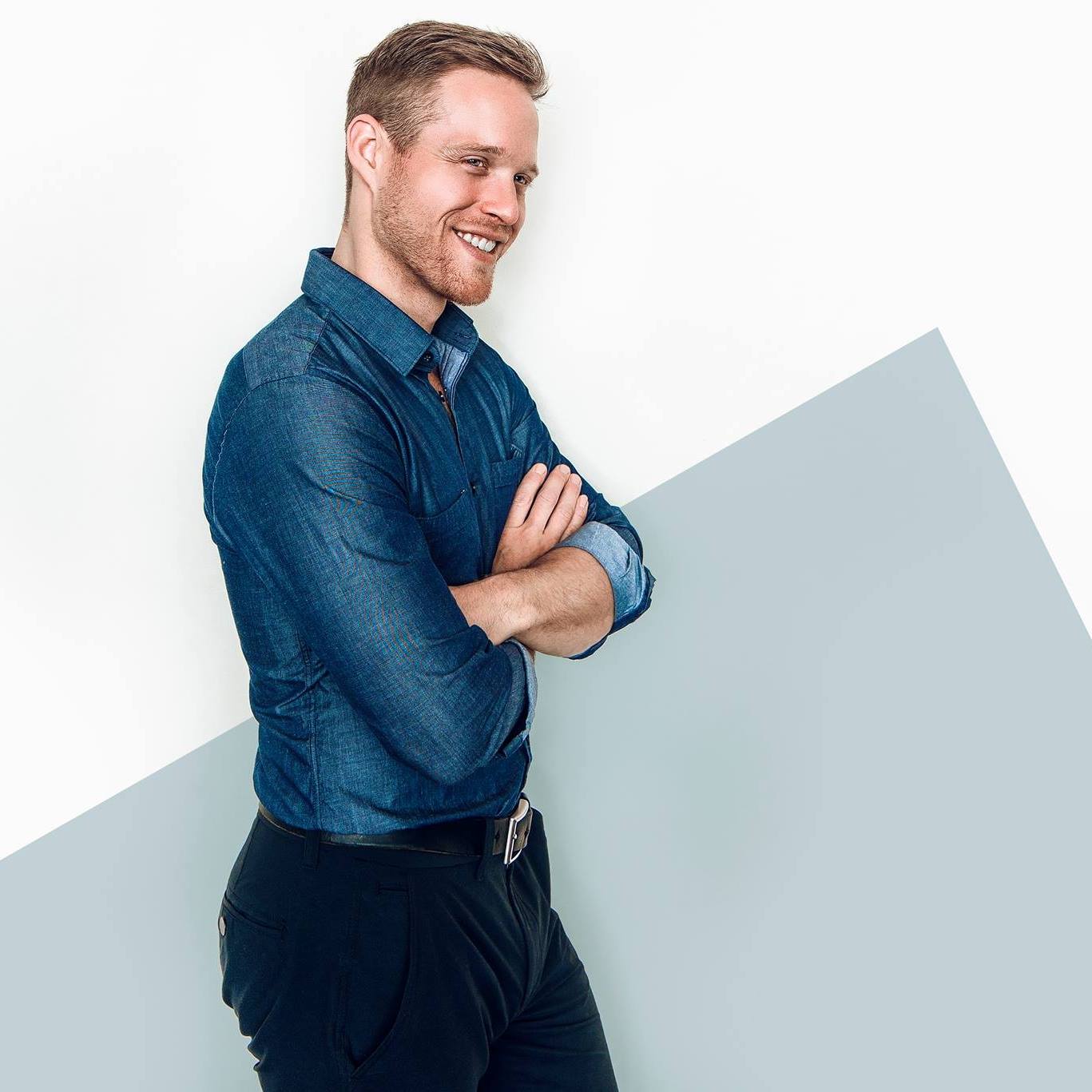 Benjamin Ritter, MBA, MPH, EdD, is a Chicago based social entrepreneur, coach, consultant, mentor, and expert in the fields of personal and professional leadership development with the mission to simplify health, wealth, and happiness. He is the founder Live for yourself (LFY) Consulting, which offers events, products, and personal and professional consulting/coaching services to help others develop their internal leader, transform their life, and simplify health, wealth, and happiness.
Dr. Benjamin Ritter is also the host of the Live for yourself podcast and LIVE events, author of The Live for Yourself Journal, and The Essentials, creator of The Breakup Supplement, and a freelance expert and writer who has worked for Dose Media, The Great Love Debate, The Huffington Post, TheGoodMenProject, ManTalks, Elite Daily, Thought Catalog, Bustle, and more.
Personal Website: http://benjamin-ritter.com
Follow on Facebook/Instagram: @ritterbenj
---


Special thanks to our sponsors: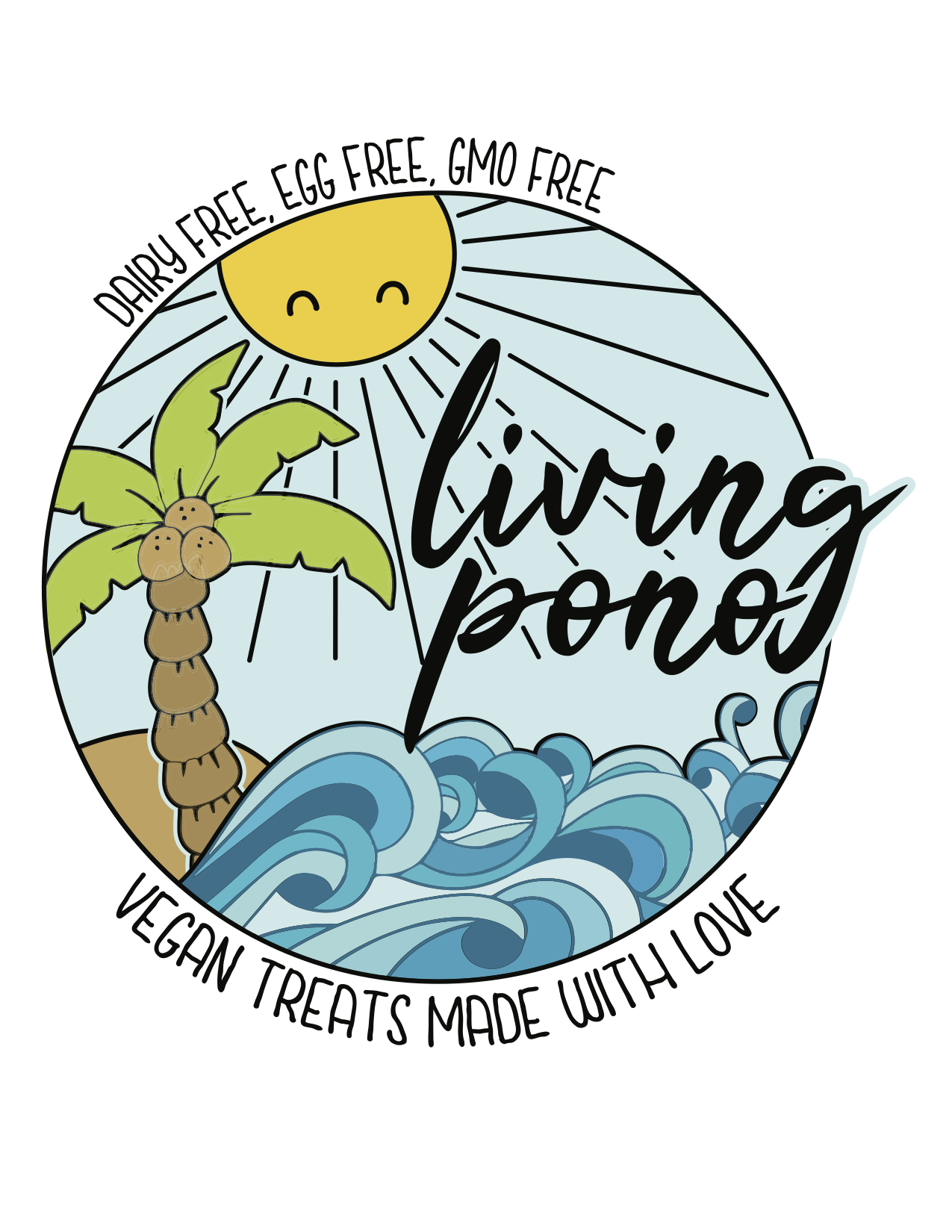 Living Pono means living consciously with respect for self, the Earth, and all living beings. We hope to encourage others to spread the vegan love through our treats. All of our treats are vegan (dairy-free, egg-free), non-GMO, and made with love in Chicago, IL.
--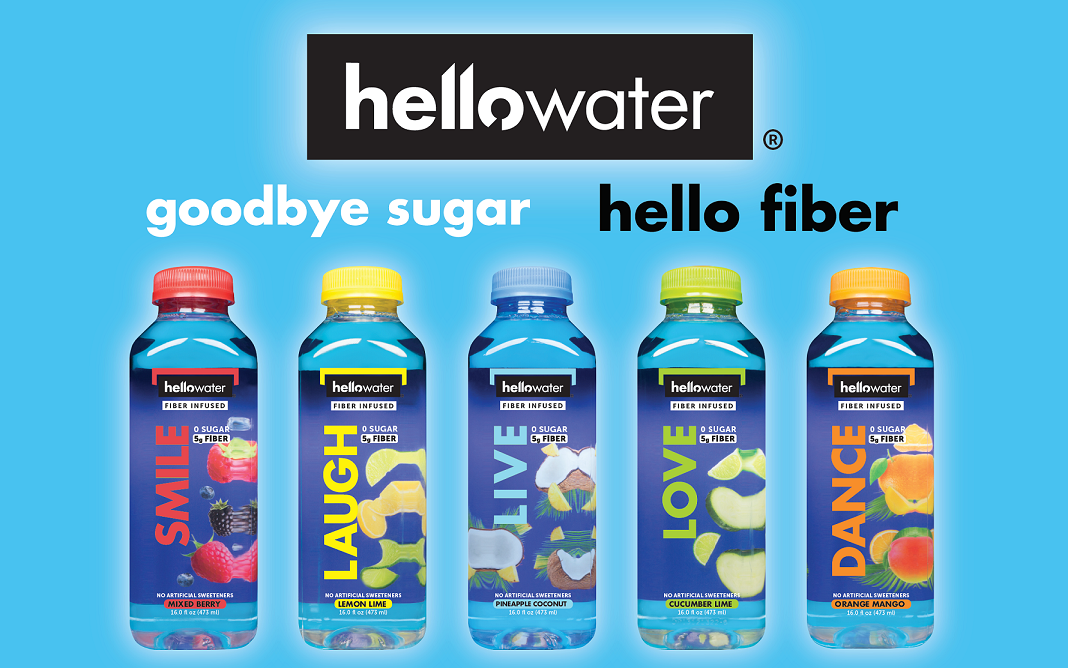 hellowater® is a fresh delivery system for fiber with inspiring flavors, great taste and nothing artificial. It is also gluten-free, kosher, vegan, non-gmo, 0 g of suagr, and only 10 calories! Join us in saying goodbye to sugar and hello to fiber; with hellowater!
--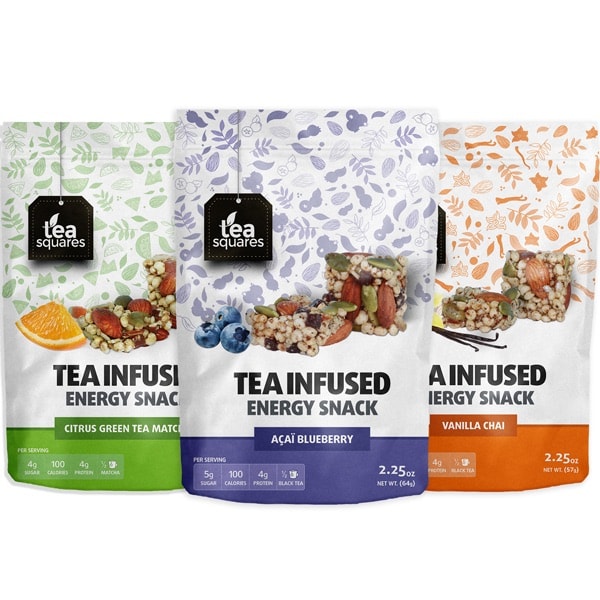 TeaSquares is on a mission to create energizing snacks to help people fuel their focus while their social mission is fueling economic development in low-income neighborhoods. They launched a fellowship program to hire young adults from Englewood Chicago and train them in business, marketing, and sales. For TeqSquares it's about building products that enhance people's lives while empowering others to do the same. Teasquares is also made from organic tea, is plant based, vegan, and gluten-free.
--

Kitchfix, a Chicago founded company, started creating healthy, ready-to-eat meals back in 2015. Chicagoans can order these meals online and have them delivered throughout the week to their home or office. Kitchfix follows a Paleo, Anti-Inflammatory diet that makes it easy for their customers to maintain a positive and productive diet while maintaining their busy lifestyles. Since 2015, Kitchfix has used their Chicago kitchen as their innovation HQ to create packaged snacks that are sold nationwide throughout Whole Foods, Sprouts, and Amazon.
--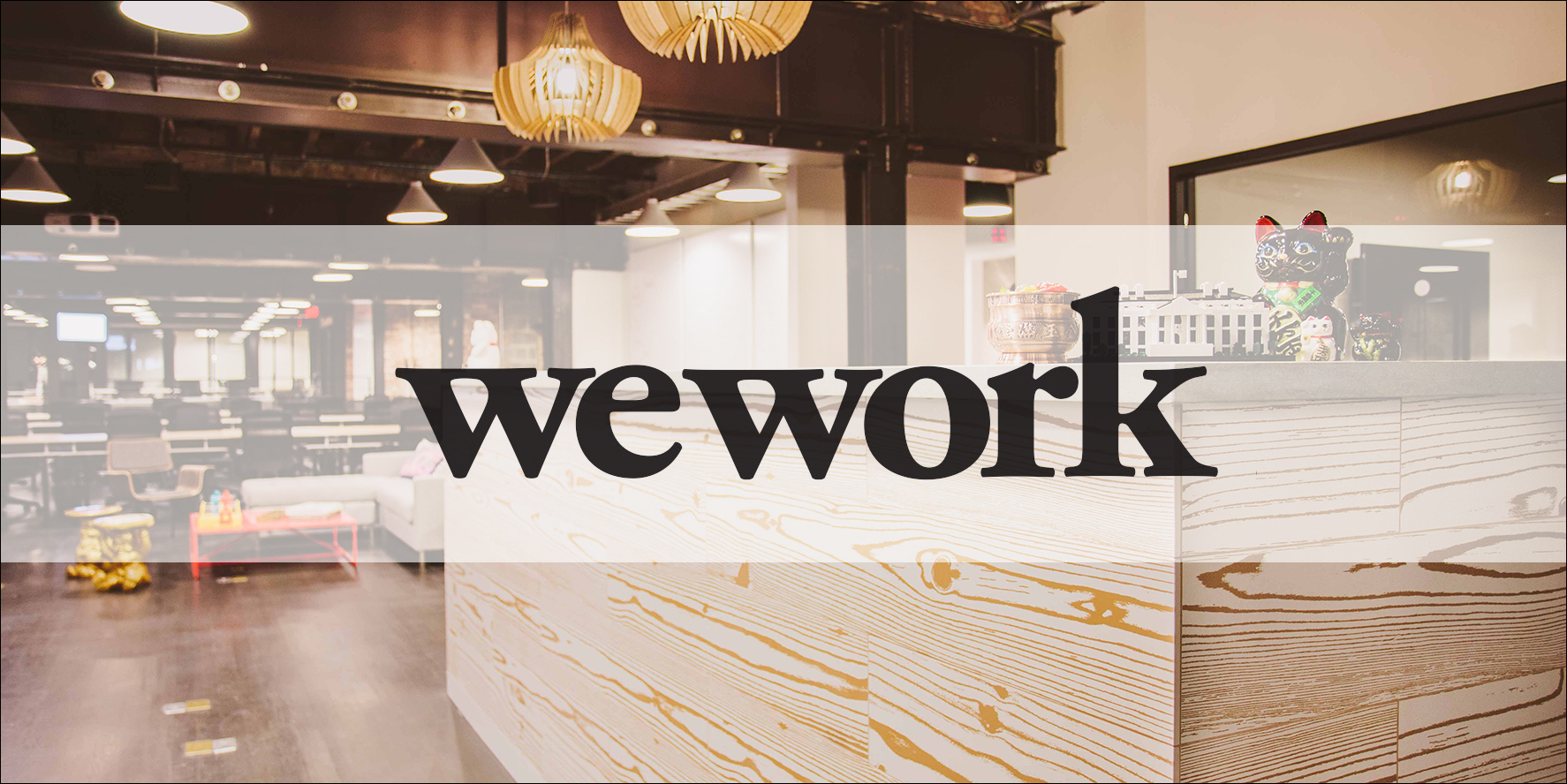 WeWork provides small businesses, startups, freelancers, large enterprises, and everyone in between with the workspace, community, and services they need to make a life, not just a living. With weekly events, personalized support, month-to-month flexibility, and access to over 80,000 like-minded creators around the world, WeWork is the perfect place to grow your business. Book your tour here!
---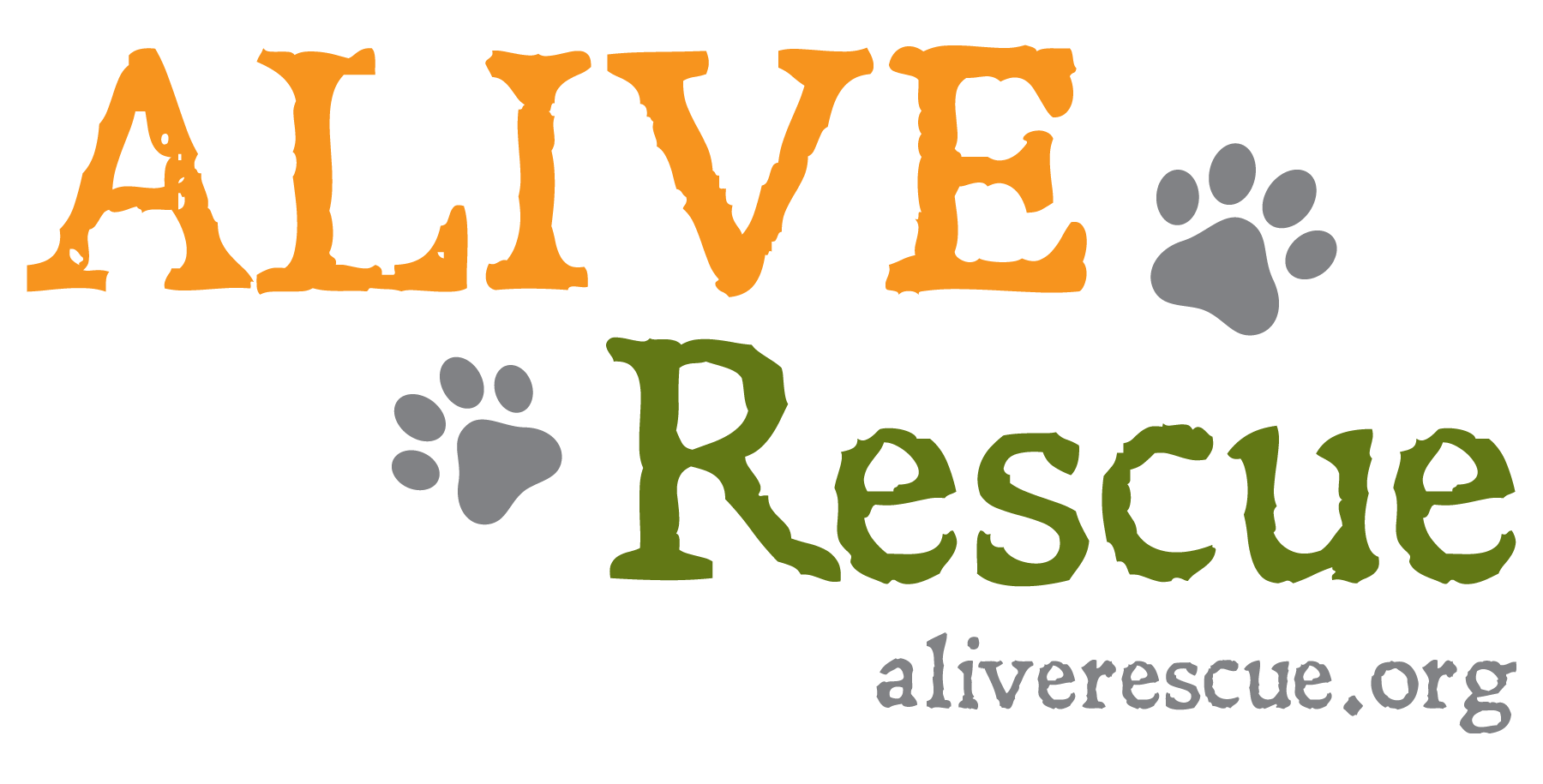 ALIVE Rescue is a 501(c)3 non-profit organization, founded in March 2008 as a rescue and safe haven for animals. We believe that our responsibility is first to the animals that are in local open-access shelters with a high probability of being euthanized. We primarily take in animals from shelters with high euthanasia rates in Chicago and the surrounding area. We follow through on our commitment that every animal deserves a full life by choosing to take in animals that other adoption organizations may overlook, including seniors, unpopular breeds, and pets with special needs. We take on the responsibility to save, rehabilitate and place abandoned, abused and stray animals. We provide medical, behavioral and physical support for animals despite their age, health and/or breed. ALIVE Rescue promotes sustainable living and caregiving by building awareness, appreciation and respect for all animals and the environment within our communities.
--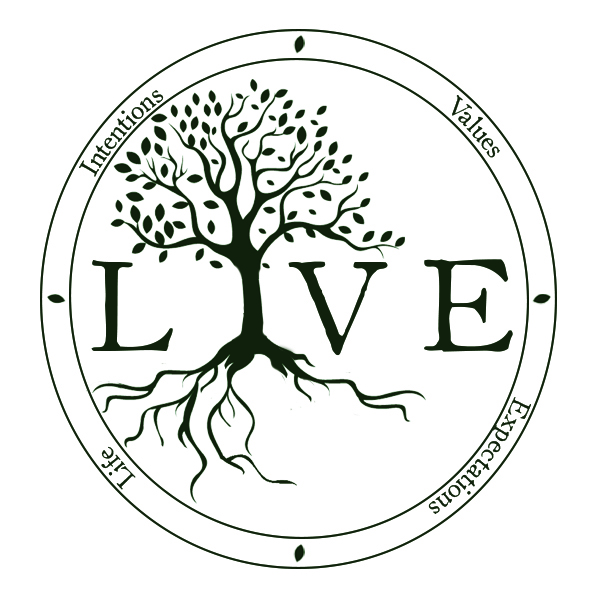 Live for Yourself (LFY) Consulting is focused on guiding others in the development of their internal leader and toward taking back control of their life. Business offerings include personal and professional coaching/consulting services based on the LIVE system, events, podcasts, and products.