Description
Have you ever wanted to attend an event that was focused on YOU and your growth?


Have you ever been to a "networking" event and wished you could just have a real conversation and not small talk?


Have you ever been out at a bar and wished there were other ways to meet people?


LIVE events focus on YOU, facilitates open and honest conversations, and brings people together.
--
LIVE events feature men and women who make a difference in their community, providing an open forum to talk about life struggles, challenges, keys to success and lessons in relationships, health, business and more.
Each event is focused on a specific theme and involves incredible thought-provoking speakers, and networking activities in-between. After attending a LIVE event you will have inspired your internal leader, and cultivated new relationships.
Note: This is NOT a networking business professional event. You will get real, open, authentic, and vulnerable, and warning, you may be inspired, transform, and grow personally.

Tickets will increase to $20 the monday before the event.
Keywords: Entrepreneurs, entrepreneurship, business professionals, health, wellness, growth mindset, personal development, professional development, networking
---
Speakers: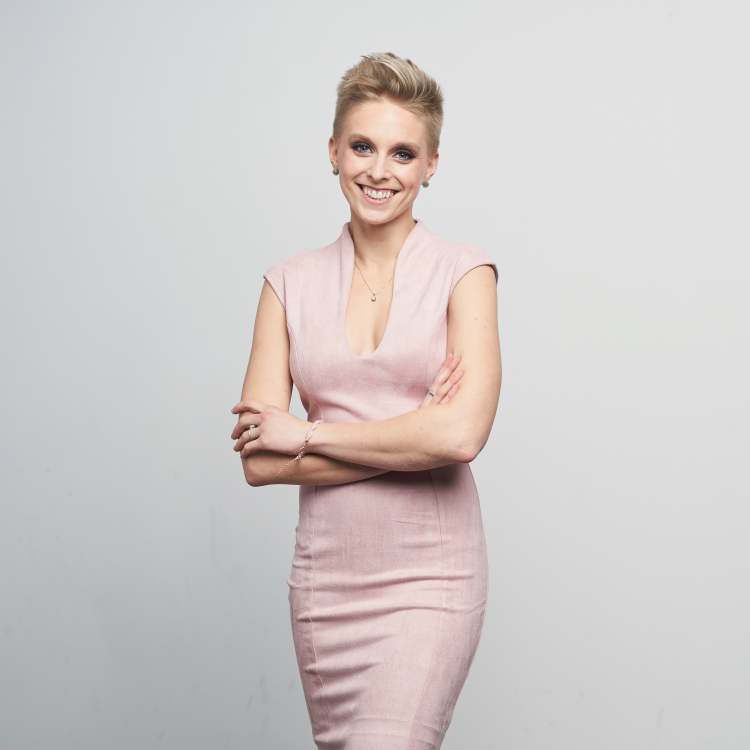 Caitlin V is a sex and relationship coach who helps men and women become confident and skilled lovers. Formerly a sexual health researcher and policy analyst, she combines personal experience with evidence-based science to help her clients create the sex lives of their dreams. Her mission is to create a sex and pleasure-positive world and her motto is that better sex = a better life. Find out more at https://www.caitlinvneal.com/
--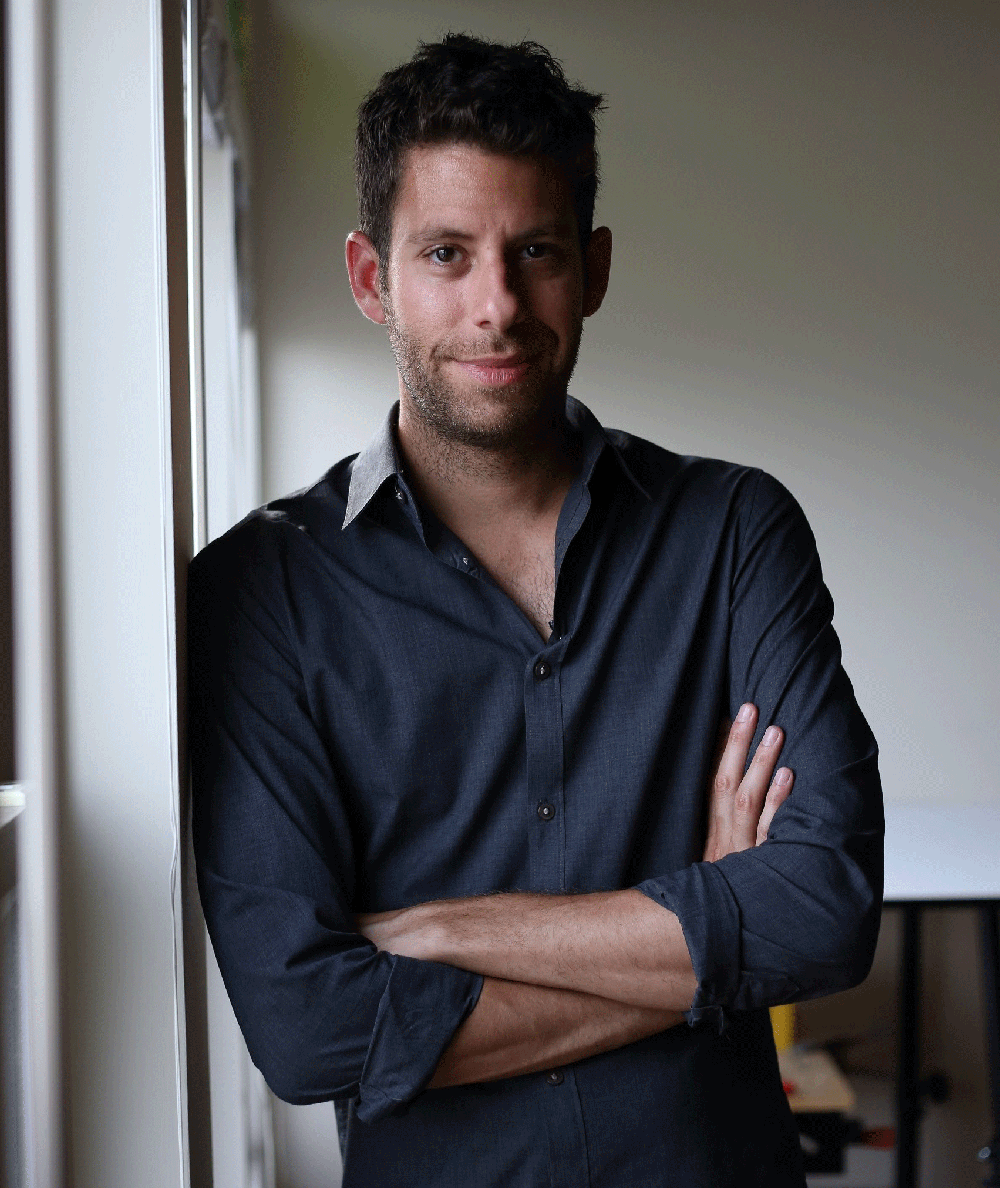 Tripp Kramer is passionate about sharing all the tips, tricks and techniques he's learned over the last 9 years of going out, approaching girls and mastering the subtle mating dance between men and women. He's the host of the top-rated podcast on iTunes, the How to Talk to Girls podcast, host of the popular (727k subscribers) Tripp Advice YouTube channel, and author of Magnetic: Cultivate confidence, become rejection-proof, and naturally attract the women you desire. Find out more at https://trippadvice.com/
--
Monika Black ("The Maximizer") and Tomer Yogev ("Chief Maverick") are the co-founders of TandemSpring, a Chicago-based executive coaching firm focused on strengths-based approaches to leadership development, diversity and inclusion, and strategy optimization for leading organizations. Founded in 2010, notable clients include Teach For America, Gallagher Bassett, Microsoft, and the Anti-Defamation League. Find out more at https://www.tandemspring.com/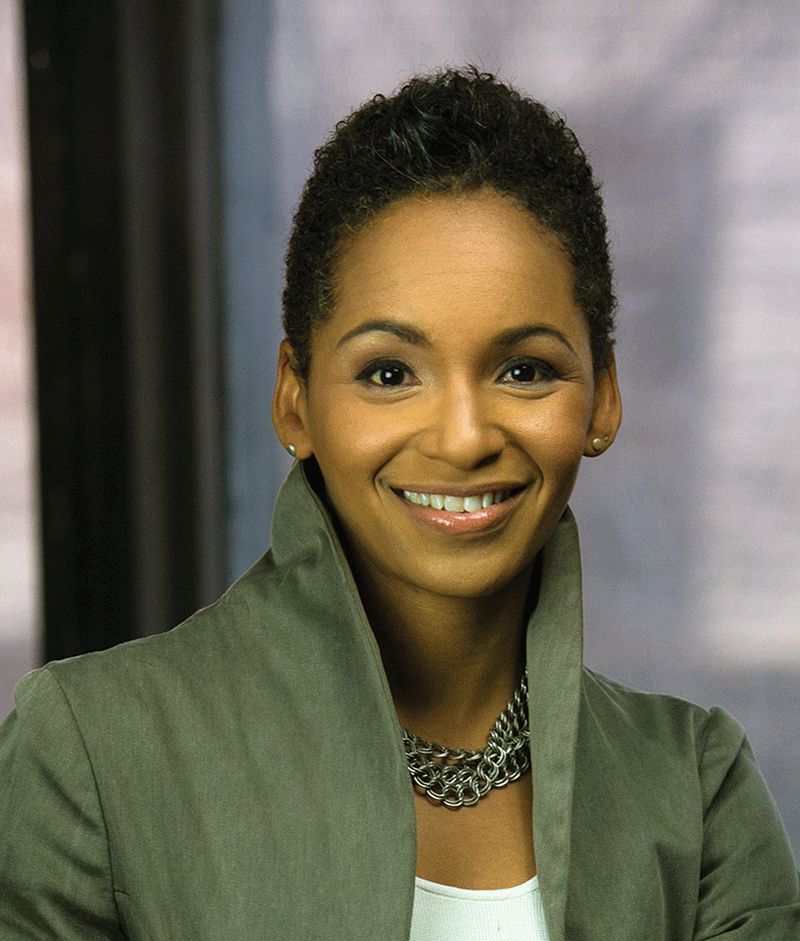 Monika Black, MA, MHA, PHD is a certified coach, experienced consultant, and dynamic leader who brings an intense passion and authenticity to her work
Coaching with Monika is about going in, finding your individual truth, distilling it, and ensuring that everything you do, every day, in all things is imbued with your truest essence. As the Maximizing Performance Coach Monika guides clients to understand who they really are, at the core, and therefore the ideal of who they ultimately aspire to be. This isn't about next steps, promotions, or milestones, it is about finding final ultimate forms and operating in your most authentic leadership. When working with Monika nothing but the very pinnacle of performance, accountability, and truth is achieved and maintained. Monika's passion projects include elevating the next generation of women leaders and empowering women to engage in finance.
Monika's LinkedIn: https://www.linkedin.com/in/monikablack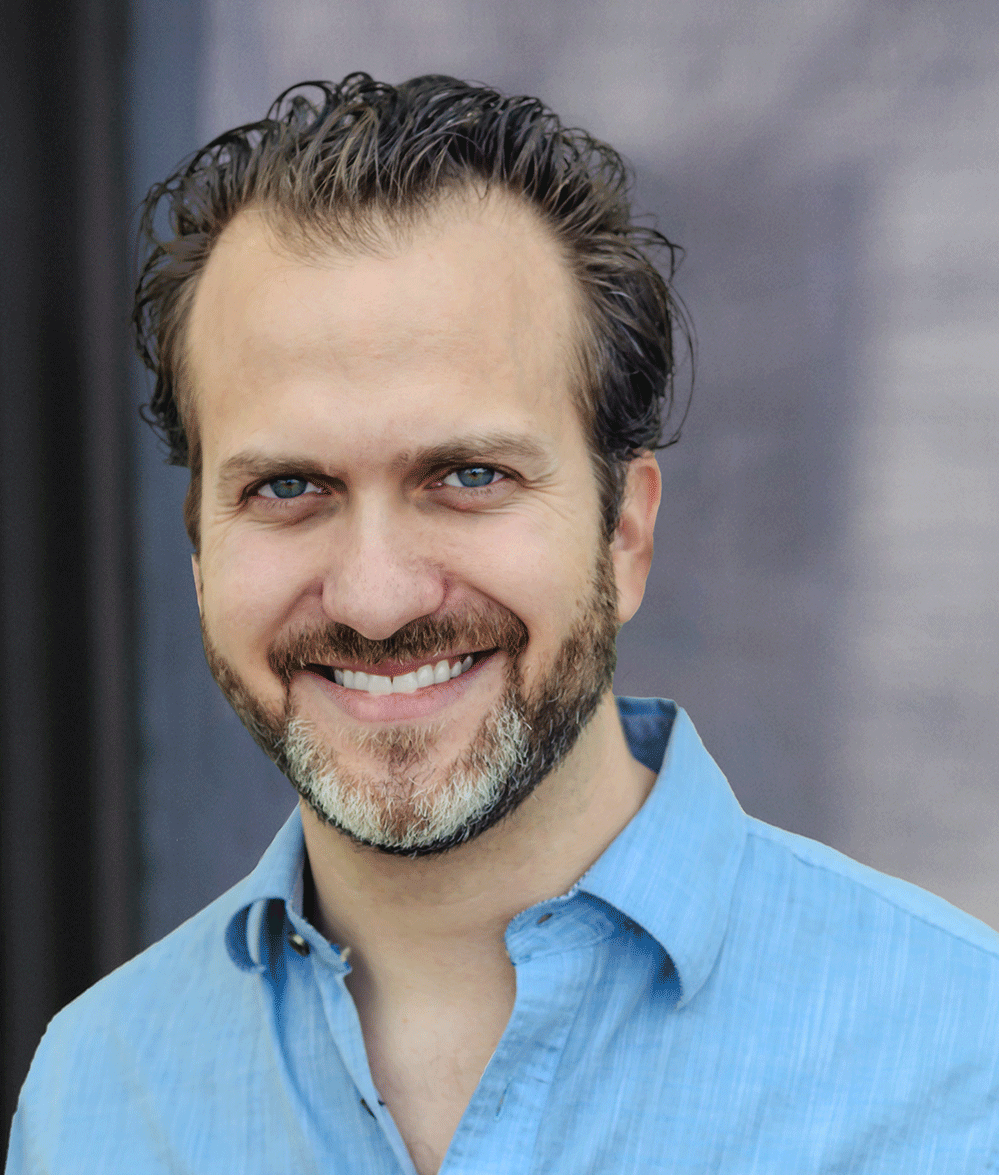 Tomer Yogev, MBA is a professor of entrepreneurship and certified executive coach who brings unique and profound insights to each engagement through the lens of his incredibly wide array of startup experiences.
Working with Tomer is about uncovering your highest leadership brand through your own wide range of strengths and experiences. Using polymathic thinking you will find how all of your life has come together to bring you to where you are, and lead you to where you need to go. By instilling productive confidence and deepening honest introspection Tomer guides his clients through an evolution into a more authentic version of themselves as a leader. His laid-back and frank approach inspires honest dialogue, profound innovation, and the enthused motivation to step out of comfort zones and onto fresh paths to success. Tomer's passion projects include coaching the next generation of entrepreneurs and supporting women in venture and entrepreneurship.

Tomer's LinkedIn: https://www.linkedin.com/in/tomeryogev/
---
LIVE event director and host: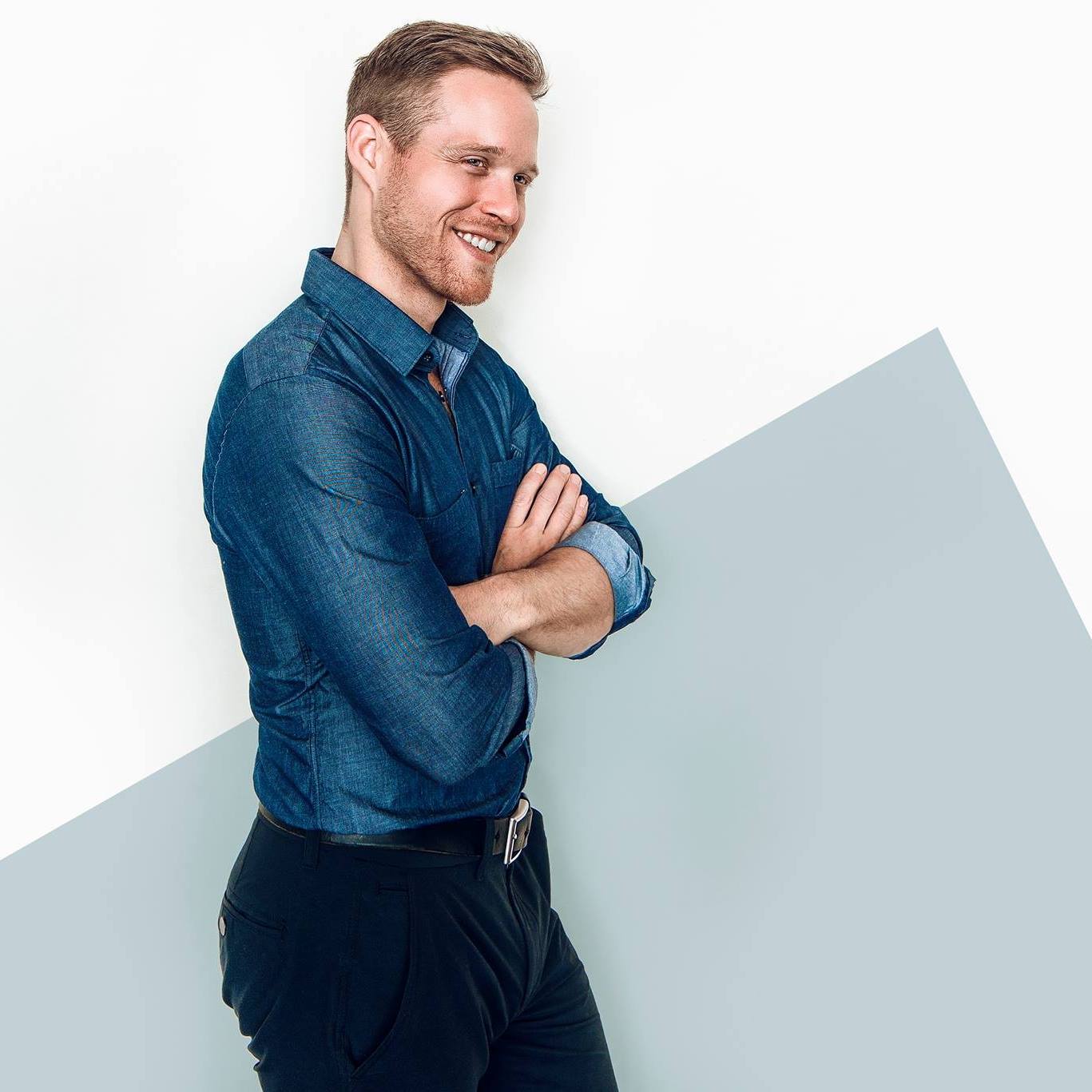 Benjamin Ritter, MBA, MPH, EdD, is a Chicago based social entrepreneur, coach, consultant, mentor, and expert in the fields of personal and professional leadership development with the mission to simplify health, wealth, and happiness. He is the founder Live for yourself (LFY) Consulting, which offers events, products, and personal and professional consulting/coaching services to help others develop their internal leader, transform their life, and simplify health, wealth, and happiness.
Dr. Benjamin Ritter is also the host of the Live for yourself podcast and LIVE events, author of The Live for Yourself Journal, and The Essentials, creator of The Breakup Supplement, and a freelance expert and writer who has worked for Dose Media, The Great Love Debate, The Huffington Post, TheGoodMenProject, ManTalks, Elite Daily, Thought Catalog, Bustle, and more.
Personal Website: http://benjamin-ritter.com
Follow on Facebook/Instagram: @ritterbenj
---


Special thanks to our sponsors: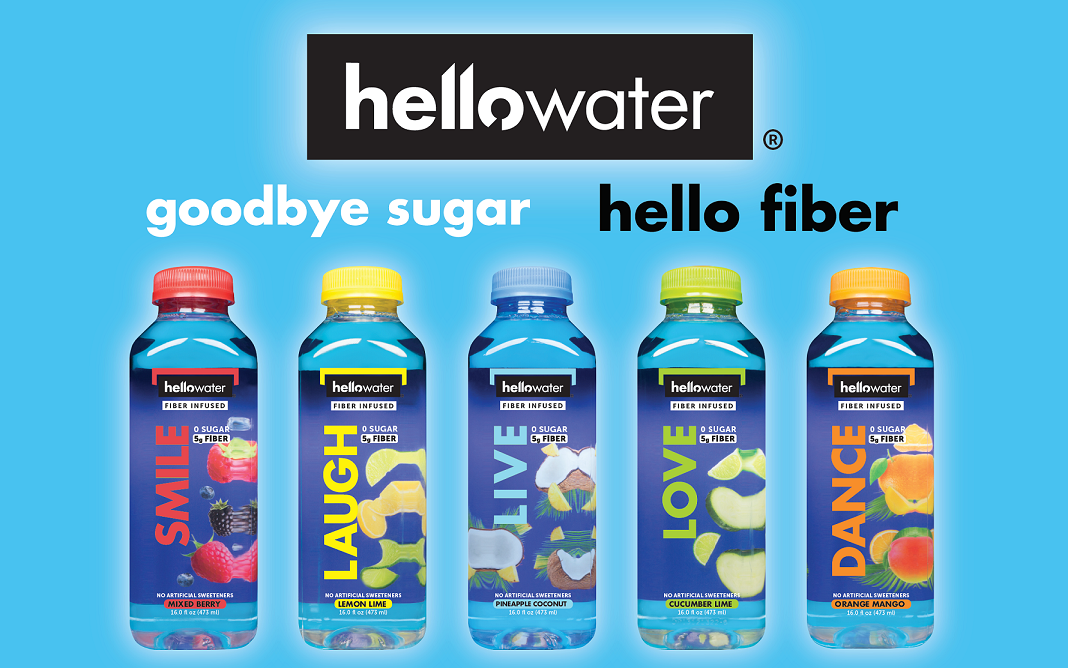 hellowater® is a fresh delivery system for fiber with inspiring flavors, great taste and nothing artificial. It is also gluten-free, kosher, vegan, non-gmo, 0 g of suagr, and only 10 calories! Join us in saying goodbye to sugar and hello to fiber; with hellowater!
--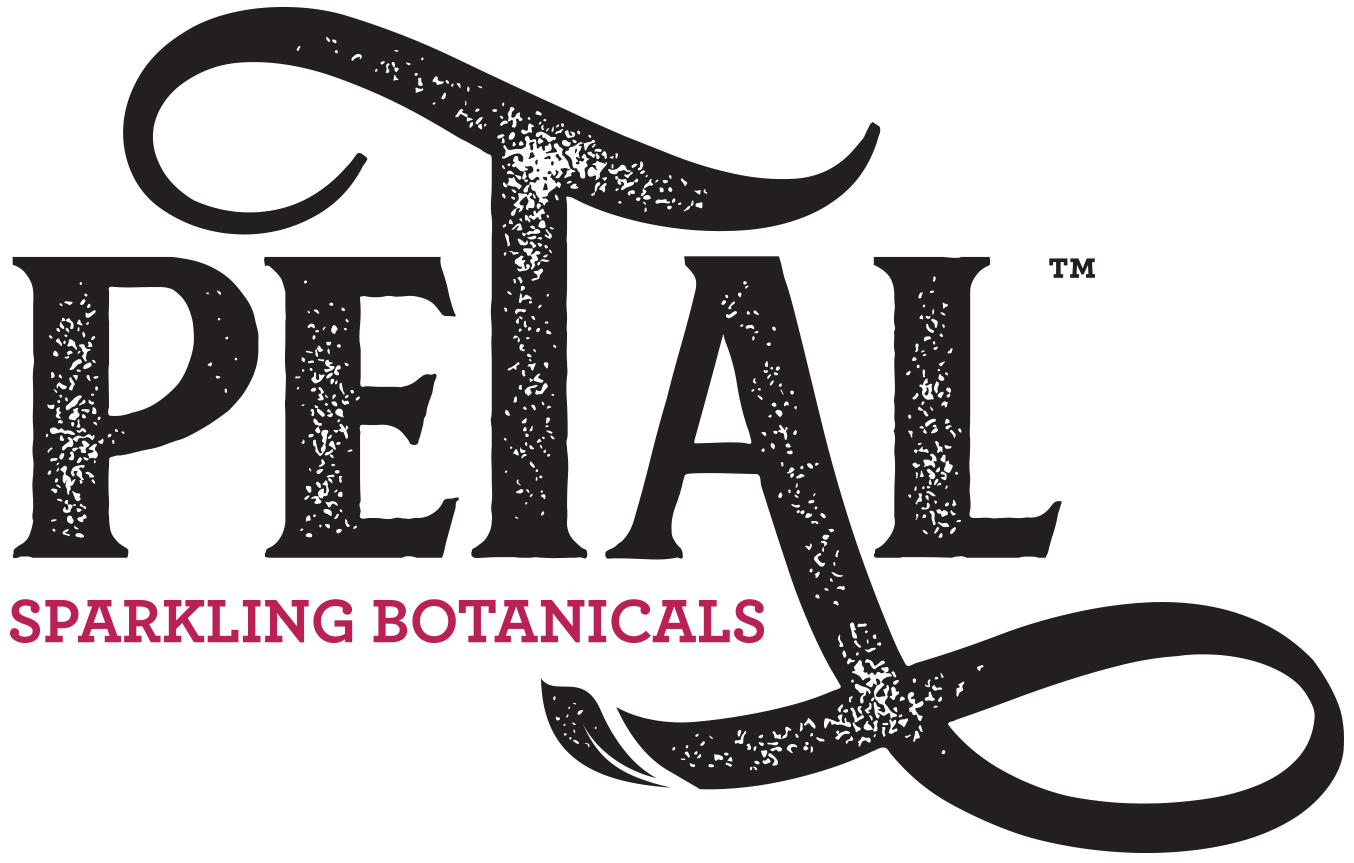 Meet Petal™, the unique organic beverage experience that sparkles with wild, rebellious, flower-powered goodness. Crafted from the finest botanical essences and extracts, our Sparkling Botanical Blends offer a natural fusion of subtle sweetness and refreshing realness. Low sugar, no caffeine, no fake stuff—just pure organic bliss with plenty of sparkles. That's the power of Petal. Raise your can, raise your vibe & sparkle your wild heart. Find out more at Petal and on instagram @drinkpetal
--

The athletes and foodies in the Clif kitchen have crafted a different kind of energy bar. CLIF® Nut Butter Filled Energy Bar brings together two great energy foods – a delicious, creamy nut butter inside an organic energy bar – to deliver sustained energy. There are 4 flavors, USDA organic, non-gmo, vegan, and low glycemic. Find out more at http://clifbar.com
--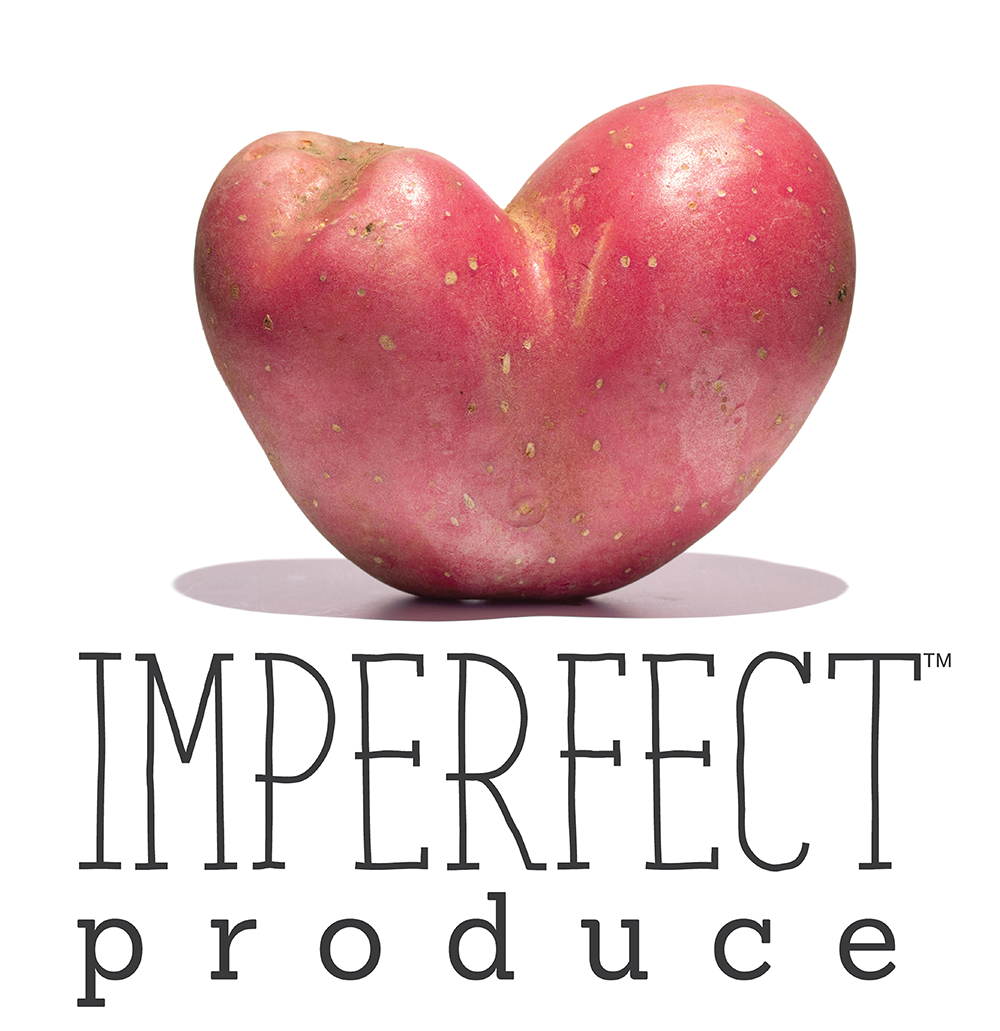 Imperfect is a produce delivery service on a mission to reduce food waste. They work directly with farmers to purchase produce that cannot be sold at conventional grocery stores due to aesthetic imperfections. They offer a variety of fully-customizable produce boxes delivered directly to your home, and Imperfect fruit and vegetables are up to 30% less than grocery store prices. Learn more at www.imperfectproduce.com. Use LIVE50 to get 50% off your first box!
--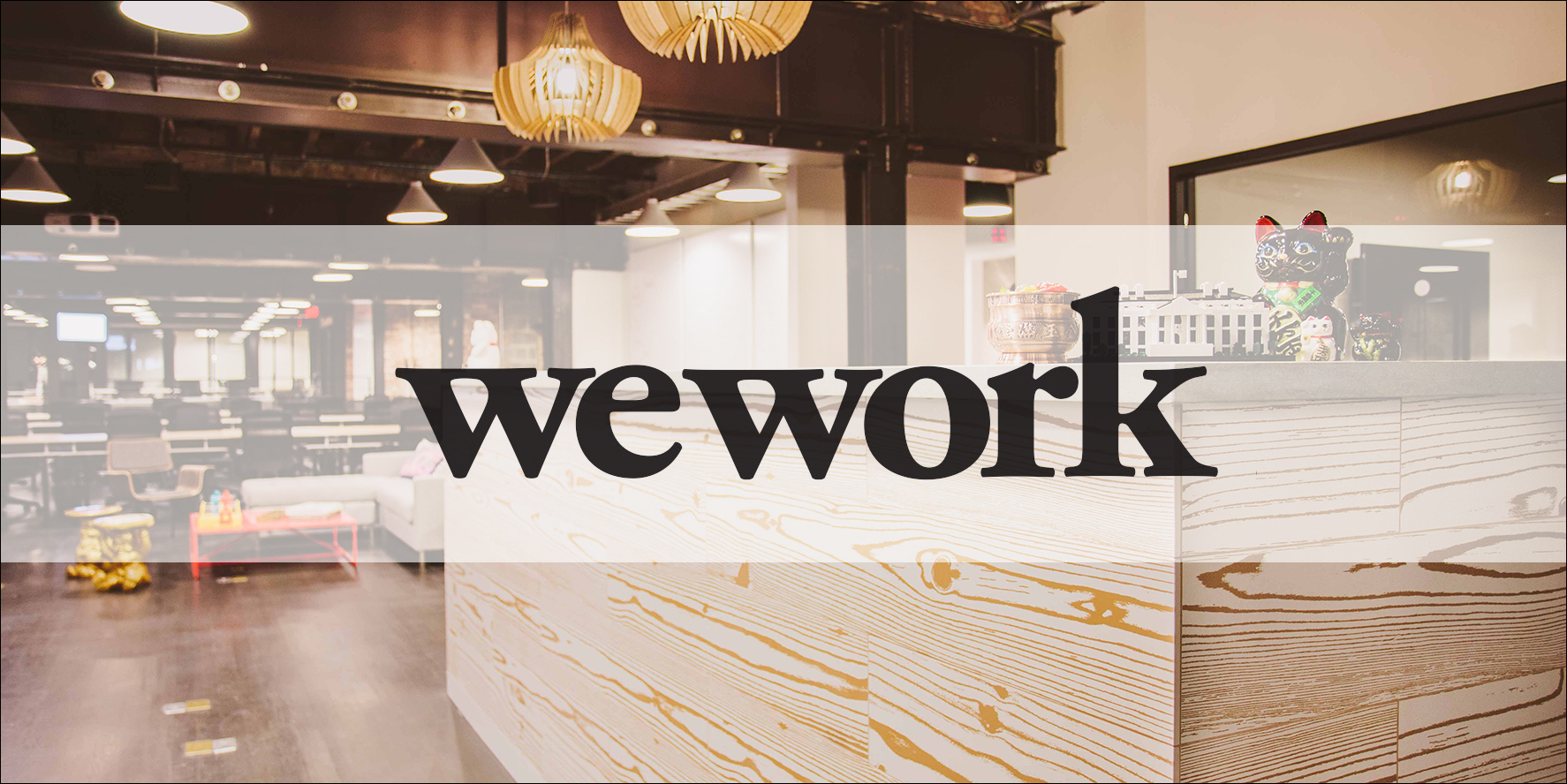 WeWork provides small businesses, startups, freelancers, large enterprises, and everyone in between with the workspace, community, and services they need to make a life, not just a living. With weekly events, personalized support, month-to-month flexibility, and access to over 80,000 like-minded creators around the world, WeWork is the perfect place to grow your business. Book your tour here!
--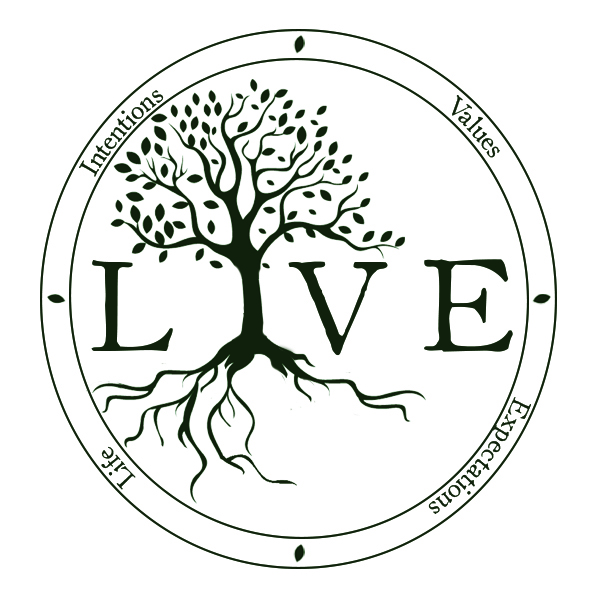 Live for Yourself (LFY) Consulting is focused on guiding others in the development of their internal leader and toward taking back control of their life. Business offerings include personal and professional coaching/consulting services based on the LIVE system, events, podcasts, and products.
---
Social causes:
Live Like Roo, a 501C3 organization provides support and financial assistance to families whose pet faces a cancer diagnosis. Our mission is that together, you and your pet will #LiveLikeRoo. Find out more at https://www.livelikeroo.org/