Description
Imagine it's 4 months from now. Will your 2017 dreams be coming true?
Do not let another year pass without living the life God intended you to live; the abundant life. On average we are given 7 or 8 decades of life here on Earth. Have your decades been filled with abundance; fulfilling relationships, good health, healthy finances, a strong relationship with God? If not, don't allow your 2018 to unfold into more of the same. It's time to start thinking and living like a B.O.S.S (Best Of Spiritual Self). It's hard to be a B.O.SS. (Best Of Spiritual Self) when it seems like so much is against you. Come, find out what it takes to Live Like a B.O.S.S. You have everything you need inside of you, after all you were made in His image; imaginative and creative. Maybe all you are missing is the plan. Choose today to Live Like a B.O.S.S. and get started making your 2018 your best year yet!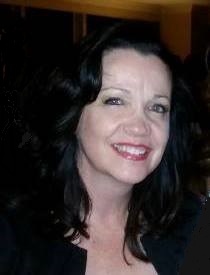 Shirley A. Vazquez, M.A., M.Div. has more than 25 years demonstrated experience in developing leaders all over the United States. She has been a national speaker at continuing education conferences and symposiums for physicians and has a long-standing history of organizing, facilitating and teaching in all aspects of Life coaching. Fostering a sense of community through, education, diversity, and open communication is at the core of her personal achievements. She has spent her life working with people from diverse ages, experiential, educational, cultural and socio-economic backgrounds. Shirley holds a Bachelor's Degree in Religion with a Minor in Christian Counseling, a Master's in Human Services Counseling; Executive Leadership and a Master's of Divinity; Leadership. She is a member of the American Association of Christian Counselors, American Association of Christian Counselors Multi-Cultural Division and International Christian Coaching Alliance. She has been ordained since 2010.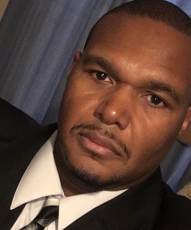 LaMont Hail completed his Bachelor of Arts in Psychology at Argosy University in Schaumburg, IL. Currently, he is pursuing a Master of Arts in Mental Health Counseling at Capella University in Minneapolis, MN. LaMont is a member of the American Counseling Association and a Chi Sigma Iota member. He has over 18 years of law enforcement experience; while in law enforcement, LaMont was a mentor to elementary school students and worked as the School Resource Officer for Freeport Middle School and Freeport High School, Freeport, IL. In this position, he worked closely with the School Social Worker and Psychologist. He has an array of experience not only with youth but adults as well.