Description
LIVE events features men and women who make a difference in their community, providing an open forum to talk about life struggles, challenges, keys to success and lessons in relationships, health, business and more.
Each event is focused on a specific theme and involves incredible thought-provoking speakers, and networking activities in-between. After attending a LIVE event you will have formed new ideas and stronger relationships.
Beer, wine, and refreshments are included in the price of admission. Find out more about the event below.
---
Speakers: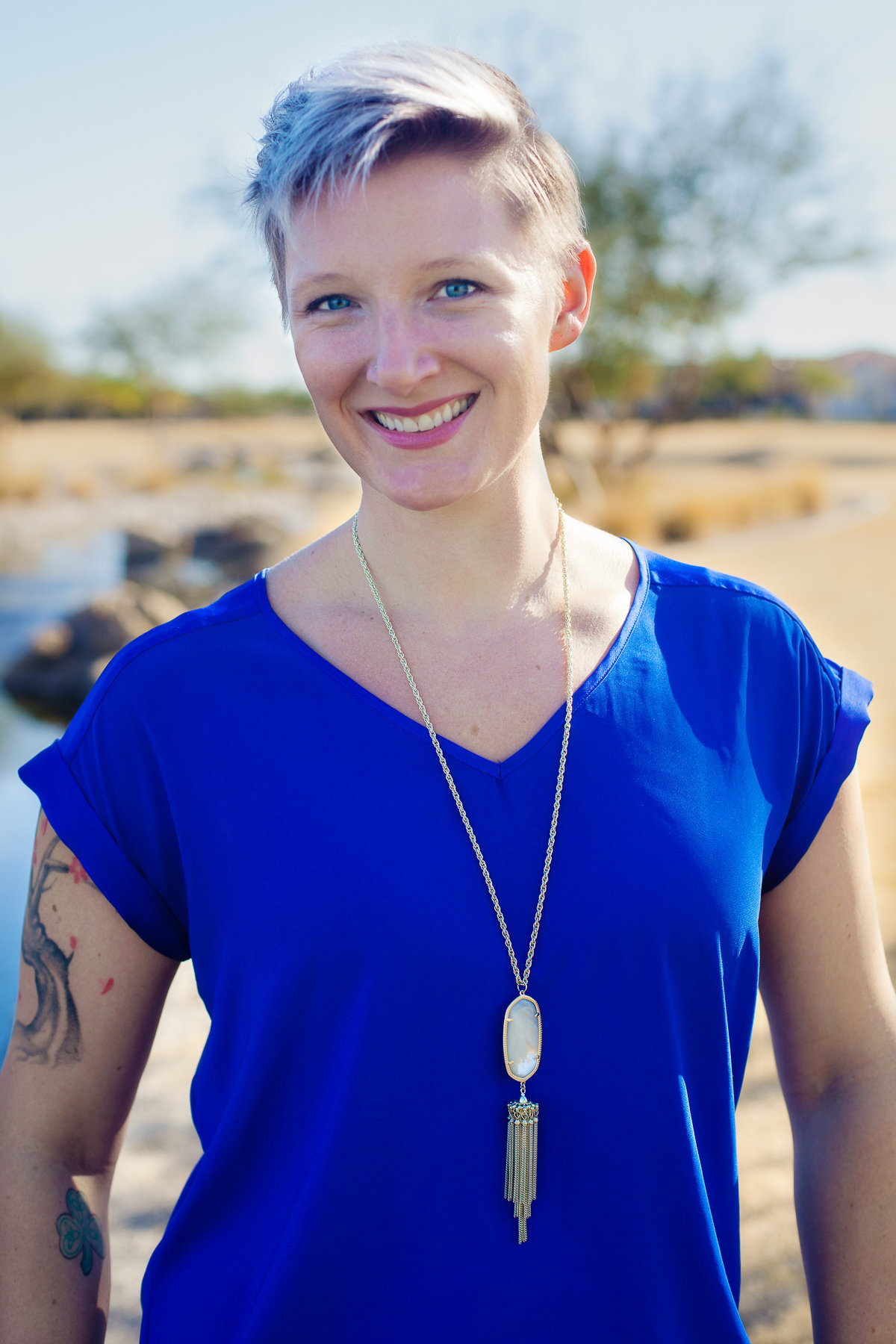 Melissa McSherry is a Global Business Development Coach and Speaker. As an entrepreneur since 2010, she has launched two successful businesses, doubled her monthly income, and created a true life by design, all while raising a six-year-old son. She has worked with hundreds of people helping them slash their stress while doubling their income, doubling their free time, and creating everything they want out of their business and their life. Additionally, she volunteers her time to mentor fellow female entrepreneurs at the renowned tech hub, 1871, in Chicago, IL.
Learn more at http://www.melissamcsherry.net/
--
Neal Sáles-Griffin is an entrepreneur, teacher, and nonprofit leader. He loves solving meaningful problems and helping people make progress. Neal is running for mayor of Chicago where he was born, raised, and still lives. He attended Northwestern University, where he became student body president. Neal went on to work in venture capital, an experience that inspired him to teach himself to code. He then co-founded The Starter League. It was one of the first beginner-focused in-person coding schools and first tenants of 1871, Chicago's technology hub. Today Neal is the CEO of CodeNow a national nonprofit serving low-income students. Every Monday morning, he returns to the neighborhood where he grew up to teach students how to solve problems their own communities with technology.
Learn more at www.nealformayor.com | www.codenow.org
---
LIVE event director and host: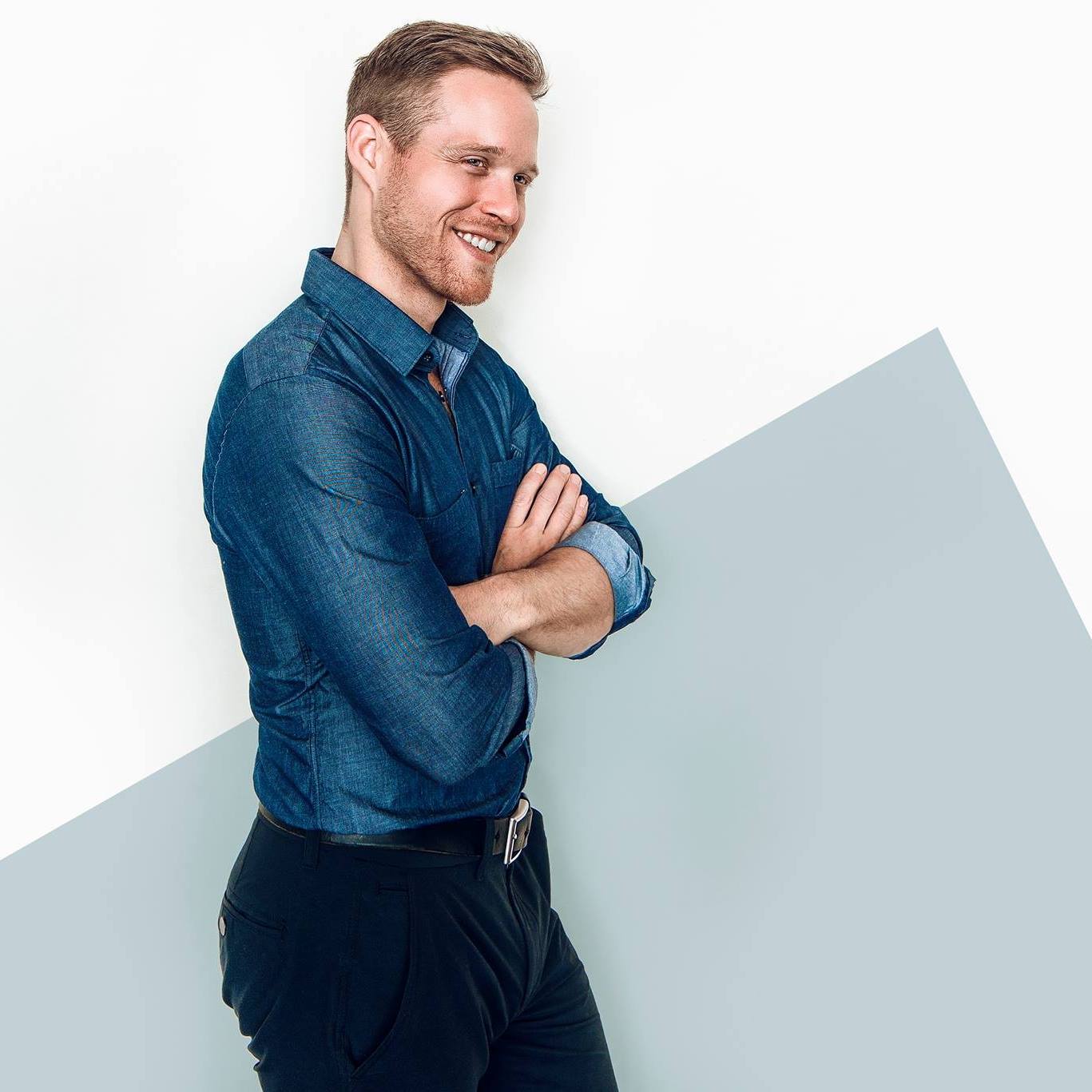 Benjamin Ritter, MBA, MPH, abd EdD, is a leader in the fields of personal development. He provides personal and professional consulting services, and transforms clients through a focus on the areas of life, intentions, values, and expectations.
He is the founder Live for yourself (LFY) Consulting, which focuses on helping individuals create sustainable fulfillment and happiness through cultivating alignment, creator of The Breakup Supplement, host of the Live for yourself podcast and LIVE events, author of The Live for Yourself Journal, and the The Essentials, previous host of the Suave Lover podcast, and a freelance expert and writer who has worked for Dose Media, The Great Love Debate, The Huffington Post, TheGoodMenProject, ManTalks, Elite Daily, Thought Catalog, Bustle, Examiner.com, and more. He is interested in the role that personal alignment effects success, happiness, and relationships, which is also the focus of his doctoral research at Pepperdine University.
Personal Website: http://benjamin-ritter.com
Follow on Facebook/Instagram: @ritterbenj
---


Special thanks to our sponsors:
TeaSquares is on a mission to create energizing snacks to help people fuel their focus while our social mission is fueling economic development in low-income neighborhoods. Find out more at https://myteasquares.com/
--
CLIF is passionate about food. Food that feeds and inspires the adventure in all of us. Whether you're going on a hike, hitting the slopes, or competing in a triathlon, our recipes are purposefully crafted to help provide the energy you need. Find out more at http://www.clifbar.com/

--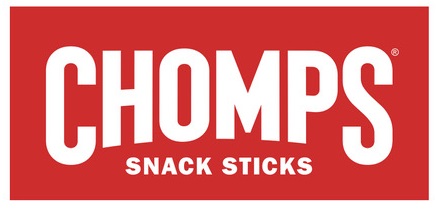 CHOMPS is a 100% clean, on-the-go meat stick with 9-10g of protein and real food ingredients. CHOMPS is non-GMO project verified, Whole30 approved, Certified Paleo, and Certified Gluten Free. It comes in 5 delicious varieties: Original Beef, Hoppin' Jalapeno Beef, Crankin' Cran Beef, Cracked Pepper and Sea Salt Venison, and Original Turkey. It has:
-No GMOs-No Added Sugar-No Gluten-No Dairy of Soy-No Hidden Nasties (binders, fillers, MSG, nitrates/nitrites, etc.)-No Artificial Preservatives or Coloring-No Added Antibiotics or Hormones
Find out more at https://chomps.com/
--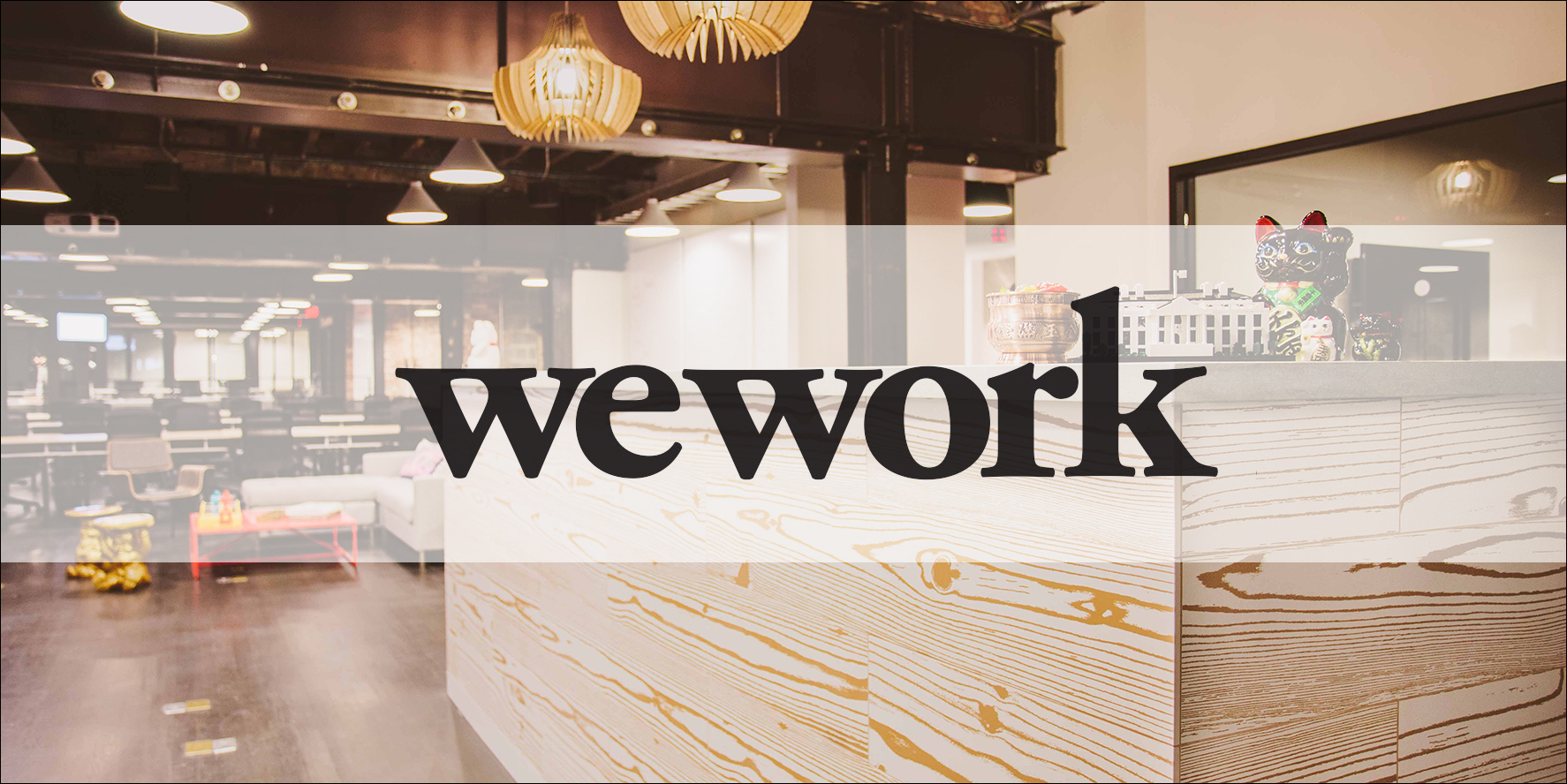 WeWork provides small businesses, startups, freelancers, large enterprises, and everyone in between with the workspace, community, and services they need to make a life, not just a living. With weekly events, personalized support, month-to-month flexibility, and access to over 80,000 like-minded creators around the world, WeWork is the perfect place to grow your business. Book your tour here!
---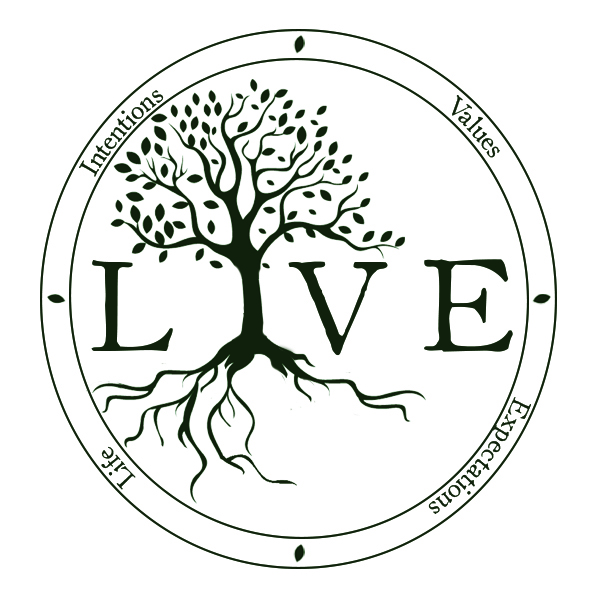 Live for Yourself (LFY) Consulting bases its work on research and strategies from behavioral and social psychology, learning theory, and leadership development. Its work integrates the belief that four key pillars, Life, knowing where you have been, where you are, and where you are going, Intentions, your actions and their meaning, Values, your core self, the basis behind your attitudes and beliefs, and Expectations, your boundaries, wants, and needs, are responsible for achieving greater alignment, and sustainable confidence. LFY Consulting also focuses on creating greater levels of emotional intelligence through consistent personal consulting, ultimately building the skills necessary to master your emotions, and relationships.