LIVE Kids Baking Camp Mon-Thurs-July 19-22, 2021- 2pm-4:30pm-West LA
Kids Cooking and Baking Classes - Summer 2021 - LIVE / IN SCHOOL CLASSES
About this event
KIDS COOKING CLASSES - Summer 2021 - LIVE / IN SCHOOL CLASSES
https://culinaryclassroom.com/kids-summer-programs/
Each day will be fun-filled with kitchen activity as we introduce your children to our kitchen with safety procedures. Your children will return home with new skills and want to help in preparation of family meals.
Baking and Pastry Camp - $450
Mon-Thurs- June 14-17, 2021 10:00am-12:30pm
Mon-Thurs-June 21-24, 2021 2:00pm-4:30pm
Mon-Thurs- July 19-22, 2021 2:00pm-4:30pm
Mon-Thurs-August 9-12, 2021 2:00pm-4:30pm
Mon-Thurs-August 16-19, 2021 2:00pm-4:30pm
Come join in the fun and enjoy delicious desserts and baked goods loved by us all. Mondays – Chocolate Chip Shortbread Bars drizzled with Chocolate, Pumpkin Bread Pudding with Caramel Sauce, Apple and Apricot Tarts, Chocolate-Dipped Pretzel Cookies; Tuesdays - Profiteroles with Crème Chantilly, Individual Chocolate Glazed Buttermilk Bundt Cakes, Cornmeal-Crusted Apple Cakes, Congoloa's (Coconut Macaroons), Fudge Genoise Cake; Wednesdays – Chocolate-drizzled Wheat Crepes with Homemade Pastry Cream, Chocolate Soufflés with Homemade Crème Anglaise, Apple Tarte Tatin with Phyllo Dough Crust, Maple Pot de Crème; Thursdays - Cinnamon Sticky Buns with Raisins and Caramel Glaze, Sweet Irish Soda Bread, Traditional Scones with Homemade Orange Butter, Cornbread Biscuits with Cheddar Cheese.
#losangelescookingclasses#losangeles#kidscooking#culinaryschool#cookingschoolforchildren#cookingcampsforkids#cookerycoursesforchildren#cookingcamp#culinaryschoolsinlosangeles#cookingclassesforteens#summercamp#Kidscamp#onlinekidscookingclasses#virtualkidscooking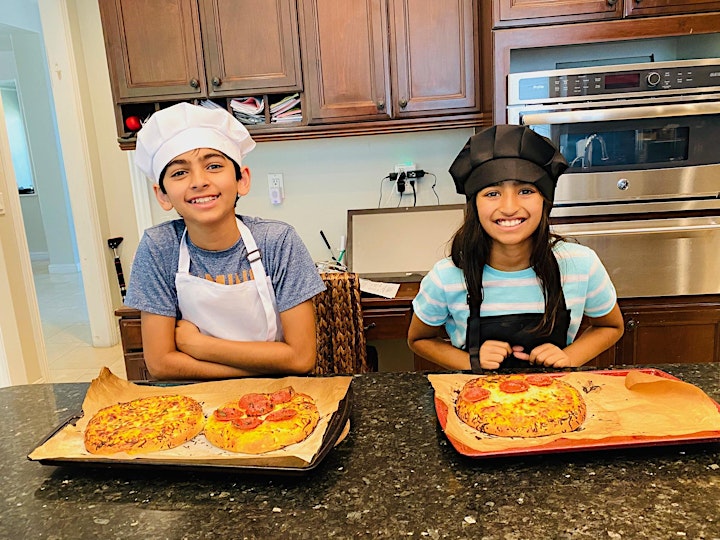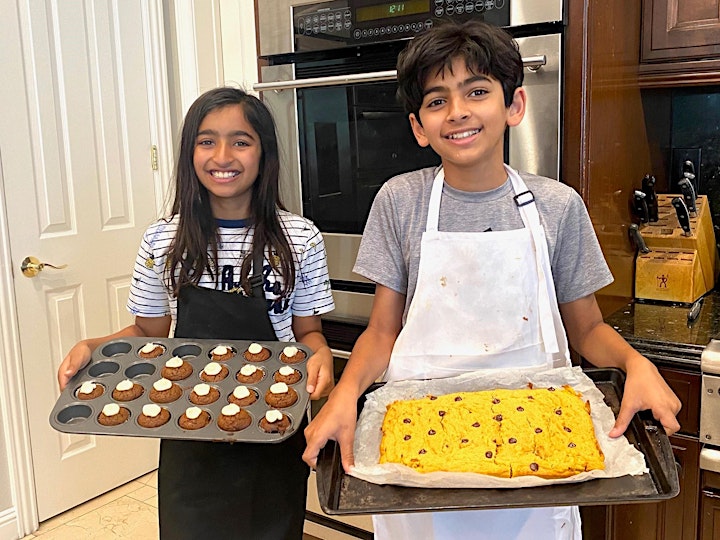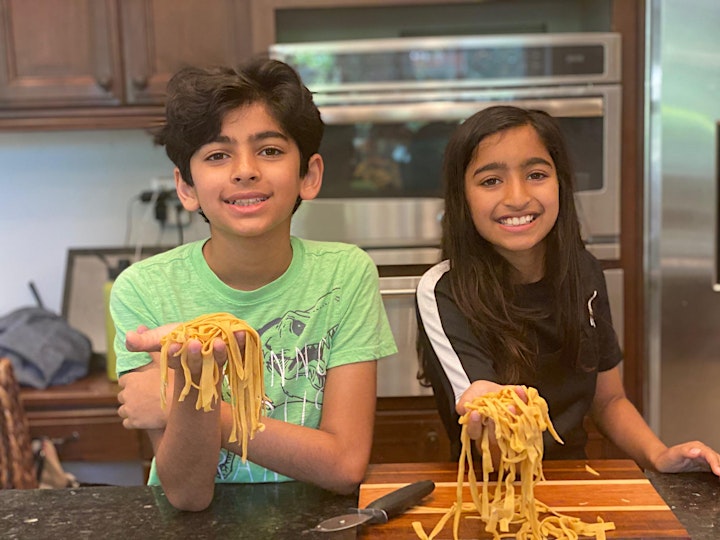 Organizer of LIVE Kids Baking Camp Mon-Thurs-July 19-22, 2021- 2pm-4:30pm-West LA
Welcome to the Culinary Classroom
*A PRIVATE LOS ANGELES COOKING SCHOOL*
we teach cooking classes to the masses
 Bring your creativity and questions as you explore Cooking and Pastry/Baking to start a new career or impress your friends with your SKILLS as a Master Chef or Pastry Chef 
Master Chef Program – Certification Program

Master Baking/Pastry Program – Certification Program

Recreational Cooking AND Baking Classes

Couples Romantic Date Night Dinner Classes

4-Week Culinary Basics Cooking Series/ Cooking Basics

Team Building Events for Corporations

Private Cooking Parties/Celebrations for Adults

Sizzle and Smooth Savory Seasonings Spice Blends
 Gift Certificates Available Via Email – The Perfect Gift for ANY Occasion
 Register On-Line 24 Hours a Day @ http://culinaryclassroom.com/store
Sign up for our Newsletter – we'll send you Class Listings and Seasonal Recipes!
 Cook Well, Eat Well and BE Well!  With Chef Eric Crowley
 Convenient Parking/Freeway Close-405/10
1 Block East of Overland, Just North of Pico - Parking Just North of Pico on Overland
2366 Pelham Avenue - Los Angeles, CA 90064 -- Phone:  310-470-2640 - Fax:  310-470-2642
www.facebook.com/chefericsculinaryclassroom
www.twitter.com/chefericcrowley
www.instagram.com/chefericsculinaryclassroom
www.youtube.com/user/culinaryclassroom