Description
THE MANHATTAN MONOLOGUE SLAM
VOTED BEST SHOWCASE SHOW FOR ACTORS BY BACKSTAGE READERS
BUY YOUR TICKET ONLINE, THIS IS A PRIVATE EVENT NO TICKETS ARE SOLD AT THE DOOR,
SEE WHO WILL PROVE WHO IS THE BEST ACTOR IN NYC FOR THE YEAR END CHAMPIONSHIP. THIS IS A PRIVATE EVENT HELD AT AMERICAN BEAUTY 251 WEST 30TH ST. IN MANHATTAN, TICKETS CAN ONLY BE PURCHASED ONLINE.
THE WINNER WILL GET TO FREELANCE WITH A TALENT MANAGER, A LEGIT AGENT AND A COMMERCIAL AGENT.
CLICK HERE TO SEE THE ACTING STARS OF TOMORROW TODAY
CLICK HERE TO SEE CELEBRITIES AT THE SHOW!
BUY A DRINK AND GET A FREE PERSONAL PAN PIZZA! PAN PIZZA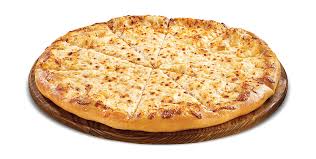 THE MANHATTAN MONOLOGUE SLAM LEAD SPONSOR IS R.J. LEWIS PHOTOGRAPHY
BUY PURCHASING A TICKET AND ATTENDING THE MANHATTAN MONOLOGUE SLAM YOU AGREE IN PERPETUITY THE USE OF YOUR IMAGE IN ANY FORM OF MEDIA.