About this Event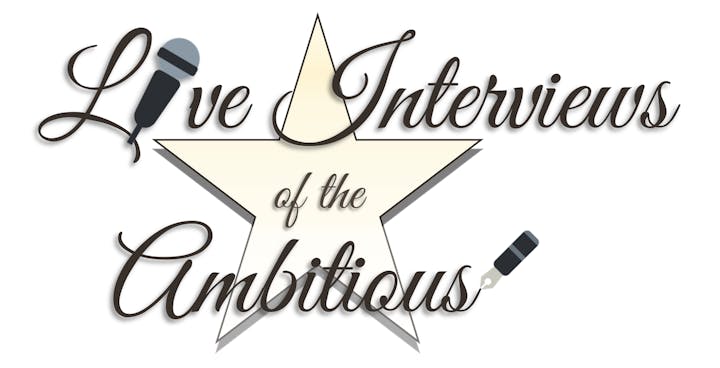 We will explore customer experience as a strategy to compete with microbrewery and strategy experts, university professors and co-founders, Sam Holloway, Ph.D. and Mark Meckler, Ph.D., of Crafting A Strategy.
Based on over ten years studying craft breweries and brewpubs, Sam and Mark will go over a simple yet powerful methodology to test whether your customer experience resonates with your target customer segments. They'll blend design thinking & consumer psychology to produce results that matter.
Your ticket will cover a beer tasting and the panel discussion.
Crafting A Strategy's Value Proposition
We are a global community of makers who create experiences that unite people. Our membership includes breweries in 15 countries on four continents. We help all of our members build and maintain businesses that are profitable, resilient and make real differences in their communities. We provide this for only $99.00 per year per business. We think this is the greatest value in business training, education, and consulting anywhere in the world.
'Live Interviews of the Ambitious'
A Vancouver, WA-based series of events that both highlight and share business strategies for community businesses and interested community members.
Learn more at https://danrehr.com/events/learn-be-inspired/craftingastrategy/
Questions to danny@danrehr.com
About Danny
An expert at informational interviewing, my name is Danny Rehr of Rehr Consulting. I am a Genuine Consultant who supports the ambitions of others to meet promise and potential. My MBA is concentrated in Strategy. I have 20 years of work experience, most of which is in the field of organization development. Additionally, I informationally interview local professionals and write research-backed articles about their ambition. Rounding out my activities, I give talks on How and Why To Conduct Informational Interviews (for job seekers, networking and professional development), contribute guest blogposts, and I volunteer in the community. I love coffee and fountain pens!
'Live Interviews of the Ambitious' is sponsored by
Gravitate (https://gravitatedesign.com)
Ryan Krusac Studios (https://rkspens.com)
VanCoffee (vancoffee.org)