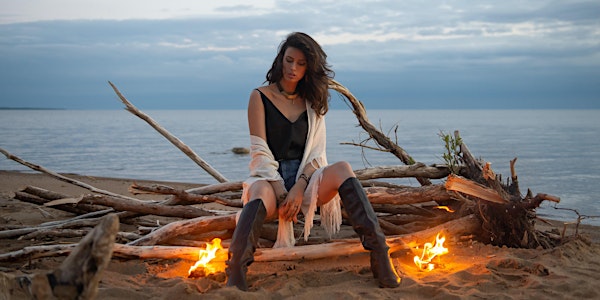 Live Intensually Virtual Retreat
Join other women in jumpstarting a new year and living fully – and powerfully - in this half day, virtual retreat.
About this event
This half-day virtual retreat with Alissa Juvan combines body positive sensual movement and experiential tools designed to help you level up your confidence, unlock your unique feminine power, and break through the obstacles holding you back. Let go of the labels (mother, entrepreneur, partner, and so on) and the stresses, and get back to YOU. Jumpstart a new year and live fully – and powerfully.
Alissa Juvan is an accredited coach and elevatED certified pole instructor. A Vermont native, she moved to the UK for a number of years where she supported other artists in their creative careers through one-on-one coaching and development events before moving to Los Angeles to fulfill her own creative ambitions of being an actor. Recently returned to Vermont, Alissa loves supporting other women through offering sensual movement workshops, one-on-one coaching, and retreats.