Refund policy
Contact the organizer to request a refund.
Eventbrite's fee is nonrefundable.
Have you ever wanted to know how Indie Studios pitch to publishers, and what game publishers actually want to see? Come on by and find out!
About this event
REAL INDIES PITCH REAL PUBLISHERS... LIVE
The Indie Game Academy is an online school dedicated to turning students into game developers and game developers into indie studio founders! In our premiere program we take a batch of multi-disciplinary students and run them through a 3 month production cycle where they work together to publish a real live video game.
The latest cohort of Indie Game Academy Level 3 has been working hard creating these original games over the past weeks and they are ready to show off the FINAL versions of their games!. We are so excited to welcome you to our IGA PITCH NIGHT!
MEET THE GAME LINEUP FOR THE NIGHT!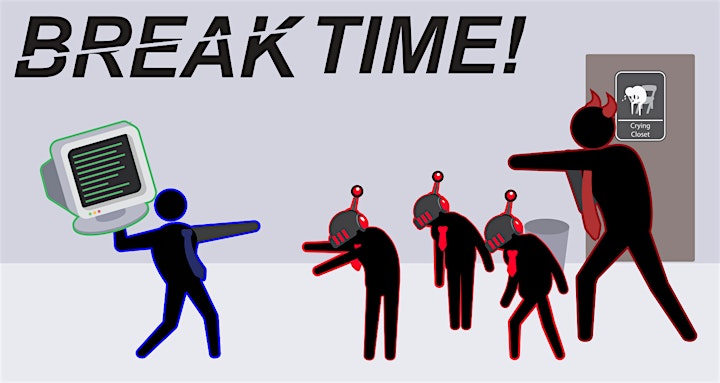 BREAK TIME! - House Cleric
Frustrated by the office life? Vent your frustrations in this classic beat-em-up with a fresh new art style!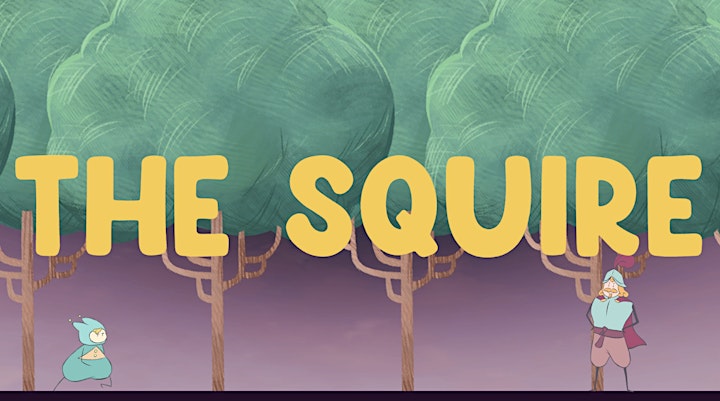 The Squire - House Ranger
That dang adventurer always takes all the credit for what YOU do! Show him who's boss in this fun platform adventure!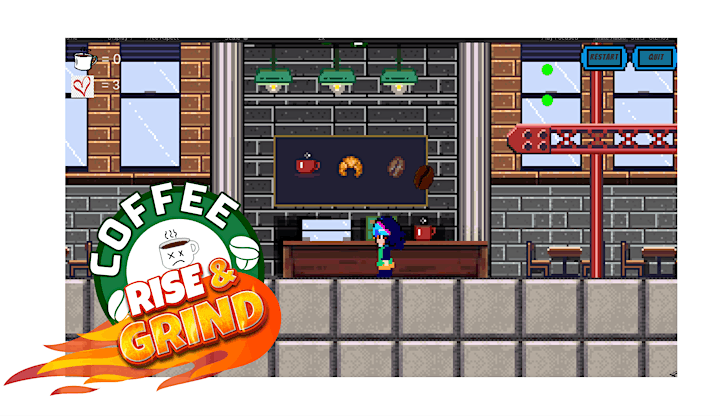 Coffee: Rise & Grind - House Rogue
Coffee for life! Explore the heights of caffeinated absurdity in this fun platformer!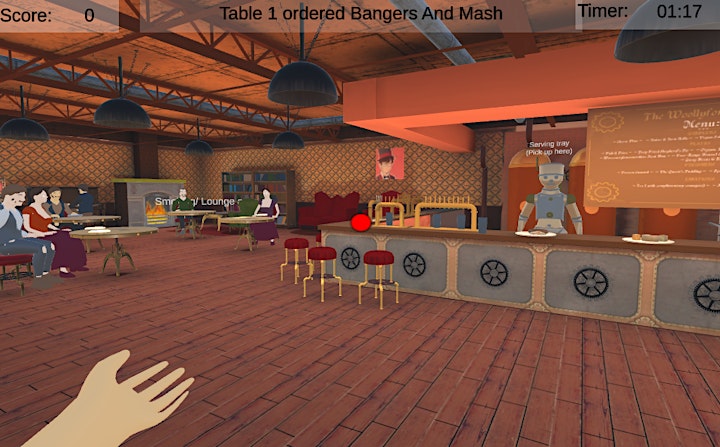 Tavern Simulator - House Warrior
Can you keep up with the hustle and the bustle of a steampunk shop? Deliver orders and don't stress out!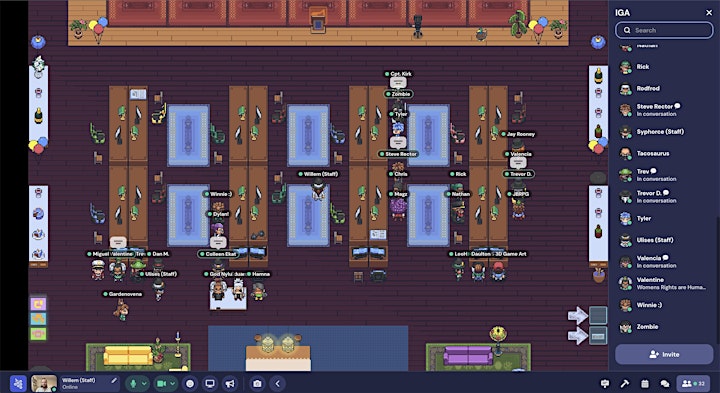 Explore a Virtual Convention hall!
We will be meeting in our virtual castle on Gather! Gather works much like Zoom and other video conferencing does except that you have a video game character who can actually walk around a virtual space. Our Pitch night will be held inside a small virtual convention hall! Come explore, meet the developers, and play their games!
Sign up to stop by!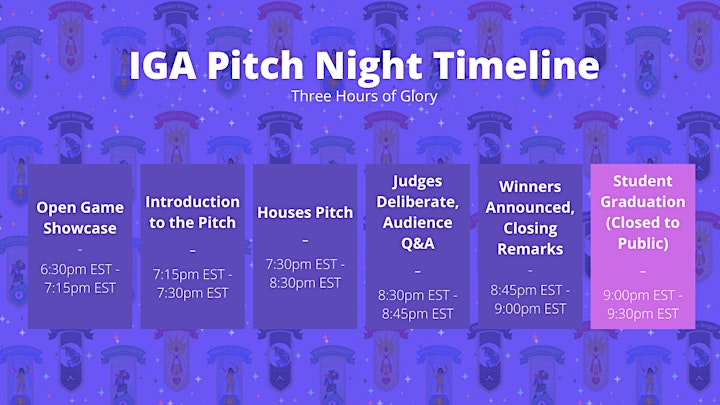 Indie Game Academy is a Video Game Bootcamp, and a pretty kick butt community. We take engineers, artists, sound designers, and vampires and put them into groups of 3-5. These groups create, publish and monetize a game together in just three months! Get sorted into your House, and compete for the coveted House Cup. Learn more about Indie Game Academy and your fellow Wizards of Joy at the link below.