Imagine this: lunch with a man who's lit up 3 TEDx talks, a man whose business-building programs are now in use by an estimated 156,000 businesses around the world AND a man who's regarded by many as an absolute business legend.
A unique lunch that gets you to the real core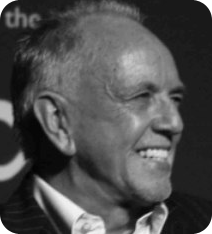 He lives in Singapore. His name is Paul Dunn.

Paul is a marketing genius who continues to impact hundreds of thousands of businesses globally. He is truly at the leading edge. And here's the key — he's at the leading edge because he uniquely gets to the real core. And it impacts you profoundly.
Best-selling US- based business author Ronald J. Baker wrote this about Paul just a few weeks ago:
"Meeting Paul Dunn was a fork in the road. I've taken the road less travelled ever since, and it has, indeed, made all the difference."
Glen Carlson, a highly successful entrepreneur running a global business from Melbourne, Australia, says this:
"I can't think of anyone who has so profoundly impacted us. It's been (and continues to be) HUGE. Paul does it unlike anyone else I know."
Register now or read more below ....