LIVE in Myrtle Beach: BILLY GRAHAM'S DAUGHTER, ANNE GRAHAM LOTZ
Sales Have Ended
Registrations are closed
Congratulations! You've just registered to attend the Friday evening segment of the Global Christian Professional Women's Association. We're looking forward to your participation along with the opportunity to fellowship with you. Blessings, Team GCPWA
Sales Have Ended
Registrations are closed
Congratulations! You've just registered to attend the Friday evening segment of the Global Christian Professional Women's Association. We're looking forward to your participation along with the opportunity to fellowship with you. Blessings, Team GCPWA
Description
ANNE GRAHAM LOTZ IS COMING TO MYRTLE BEACH!!!
DAUGHTER OF THE LEGENDARY EVANGELIST BILLY GRAHAM, ANNE GRAHAM LOTZ, PREACHES LIVE AT THE ANNUAL CONFERENCE OF THE GLOBAL CHRISTIAN PROFESSIONAL WOMEN'S ASSOCIATION.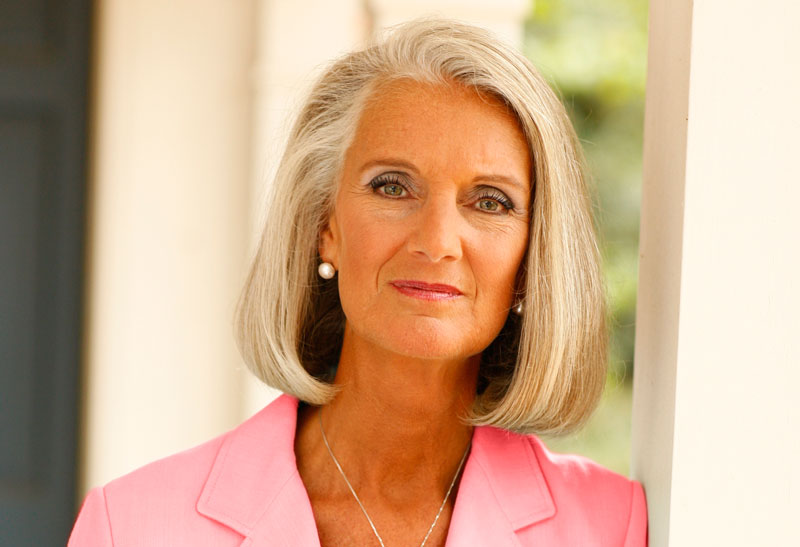 Billy Graham's second daughter who her father has called "the best preacher in the family" is now the dynamic preacher who addresses thousands in arenas across the United States and has led revivals for tens of thousands of people around the globe, is coming to Myrtle Beach and she aims to call people to a personal relationship with God through His Word.
GCPWA is proud to welcome Evangelist Anne Graham Lotz to the stage at Christ United Methodist Church to deliver a powerful message to attendees to "WAKE UP and MAKE CHRIST THE PRIORITY TODAY!"
DOORS OPEN AT 6:00PM. Worship Service will begin promptly at 7:00pm, followed by conference opening remarks from Dr. Grace M.A. Stephens, CEO of the Global Christian Professional Women's Association, a sermonic solo from Candace Bogan of the San Bernadino Symphony, and our evening keynote speaker, Anne Graham Lotz.
Attendees will leave renewed, refreshed, and empowered to take on the next spiritual, professional, and personal opportunities and challenges with boldness and confidence. The words used to describe GCPWA conferences by many are dynamic, exhilarating, informative, impactful, Christ-centered and loving. It is truly a REMARKABLE and SUPERNATURAL experience for all participants.
MEN, WOMEN, AND SCHOOL-AGED CHILDREN ARE ENCOURAGED TO ATTEND!
You don't want to miss this experience!
For detailed information about the GCPWA Conference including what to expect, presenter bios, event schedule, frequently asked questions, travel and hotel accommodations, videos, and more visit: