LIVE IN CONCERT: "The Glass Prism" with "Se Acabo" A Santana Tribute
About this event
Enjoy an evening with "The Glass Prism" and special guests "Se Acabo" A Santana Tribute.
The Glass Prism is back and debuting their new CD "Resurrection." The show will feature songs from their RCA album "Poe Through the Glass Prism" along with songs from their CD "Shenandoah Sessions '73" and classic rock hits and anthems.
Se Acabo will perform from 7:30pm-8:30pm and The Glass Prism will perform from 9:00pm-10:00pm. A meet-and-greet with the band members will follow the show for autographs/photos.
Tickets are $20 and can be purchased online at www.thetheateratnorth.com or in person at the box office: Tuesdays 11am-2pm, Wednesdays, 11am-2pm, Thursdays 3pm-6pm, and on the day of the show starting at 5:30pm.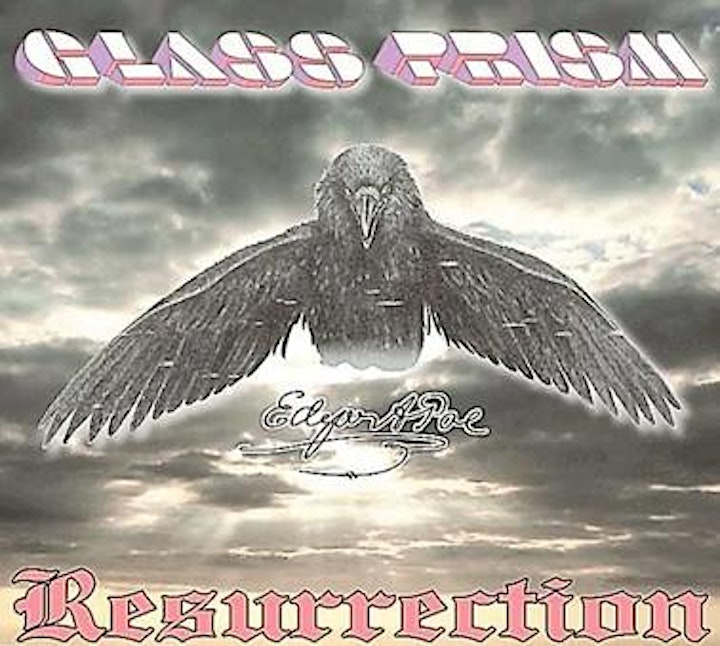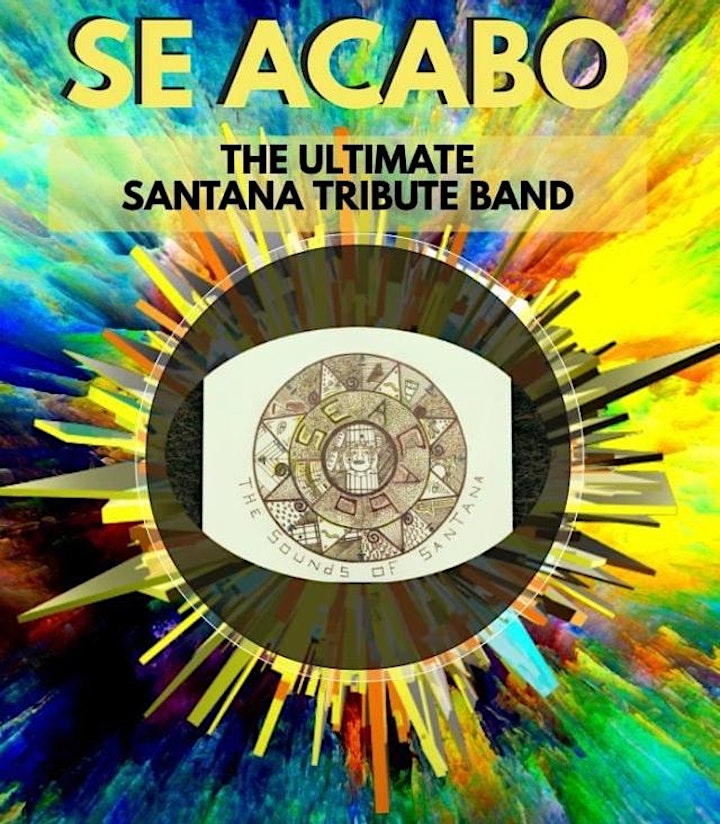 Organizer of LIVE IN CONCERT: "The Glass Prism" with "Se Acabo" A Santana Tribute