Your session has expired. Try ordering again.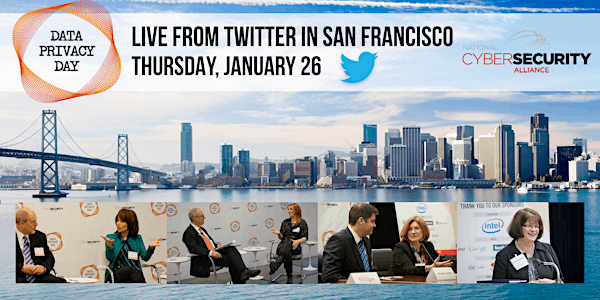 Live from Twitter HQ: Data Privacy Day Event 2017
Description


---


Join the National Cyber Security Alliance to watch these exciting TED-style talks, segments and interviews focusing on the latest privacy issues for consumers and business.
The event will be available online for the world to watch on Livestream, Periscope and Facebook Live.
Not-to-be-missed segments include:
Scams, ID Theft and Fraud, Oh My – And Ways to Fight Back

How to Read a Privacy Policy in Less Than 60 Seconds – Even If It Was Written For a Lawyer

Privacy and the Next President

Growing Up Online and the Need for Teaching Privacy in Schools


---
The Experts

---
Agenda (All Times PST)
11:00 a.m. – 11:30 a.m.
Wearable Tech and Collegiate Athletes: A Hitch for Privacy?
11:30 a.m. – 11:40 a.m.
Privacy and Connected Toys
11:40 a.m. – 12 p.m.
Managing and Securing Your Digital Identity in a World of Connected Cars

12:00 p.m. – 12:30 p.m.
Women in Privacy
1:15 p.m. – 1:45 p.m.
The Tipping Point: Regulation and the Internet of Things
1:45 p.m. – 2:00 p.m.
Privacy and the New President
2:00 p.m. – 2:30 p.m.
5 Things Startups Must Know About Privacy
2:30 p.m. – 2:40 p.m.
How to Read a Privacy Policy in Less Than 60 Seconds – Even If It Was Written By a Lawyer
2:40 p.m. – 3:00 p.m.
A New Approach for Cyber Safety Rules & The "Tech Talk" With Kids
3:00 p.m. – 3:15 p.m.
Scams, ID Theft and Fraud, Oh My – And Ways to Fight Back

3:15 p.m. – 3:35 p.m.
Growing Up Online and the Need for Teaching Privacy in Schools

3:45 p.m. – 5:00 p.m.
Data of the People, by the People, for the People

---
Thank You To Our Sponsors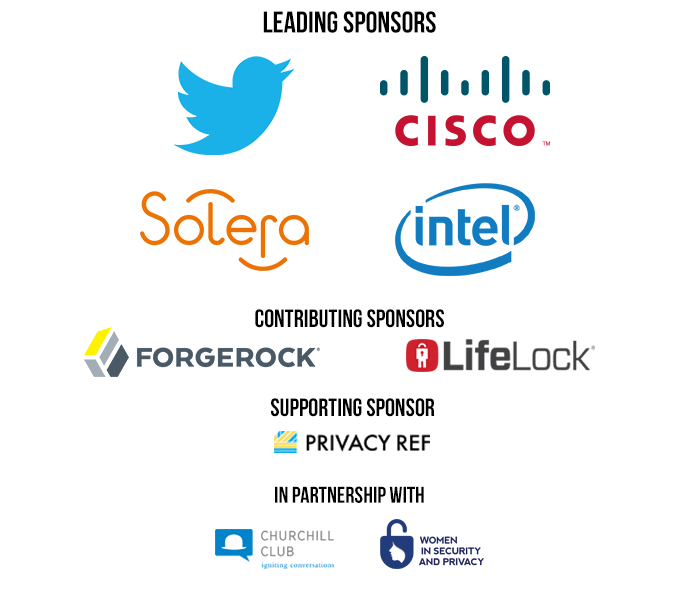 Chime in on social media the day of the event using the hashtag #PrivacyAware! For more information about Data Privacy Day, visit https://staysafeonline.org/dpd.