Description
LIVE! From Busboys and Poets! An open mic talent showcase for all performers. Whether you are a musician, comedian, dancer, actor/actress, magician, or any other type of performer, we want to see what you've got. Come showcase your talents!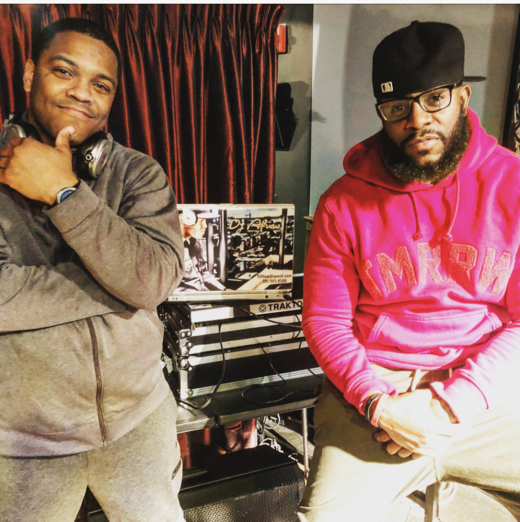 Tonight's host is Beny Blaq with DJ Afuw
Brooklyn, NY native Beny Blaq is an internationally recognized poet and promoter who inspires audiences with his prose and entertains party-goers with the finest nightlife events in the city. DJ Afuw is a native Washingtonian and nationally recognized DJ that has been curating parties all over the country. Together they bring a different spin and high energy atmosphere to the Busboys and Poets Live Open Mic.
The list to perform opens at 9:30 pm. Seating is available on a first come, first seated basis. No saved or reserved seats are allowed. Failure to check in within 30 minutes of advertised start time may result in a forfeiture of seats. Sorry, no refunds.