Join us on Saturday November 13th at 10:00 A.M. for WazzCards' live financial literacy class taught by a certified Teacher. (Grades 3 & 4)
About this event
Back By Popular Demand – WazzCards Live Financial Literacy Classes for Grades 3 to 8.
Do you want your children to join a fun, and interactive class with students from around the world?
Do you want your children to learn the concepts of financial literacy starting at an early age?
If you answered YES to these questions - you are in luck!
We are holding LIVE Classroom sessions with professional Teachers to walk your children through elementary arithmetic and financial concepts.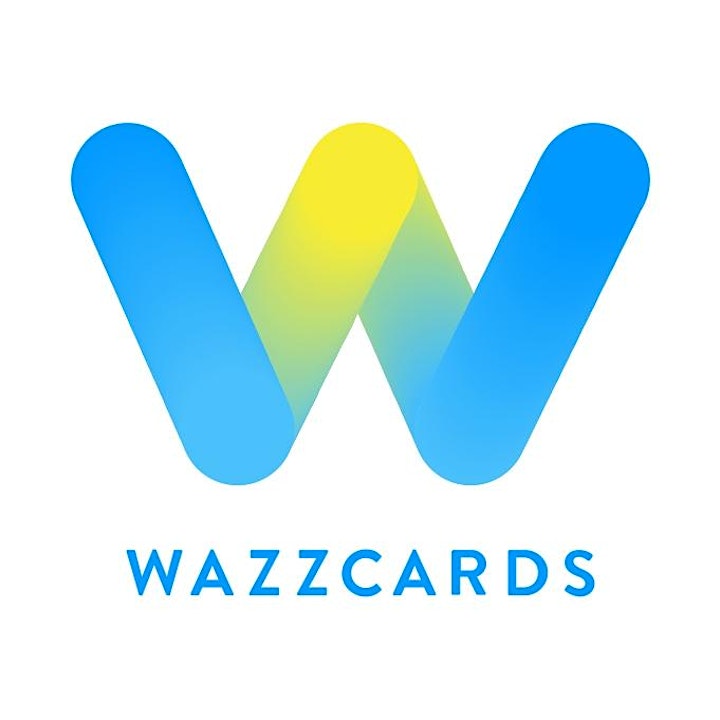 Financial education. It's a small phrase, but it means a lot. Teachers and parents agree that introducing children to concepts handling personal finances, asset management, understanding debt, proper credit use, comparison shopping, retirement funds, building saving accounts—is of utmost importance.
Sign Up Now for an Immersive & Interactive Kids Financial Literacy Class, LIVE on Zoom